Autumn Term 2 Update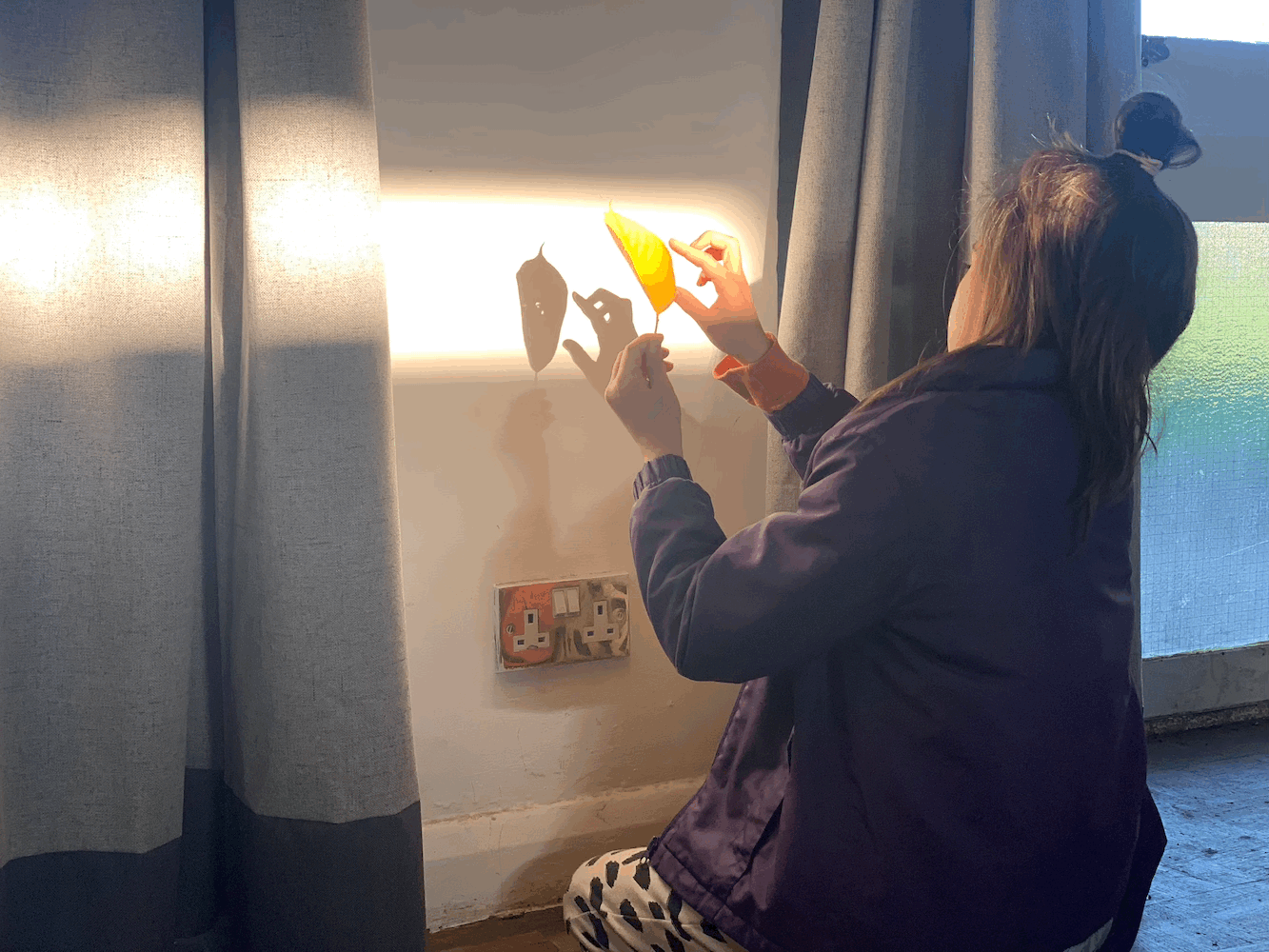 Dear Friends,
We hope you all just had a wonderful holiday time. Happy New Year from our whole team at Children's Village to you!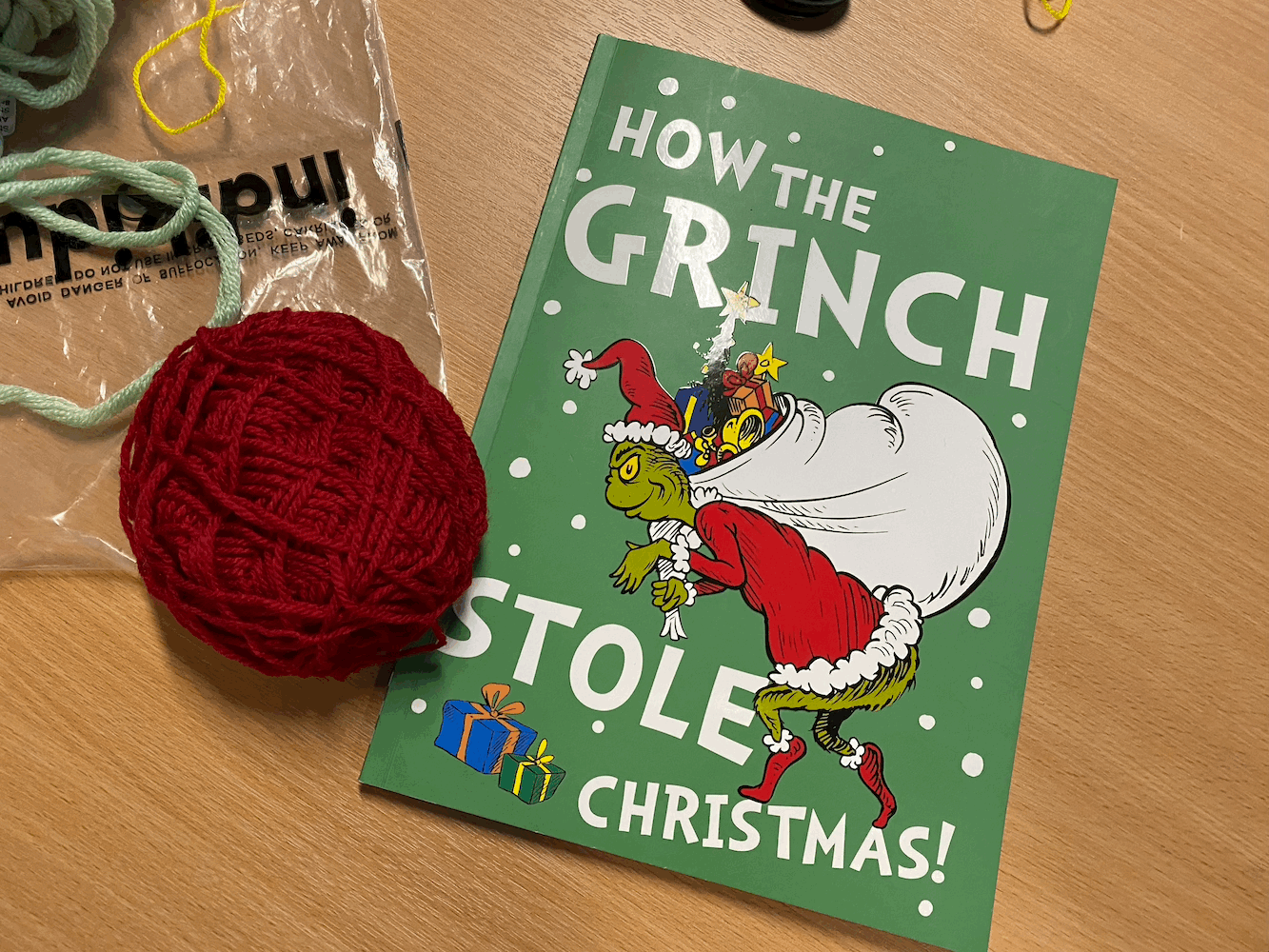 Enjoy looking through our recent photos. We had an awesome term with plenty of experiments and Christmas activities, a winter party, a visit from Zoolab, creating  mandalas, making boats and exploring the topic of recycling. And of course, the children were engaged in so many self initiated activities. We feel privileged to witness the magic of it all!