Children's Village Lee Open Day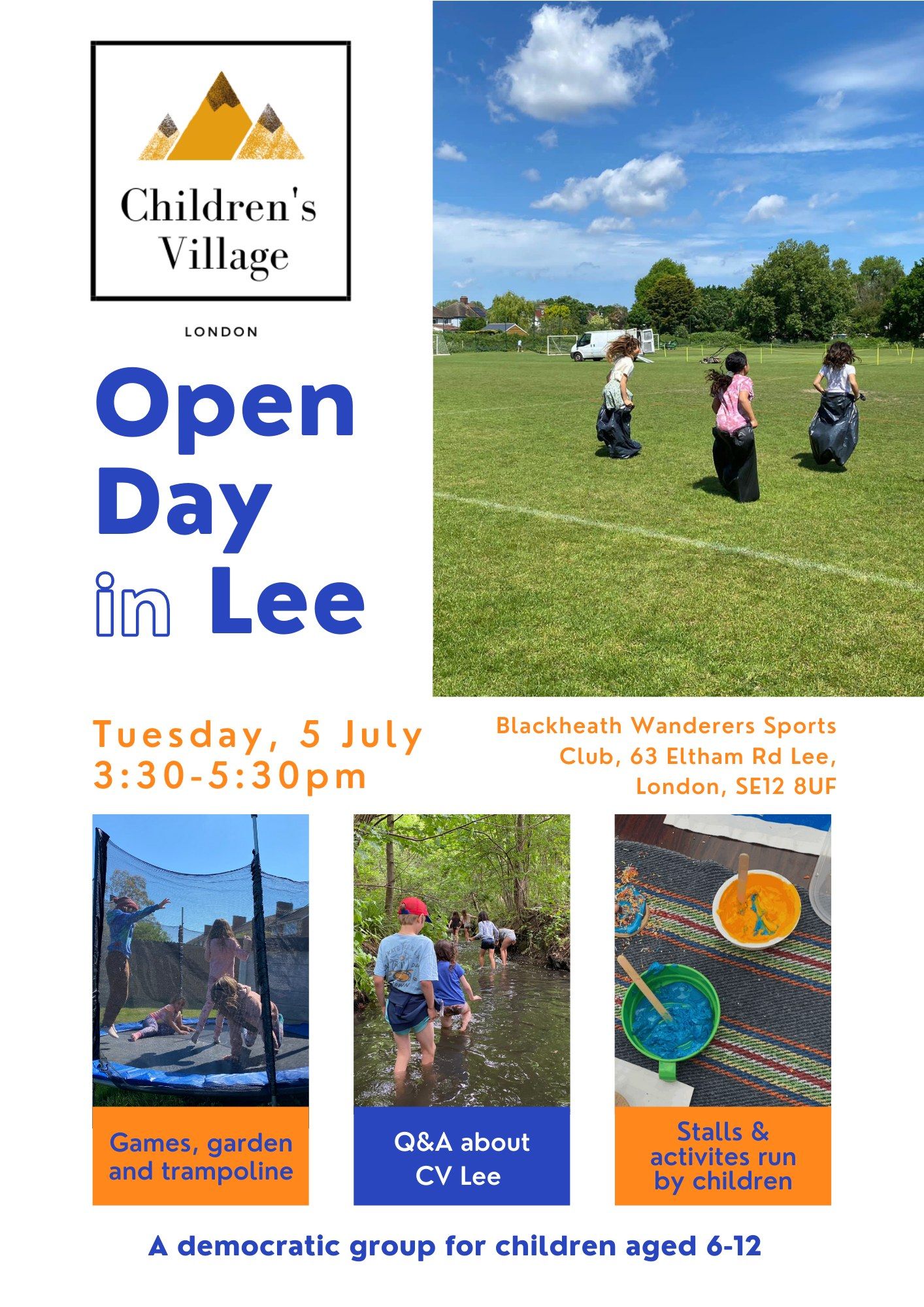 Hi all,
We would love to invite everyone interested in alternative/democratic education and self-directed learning to our Open Day at Children's Village Lee SE12 8UF next Tuesday 5th July 3:30 - 5:30pm. Hope to see some of you there.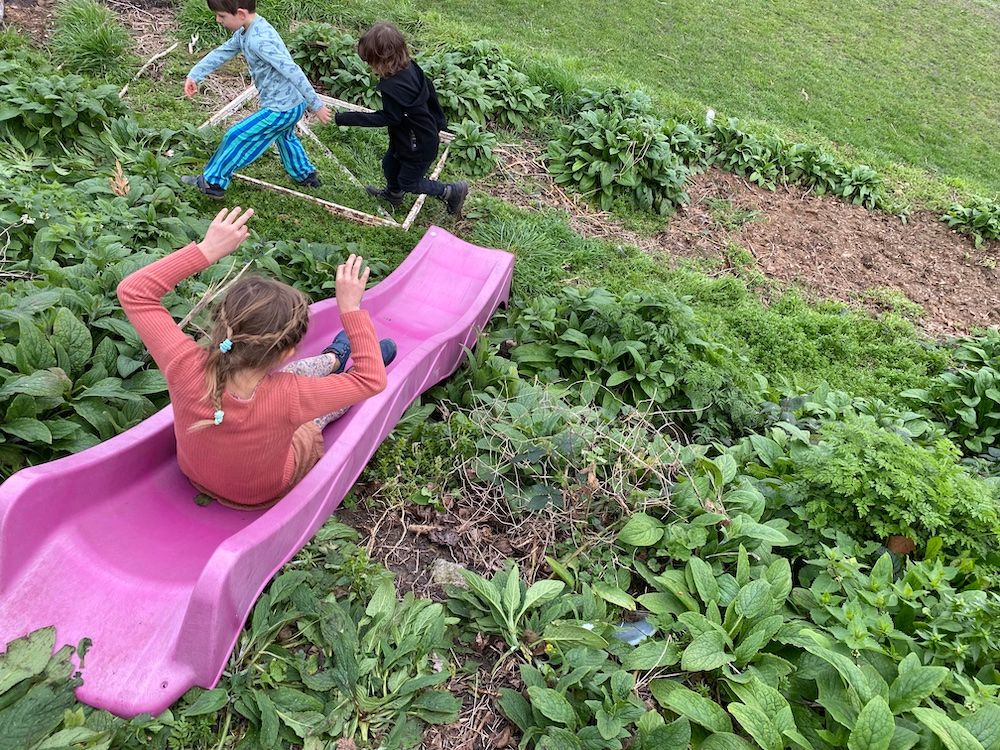 Feel free to join Facebook or WhatsApp for updates:
Facebook: https://fb.me/e/1DgCfqa1O
WhatsApp: https://chat.whatsapp.com/Gq9R1WlosJhFxV5NwkMDJp
We can't wait to meet you all.
Many thanks,
Paula Rozmysl and Paula Konopko
Children's Village