CV Lee Weekly Update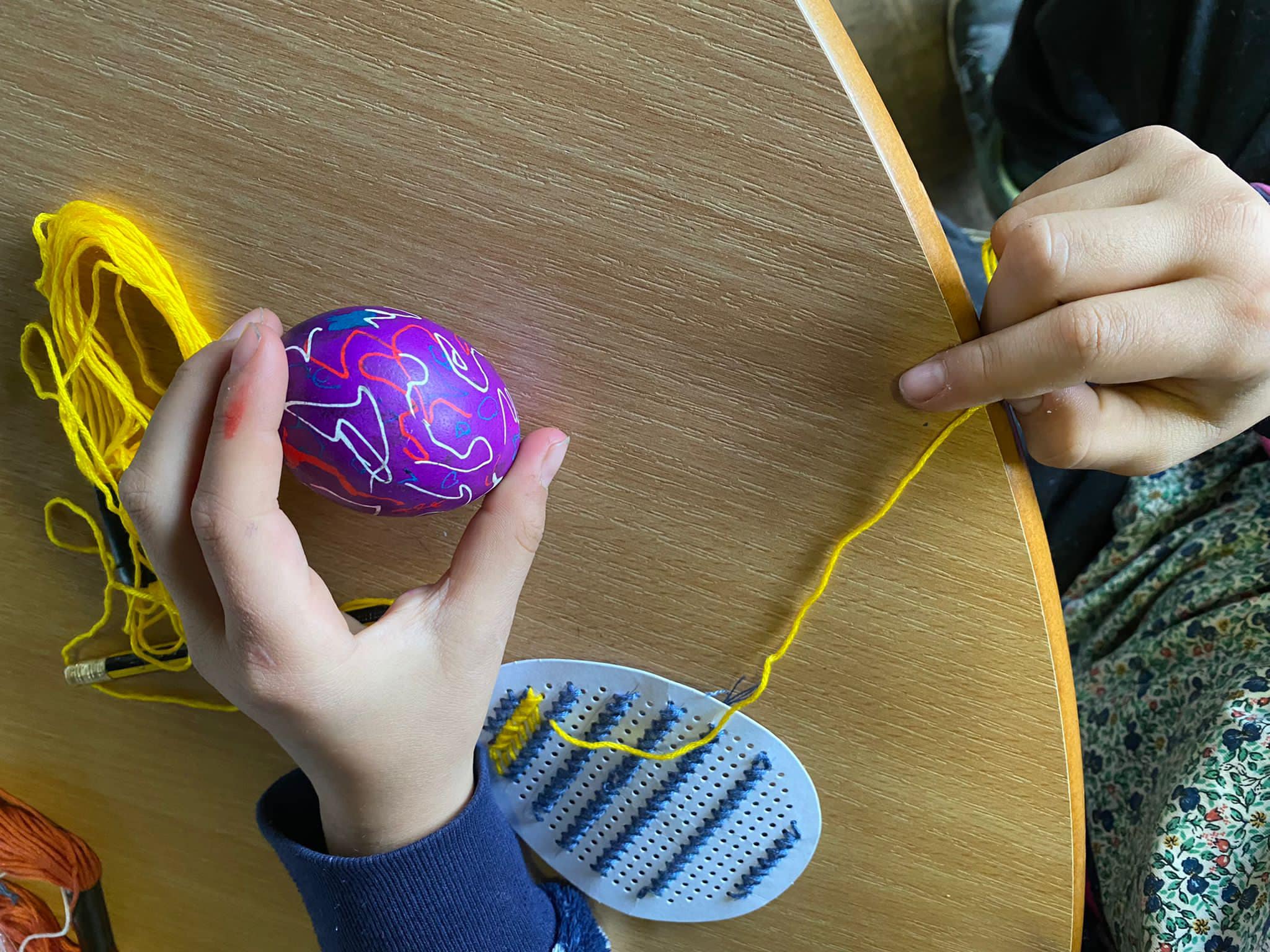 The children were getting ready for Easter this week at the Village, using wax and dyes to decorate eggs, and going on an Easter egg hunt in the garden. They also sowed seeds inside eggshells to grow cress heads and made egg cups out of clay to put the egg heads into, fashioning them into the shapes of animals and painting them.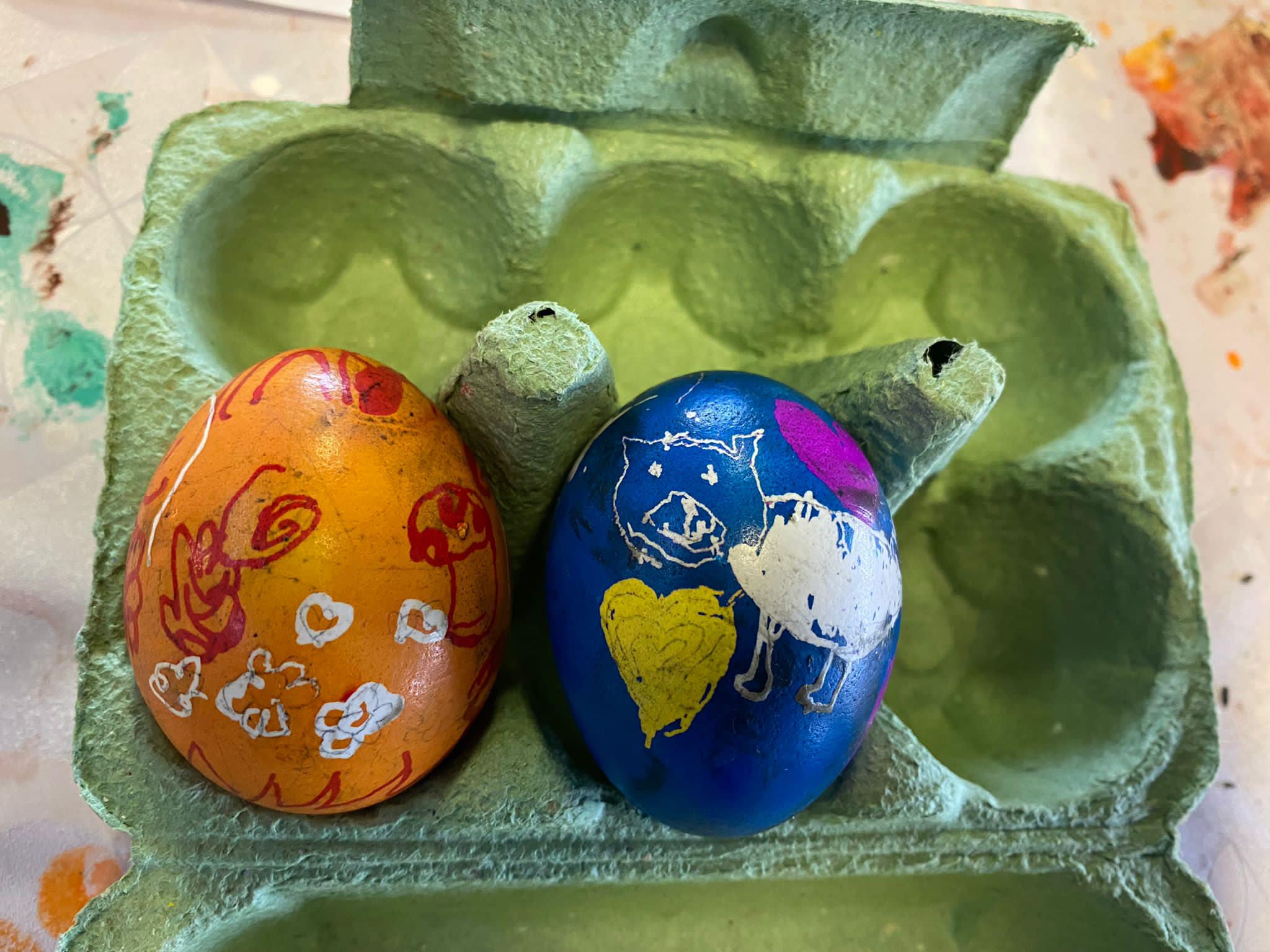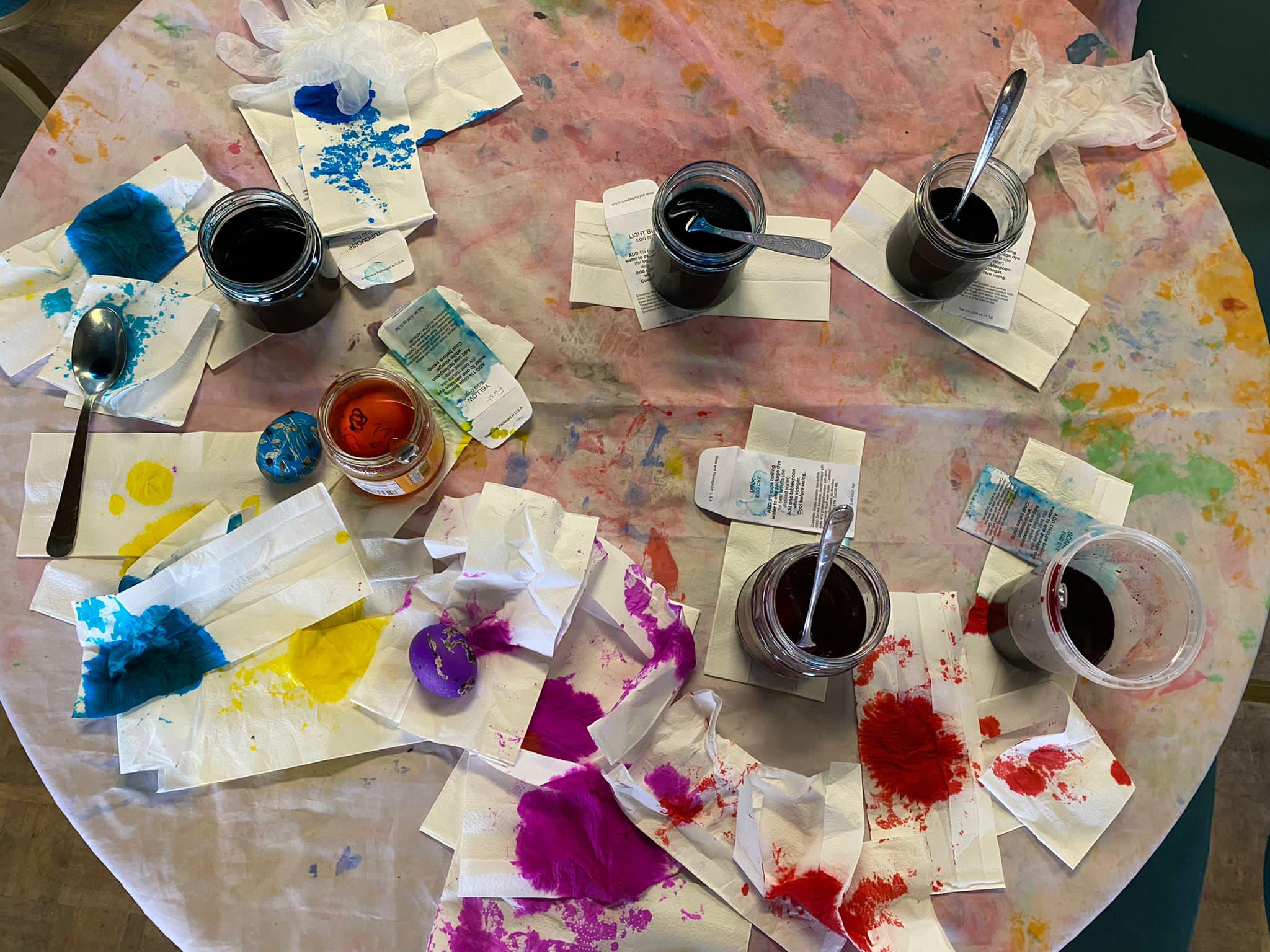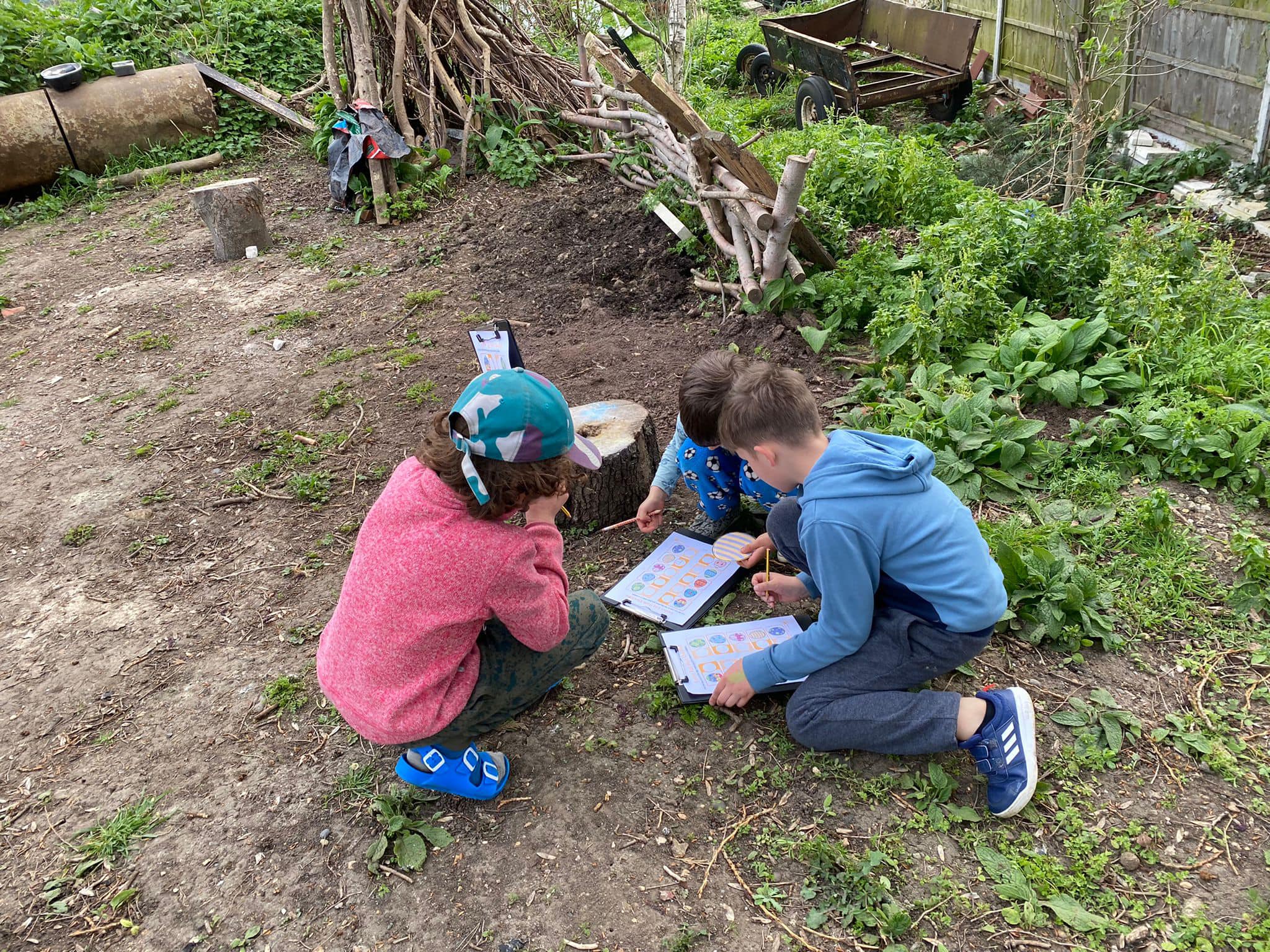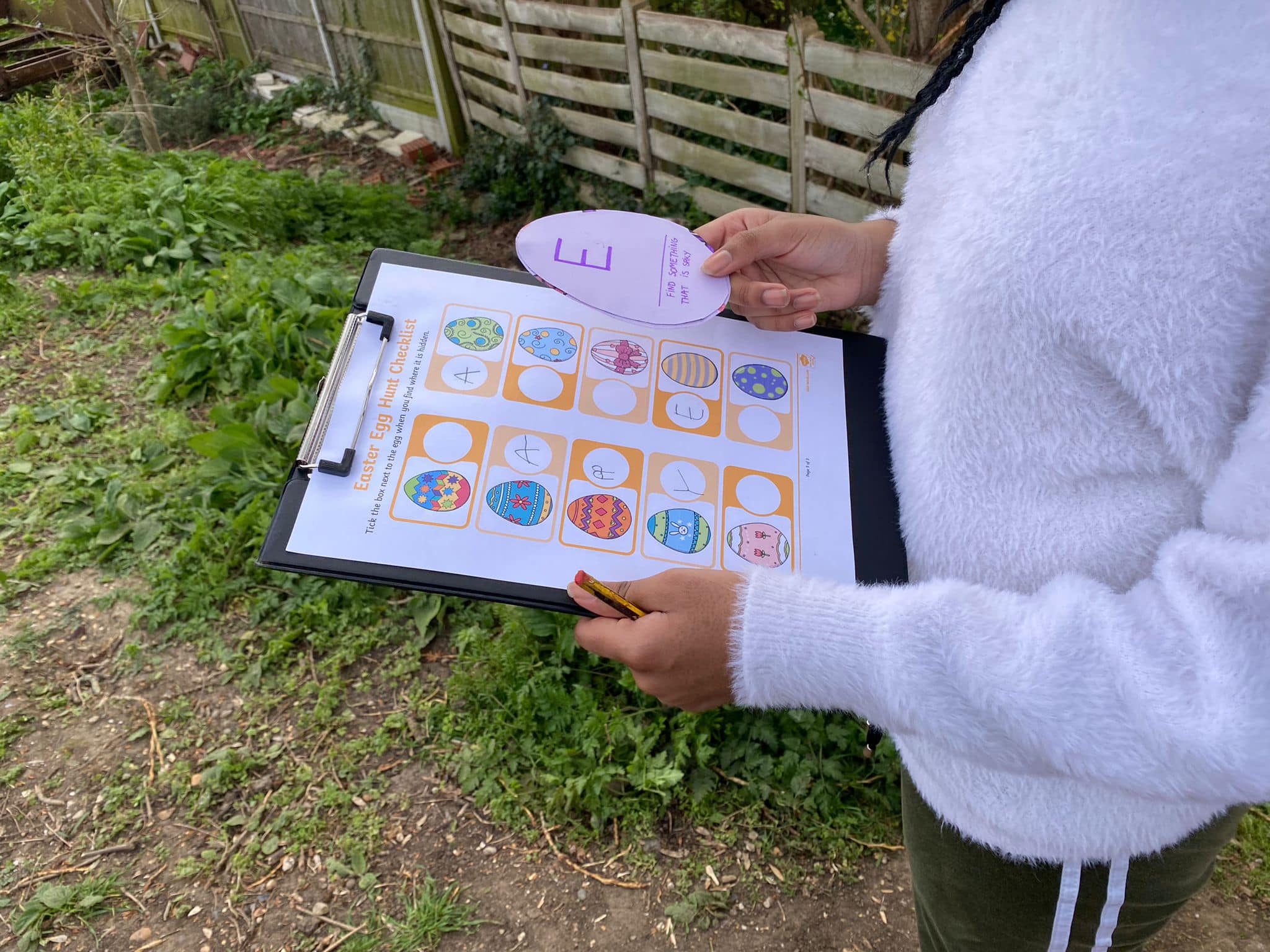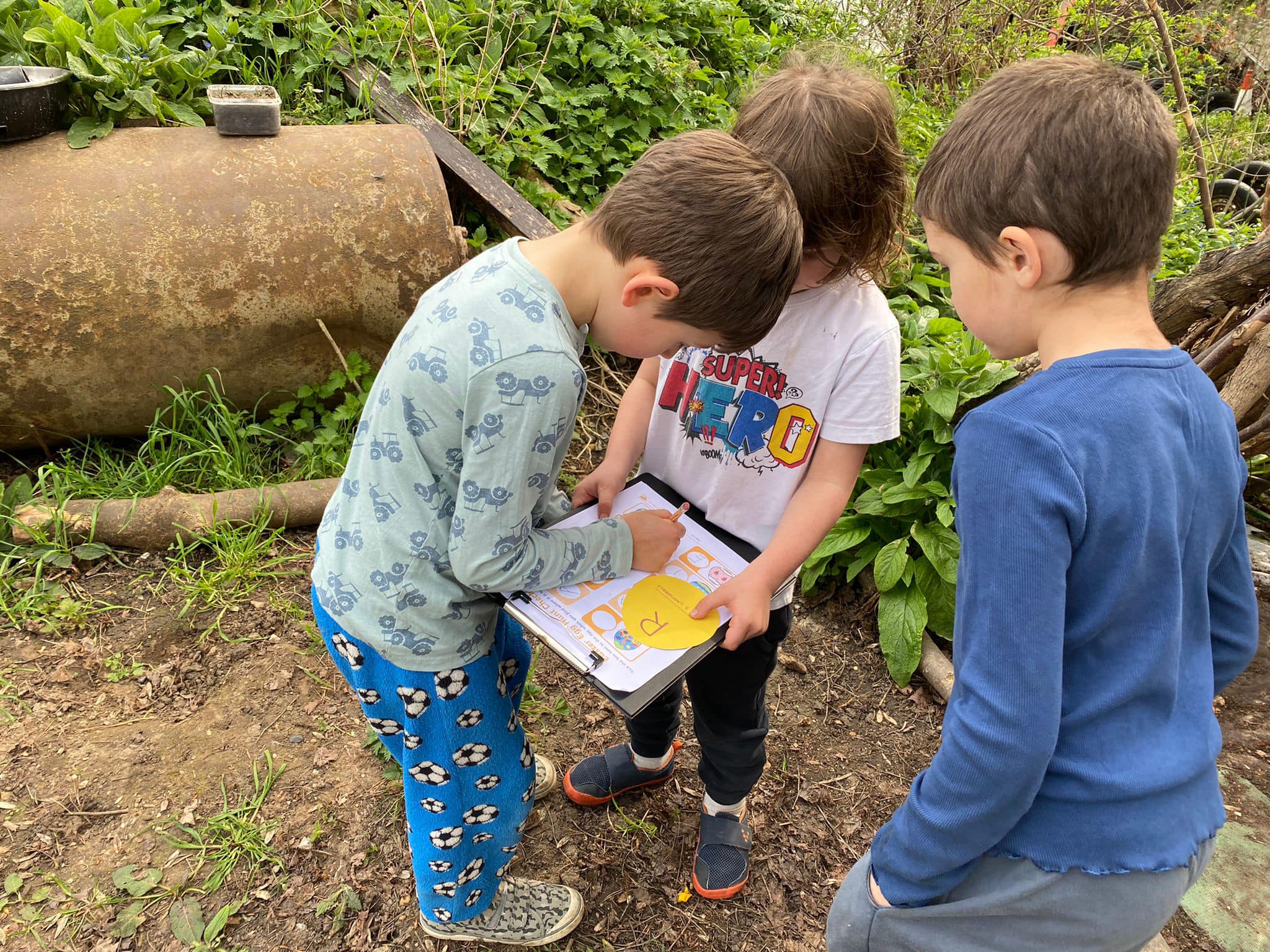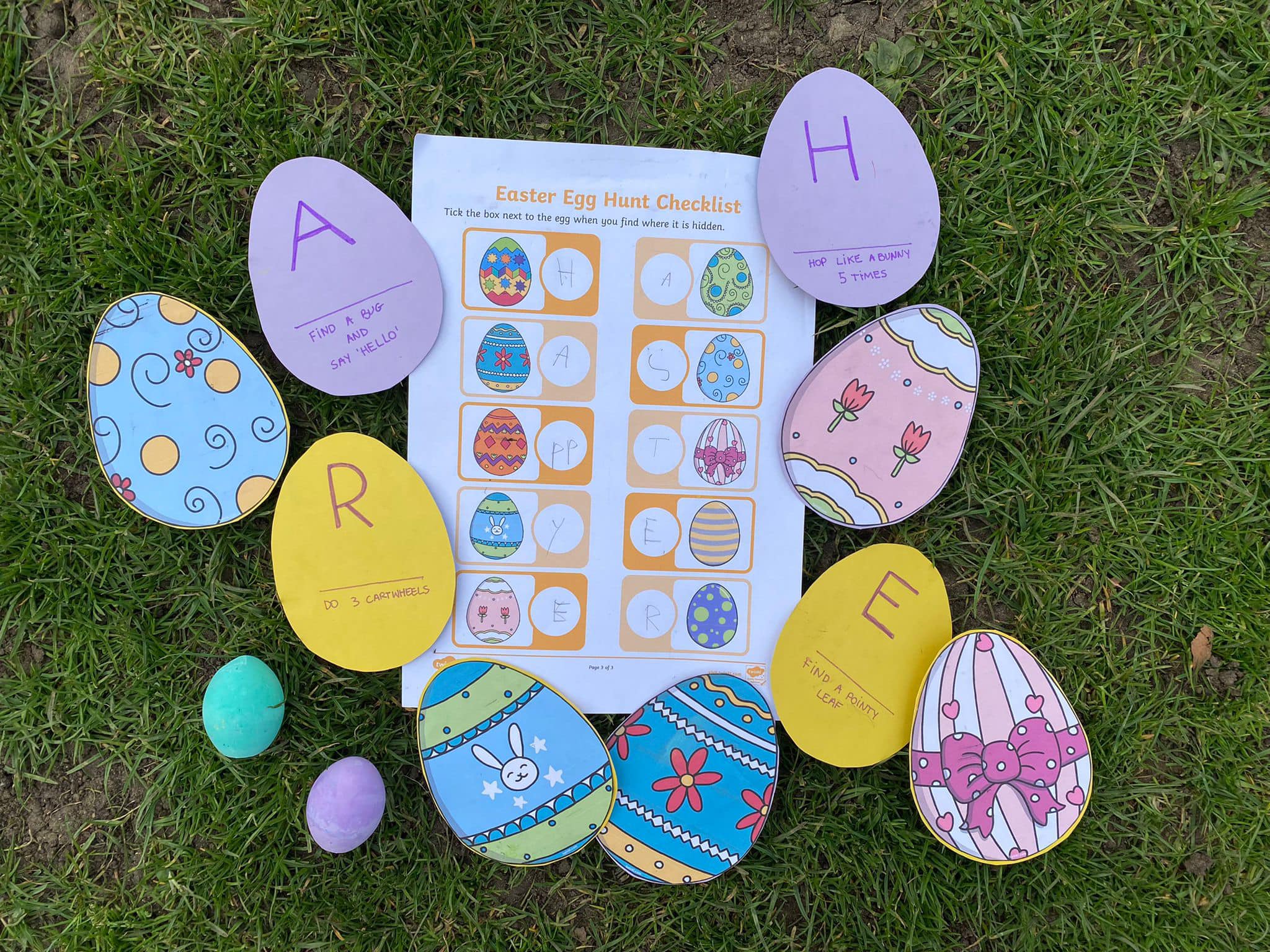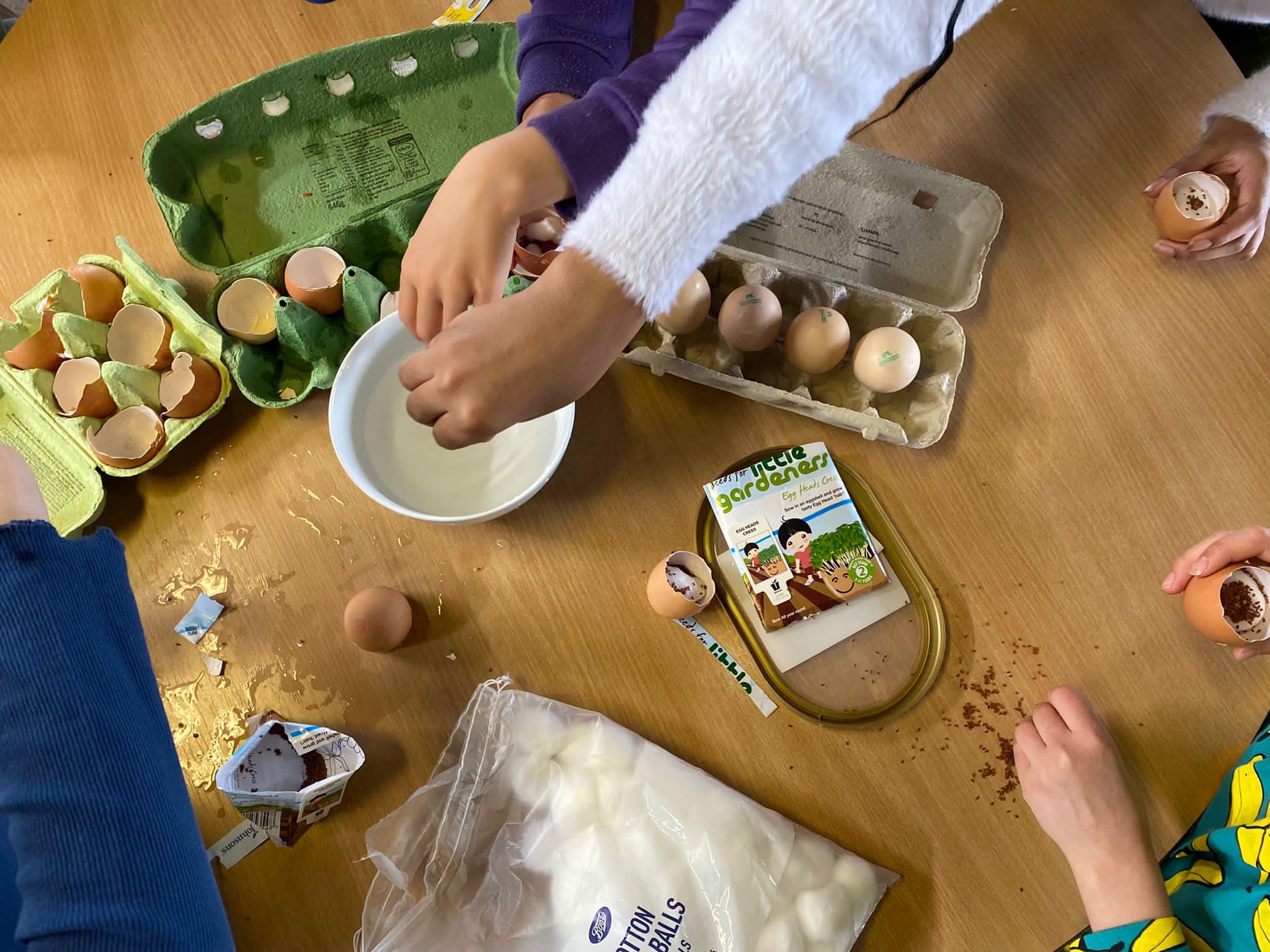 There was much excitement over the discovery of a bird's nest in the clubhouse wall and plenty of imaginative play in the garden with the children cooking up a feast in the mud kitchen cafe, digging in the earth, and observing little snails, earthworms and a centipede.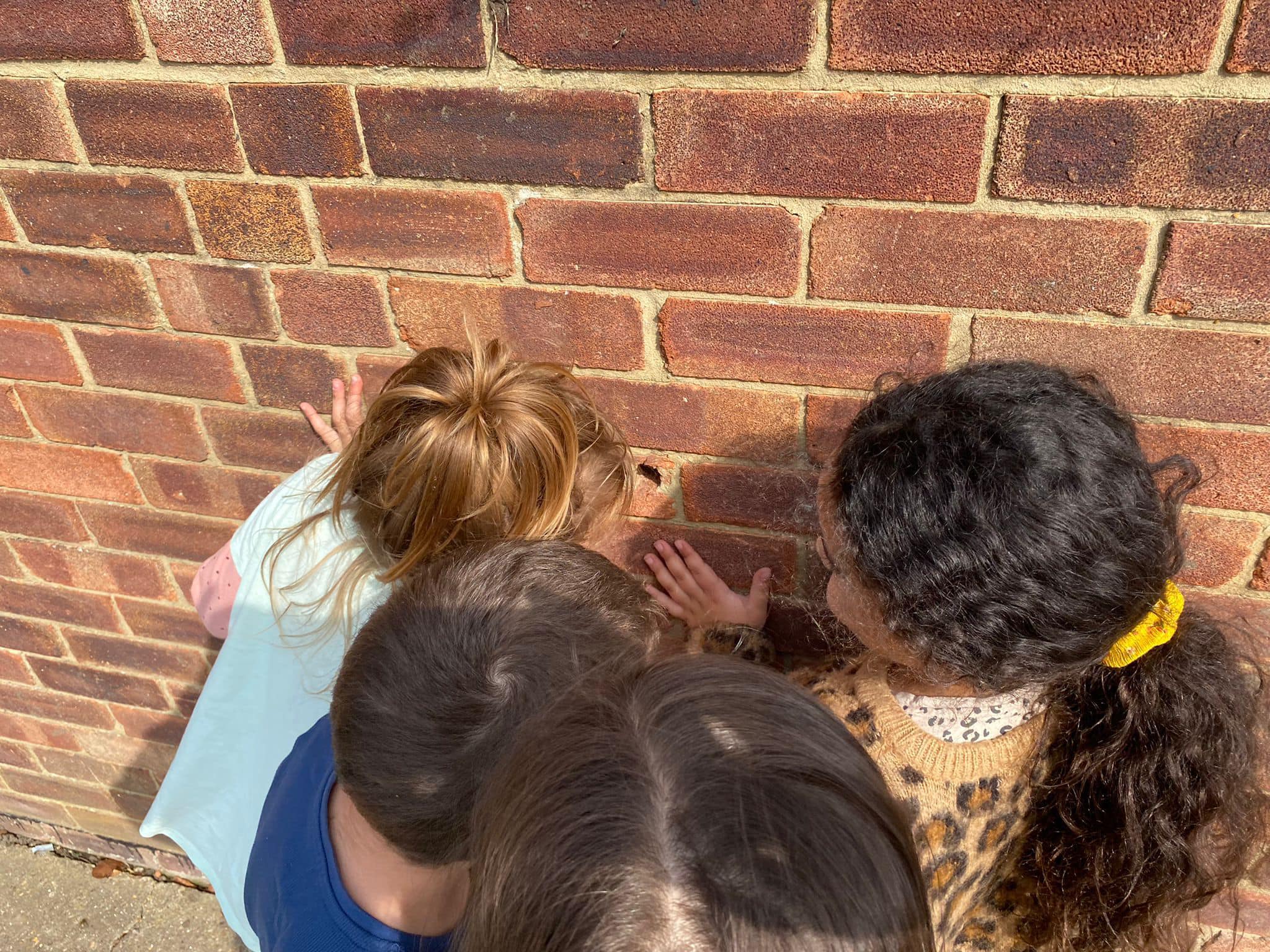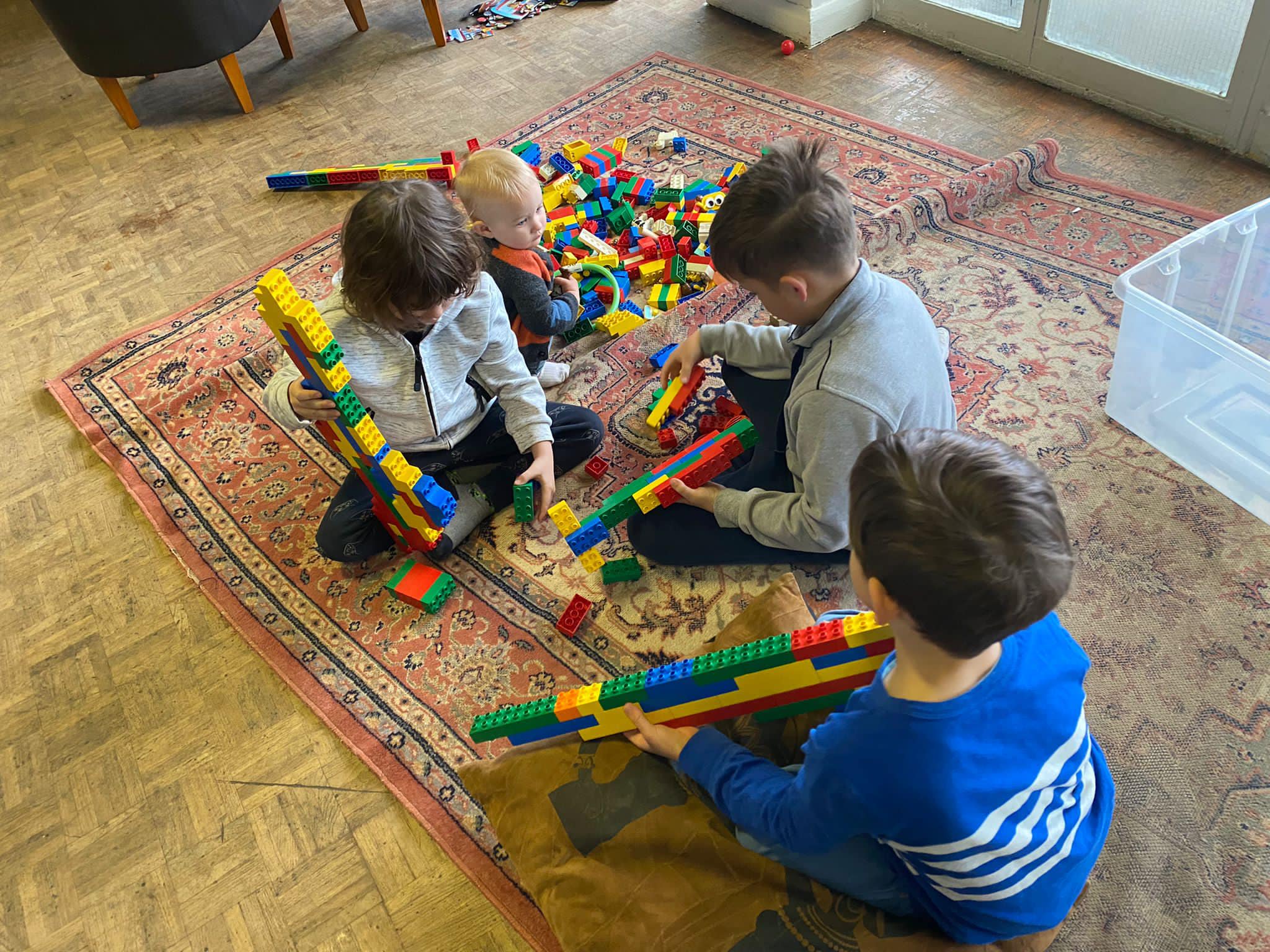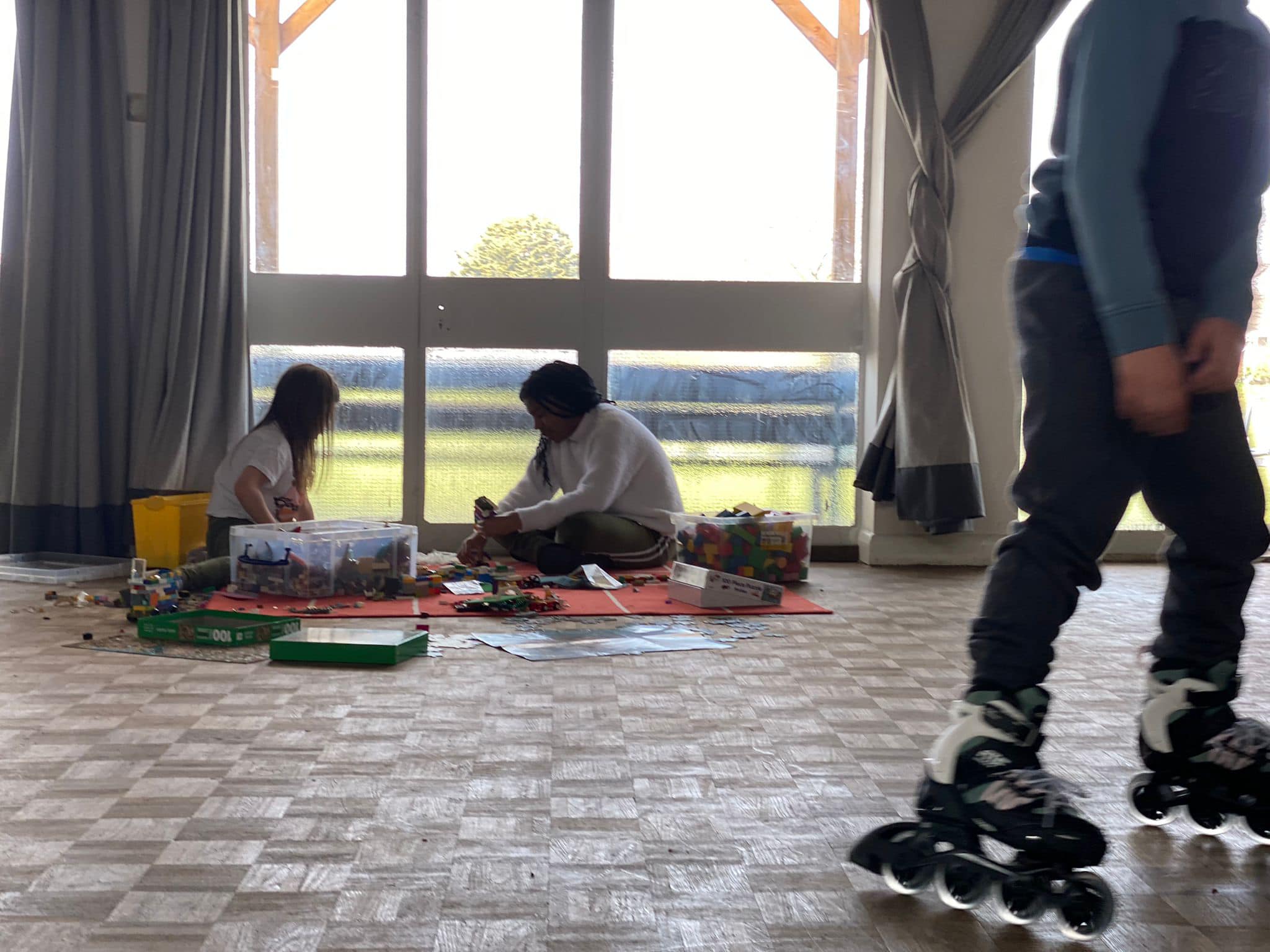 Back in the clubhouse the children did some sewing, creating Easter and Spring themed decorations using cross stitch, and alternated between quiet, still focused time with Lego, Duplo and wooden bricks, and uproarious, joyful movement on rollerblades and roller skates.