CV Lee Weekly Update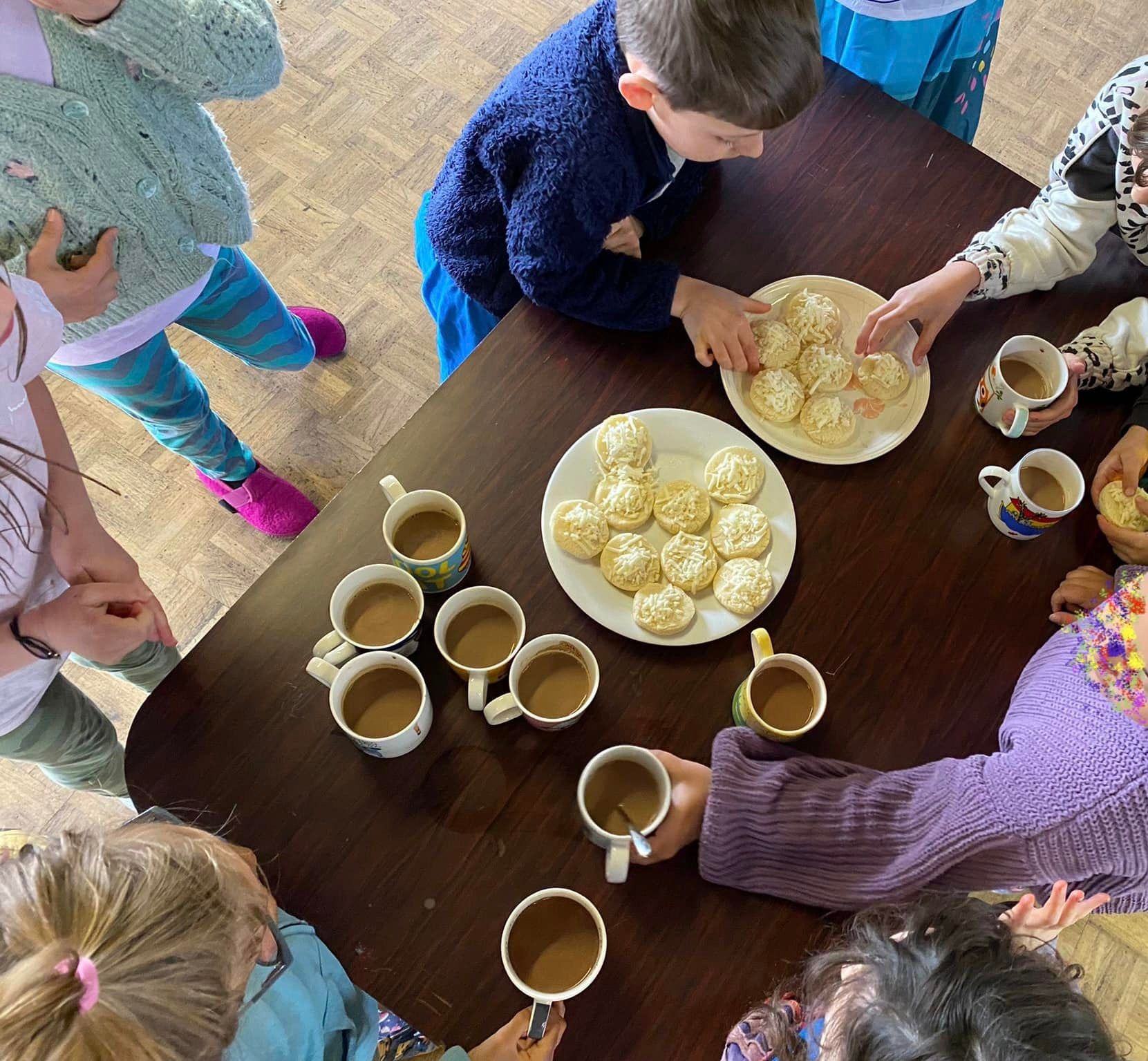 The children were spirited away to South America this week at the Village in a workshop on Colombia inspired by their love of the Disney film Encanto.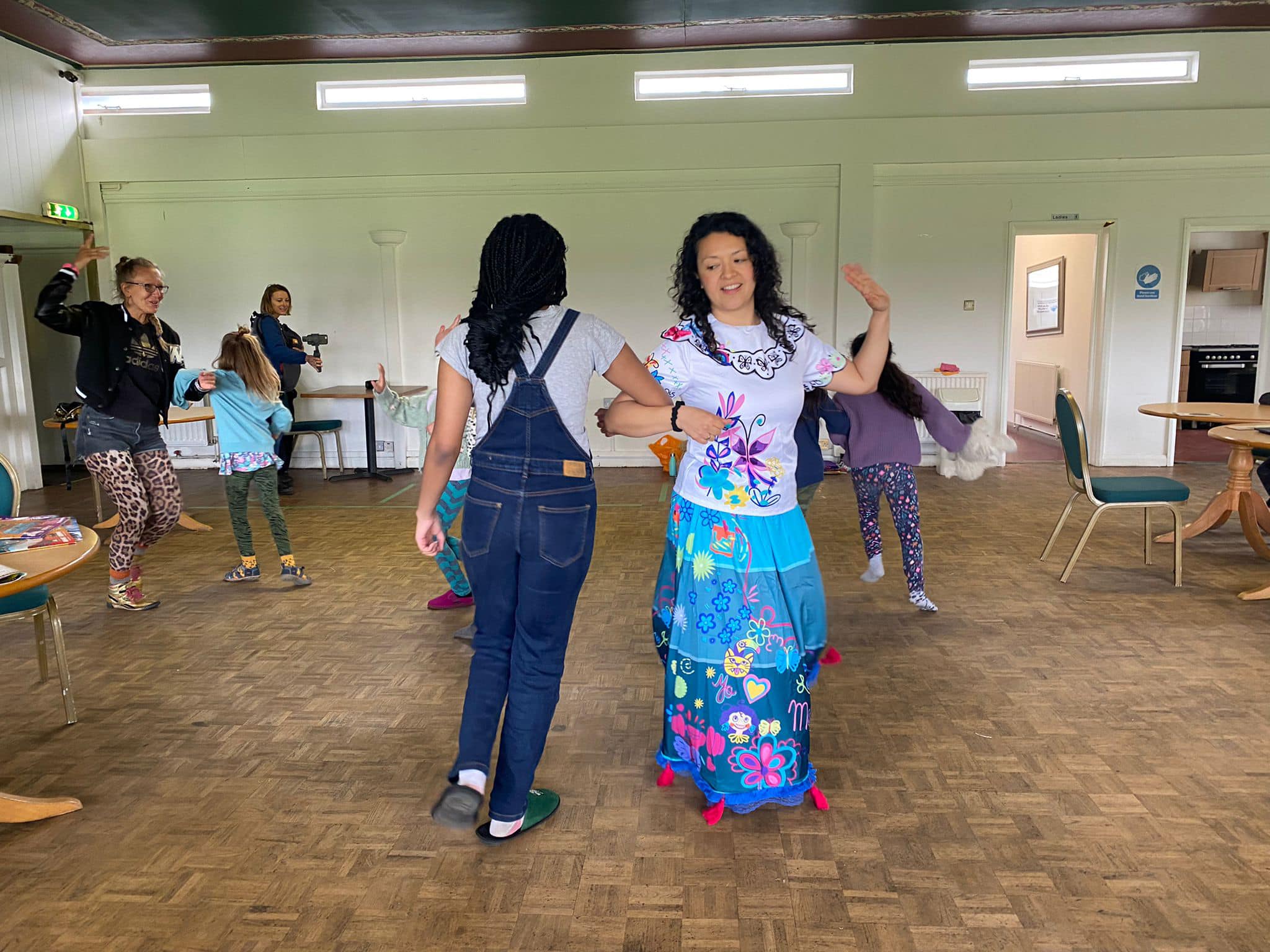 They danced merengue and flamenco steps to the tunes of their favourite Encanto songs, tried one of the most popular foods in Colombia - arepas with hot chocolate - and crafted magical doors inspired by the film.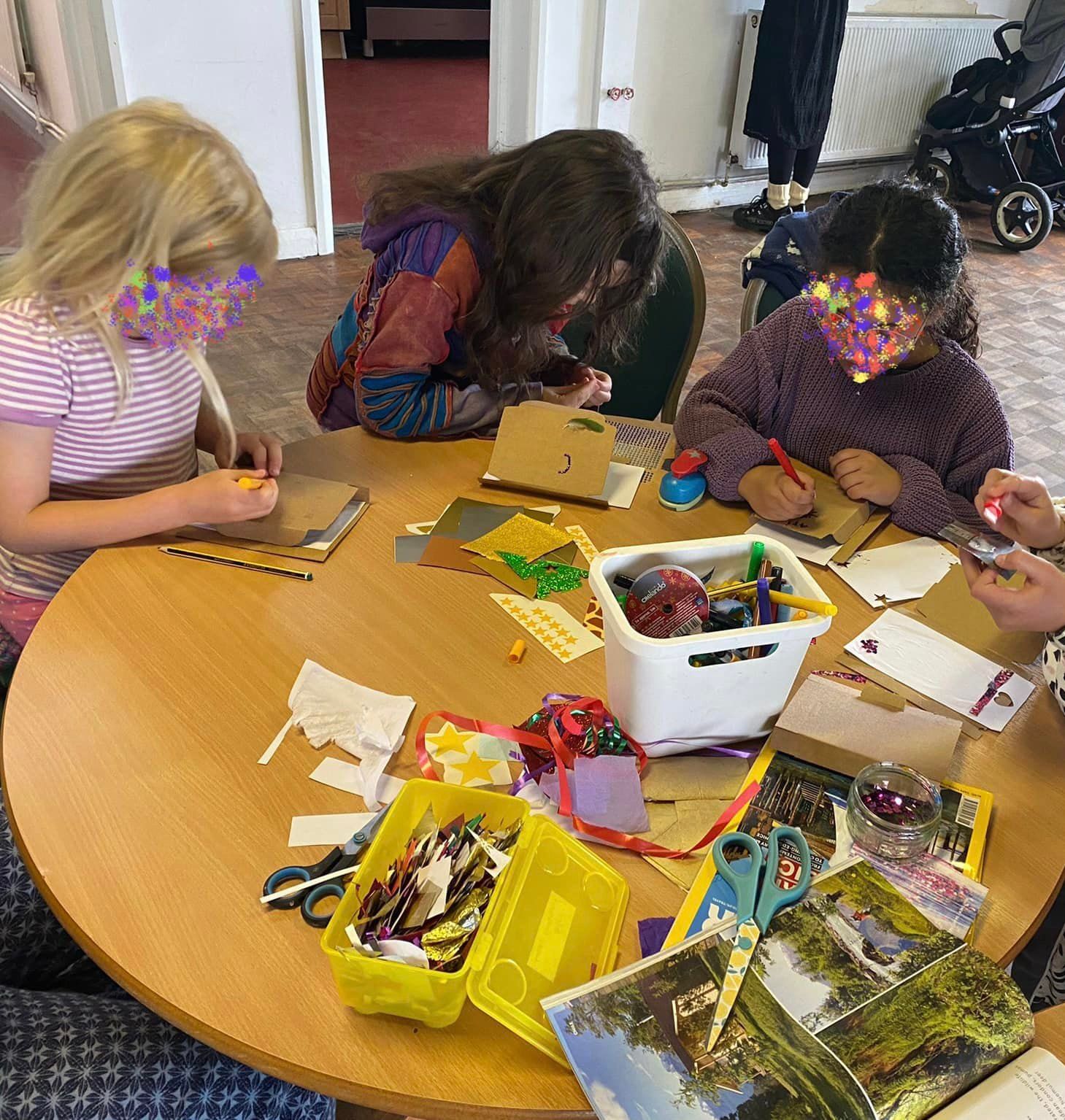 Fun was had on the sports field where the freshly mown grass was turned into a 'snow man' and a 'grass mountain', and upturned cricket nets were turned into tightropes.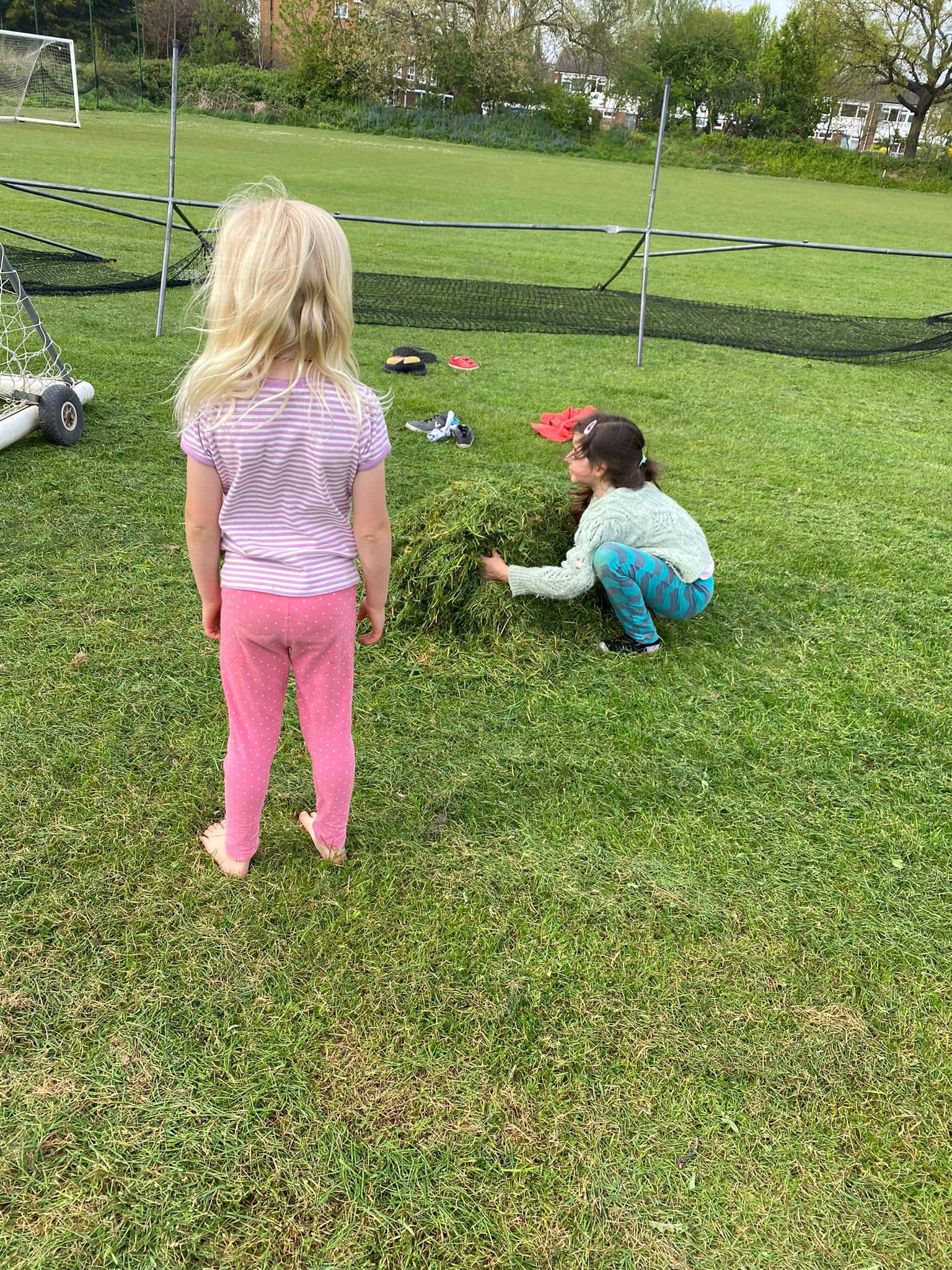 There were also some running games, football, playing with hula hoops and board games on the grass, and the trampoline was turned into a house where the children played families.