CV Lee Weekly Update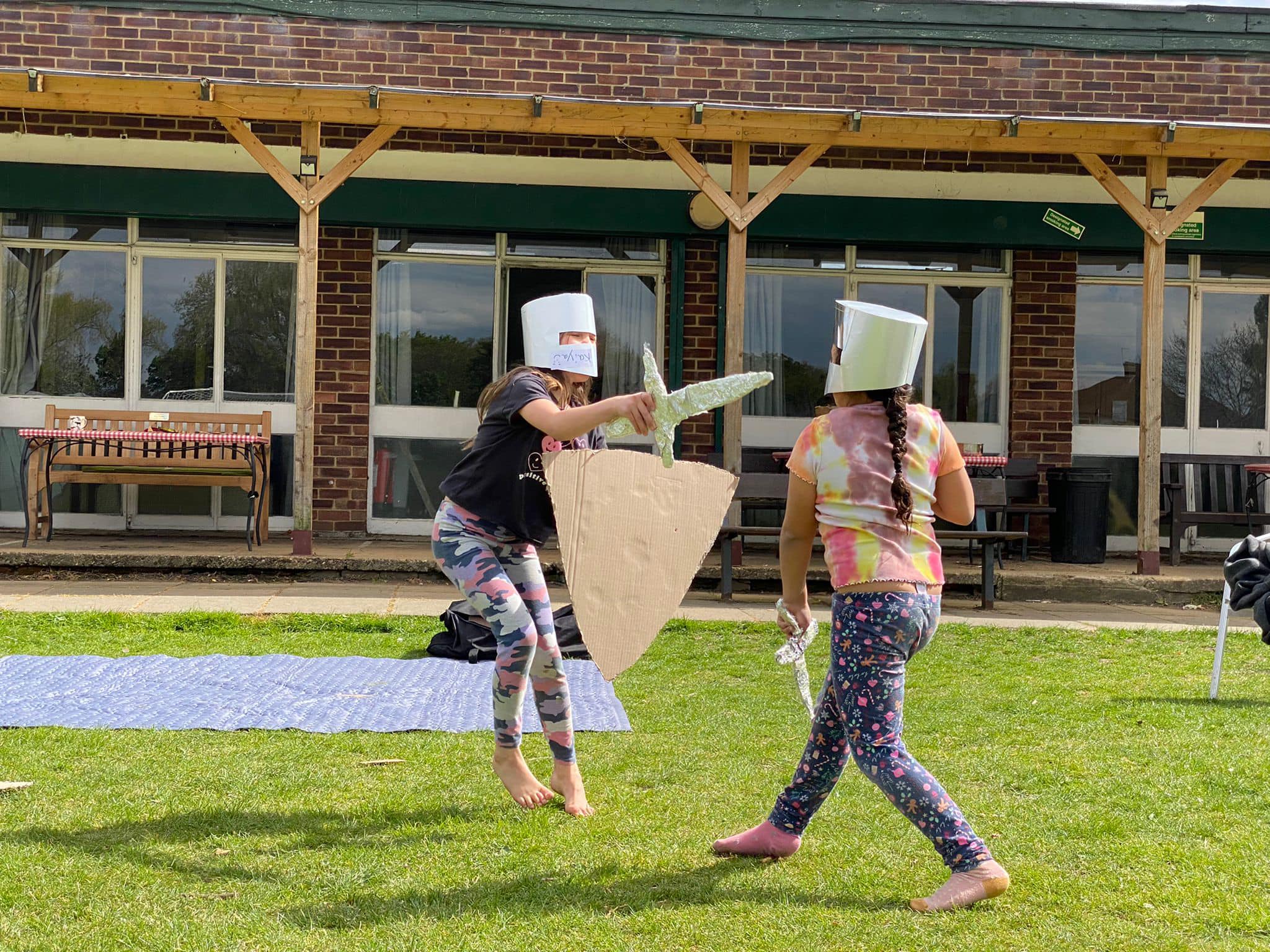 Some of the children recently looked after a hamster for a friend which sparked a fascination with all things hamster that spread throughout the Village. So this week the children grabbed their cardboard, scissors, tape and glue gun, and made their own hamster mazes.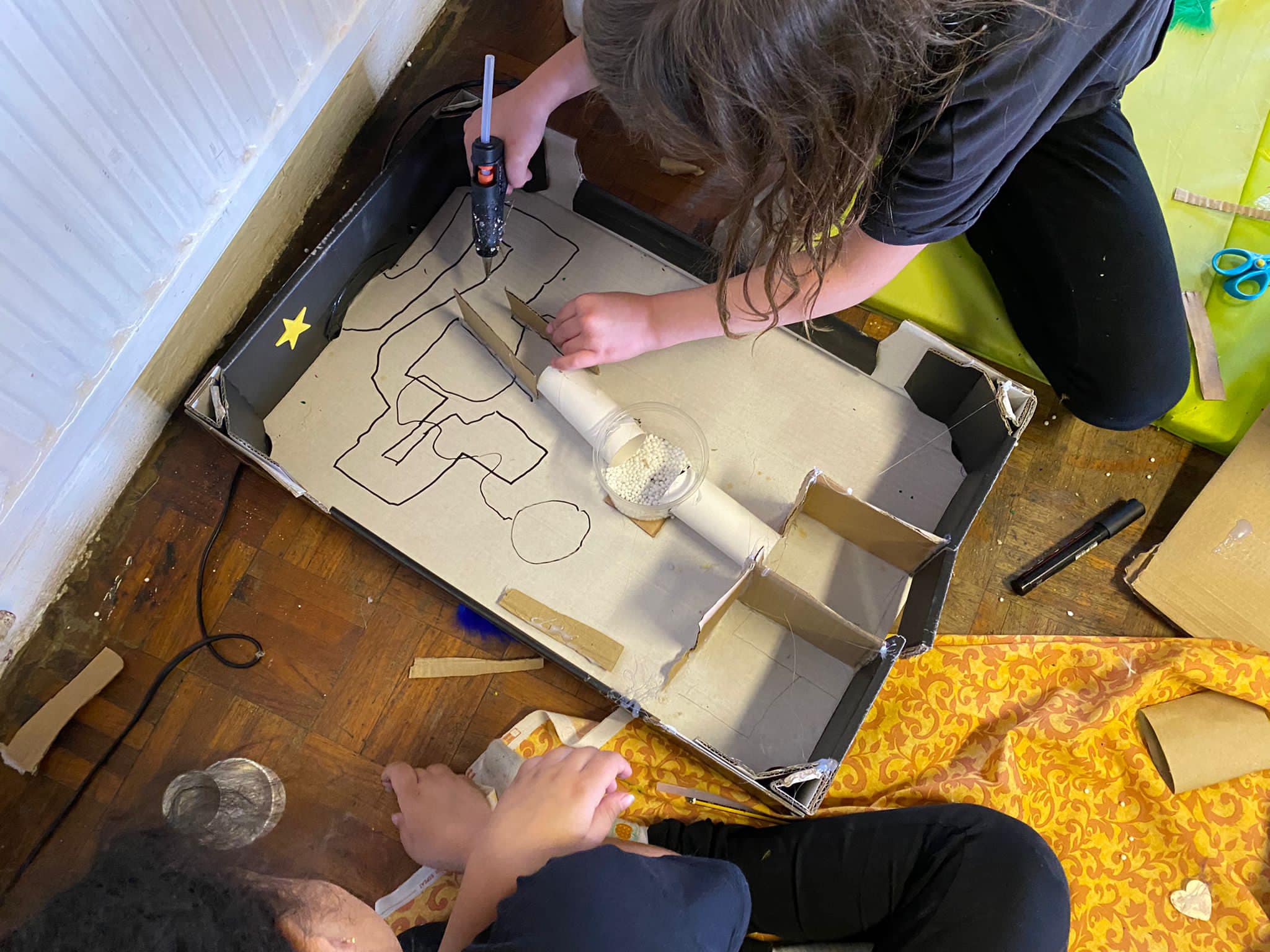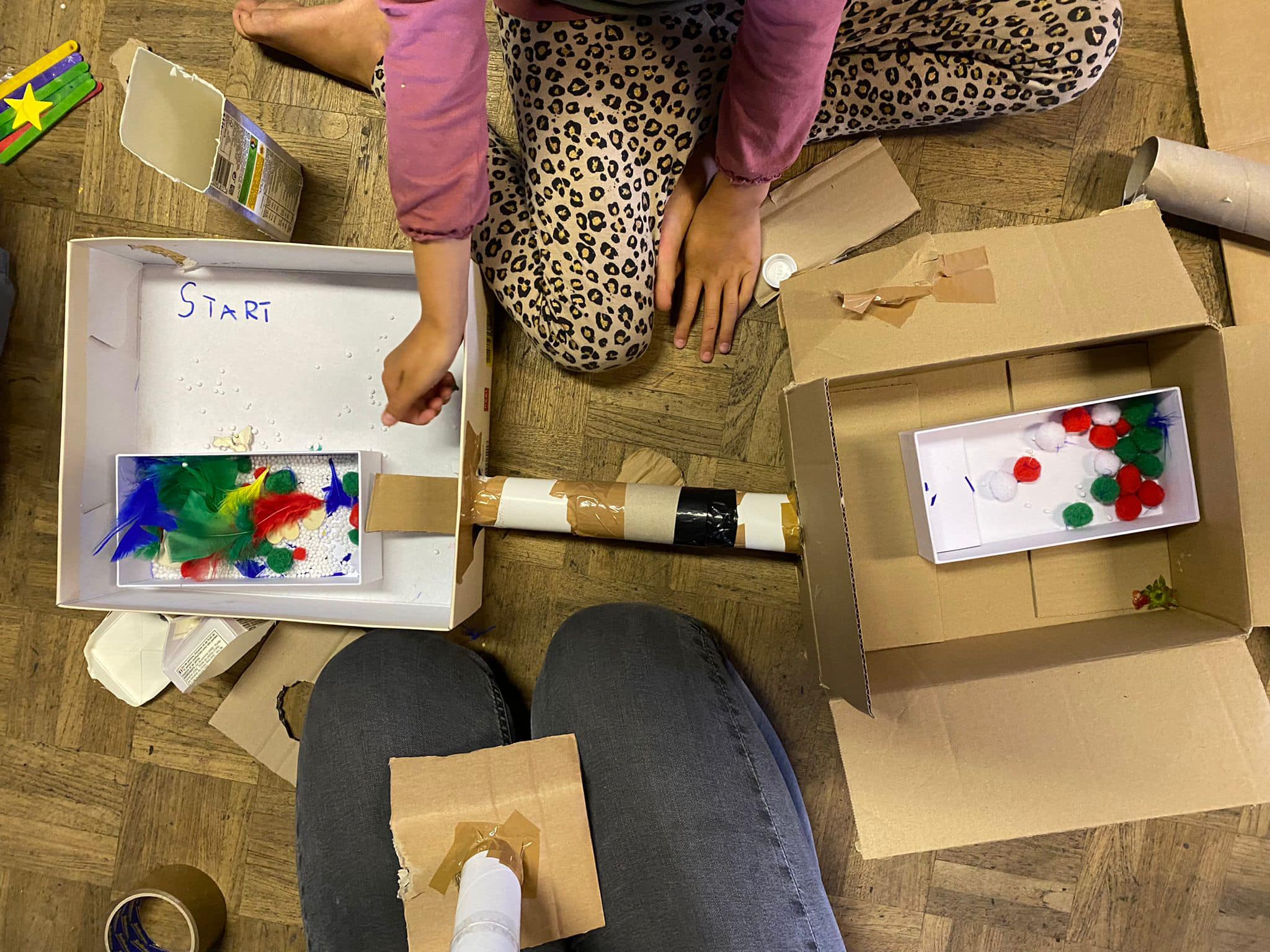 They also turned into hamsters themselves, creating a human hamster maze that filled the whole clubhouse. There was much hilarity at lunchtime when the human hamsters stuffed different foods into their cheek pouches and got the other hamsters to feel their cheeks and guess the foods.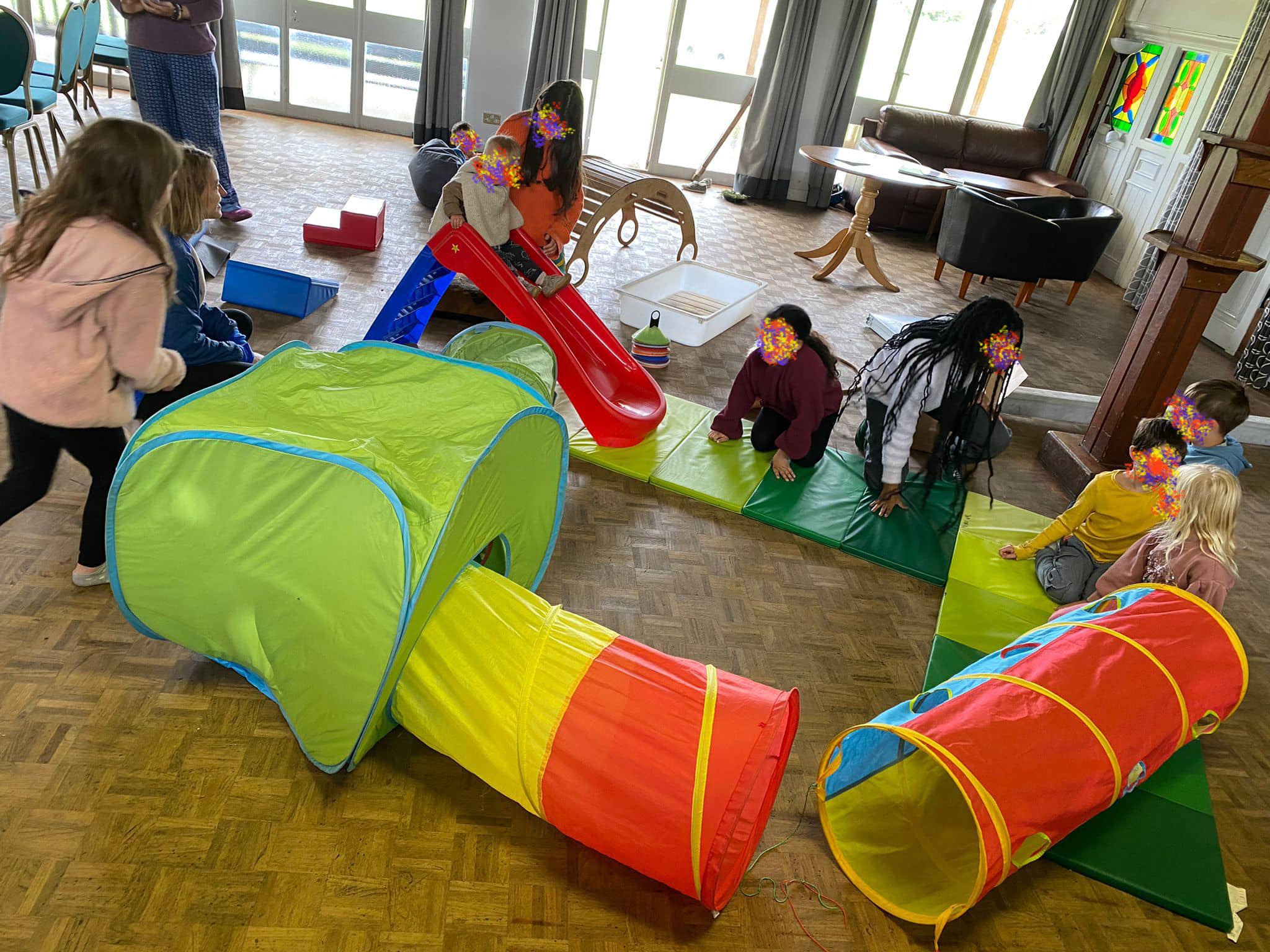 To mark St George's Day, the children listened to a retelling of the legend of Saint George and the Dragon and were transported back to the days of knights in armour. No sooner had the tale been told than they were reaching again for the cardboard and glue gun and crafting swords, shields and helmets, as well as making scabbards out of fabric.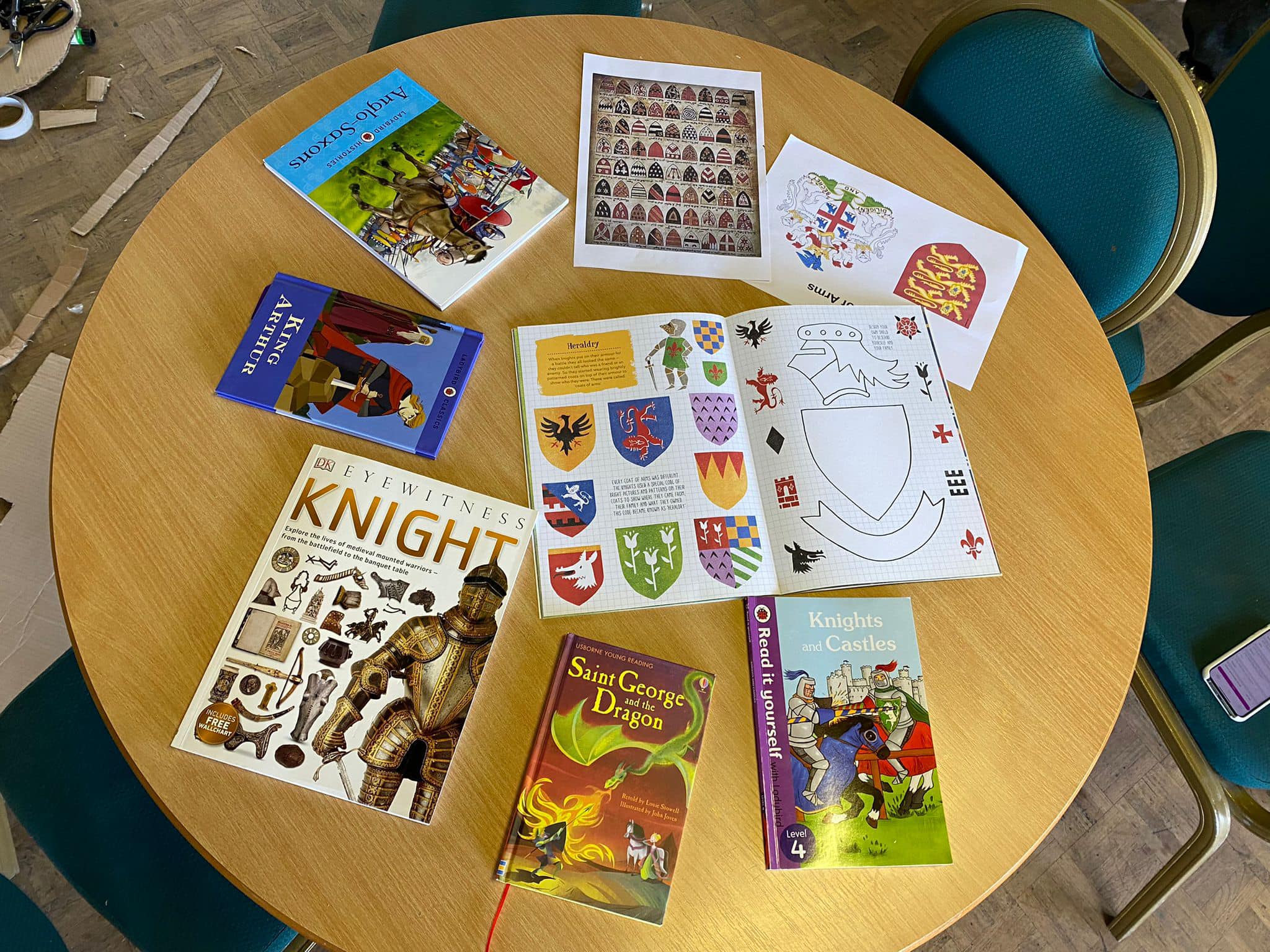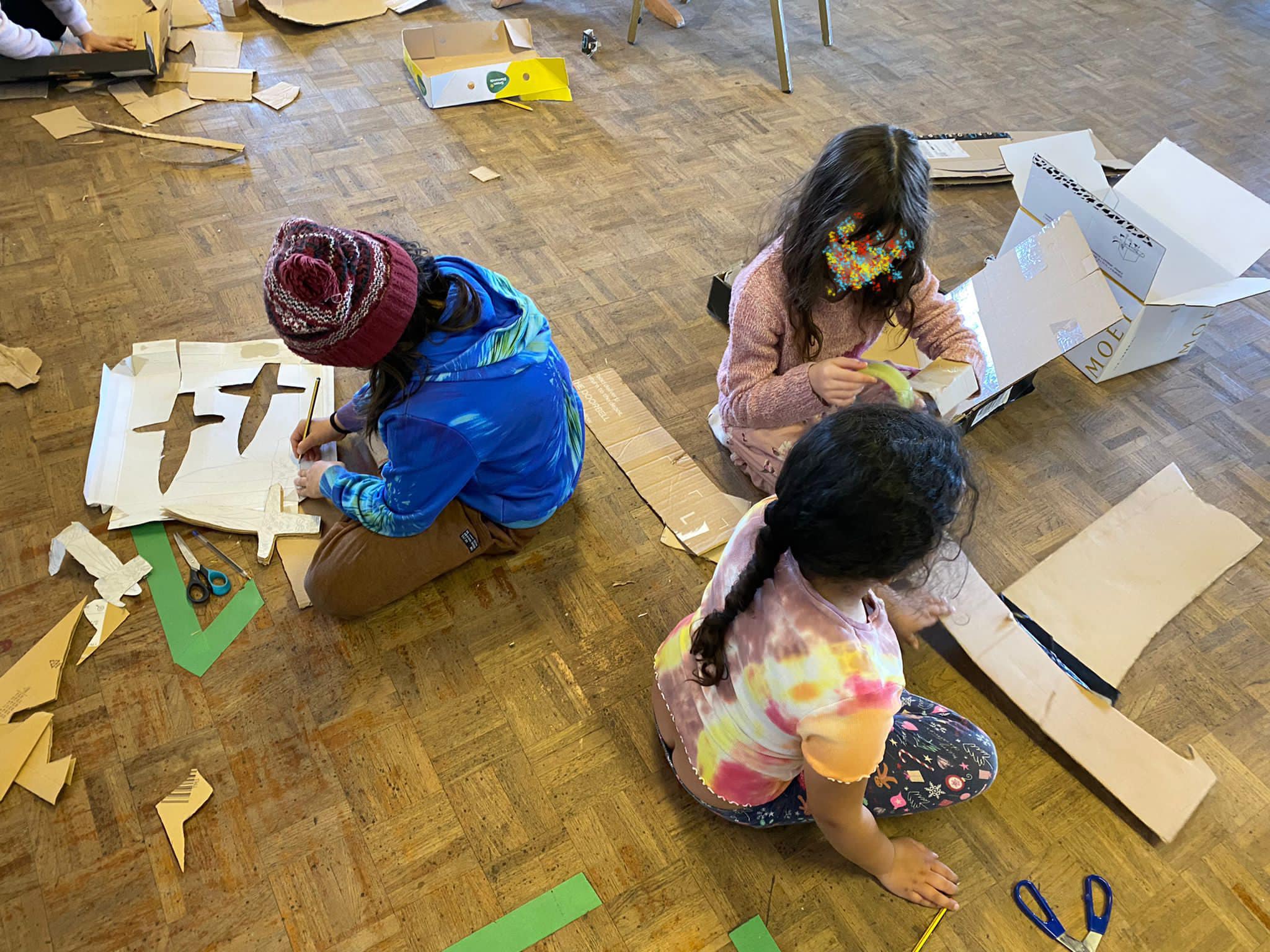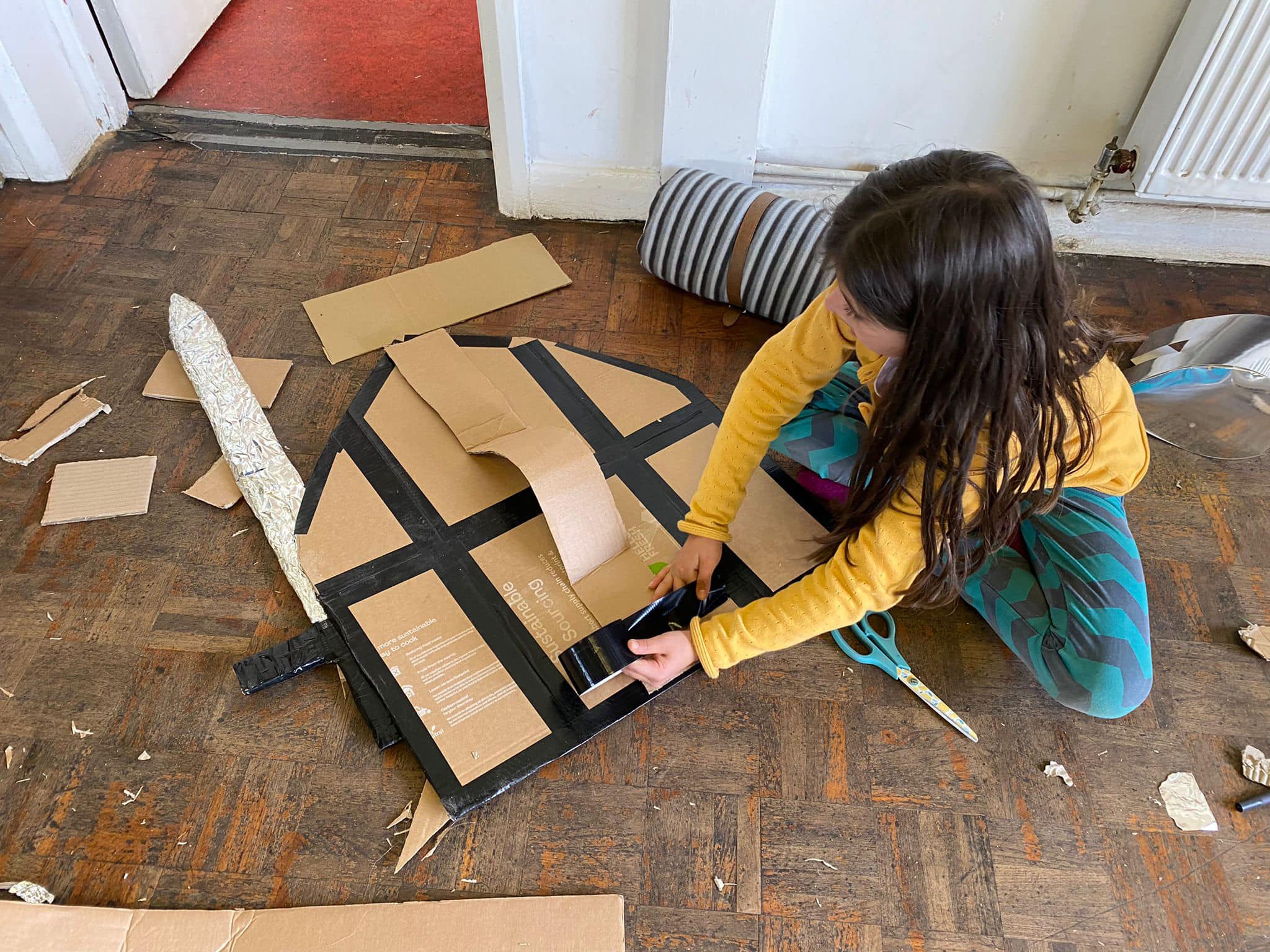 Then a great sword battle and jousting tournament ensued. The children also enthusiastically acted out The Sword in the Stone scene from the King Arthur legend. But the only crowns being worn were the ones the children weaved out of dandelions and placed upon their heads before tidying up the clubhouse on rollerblades.