CV Lee Weekly Update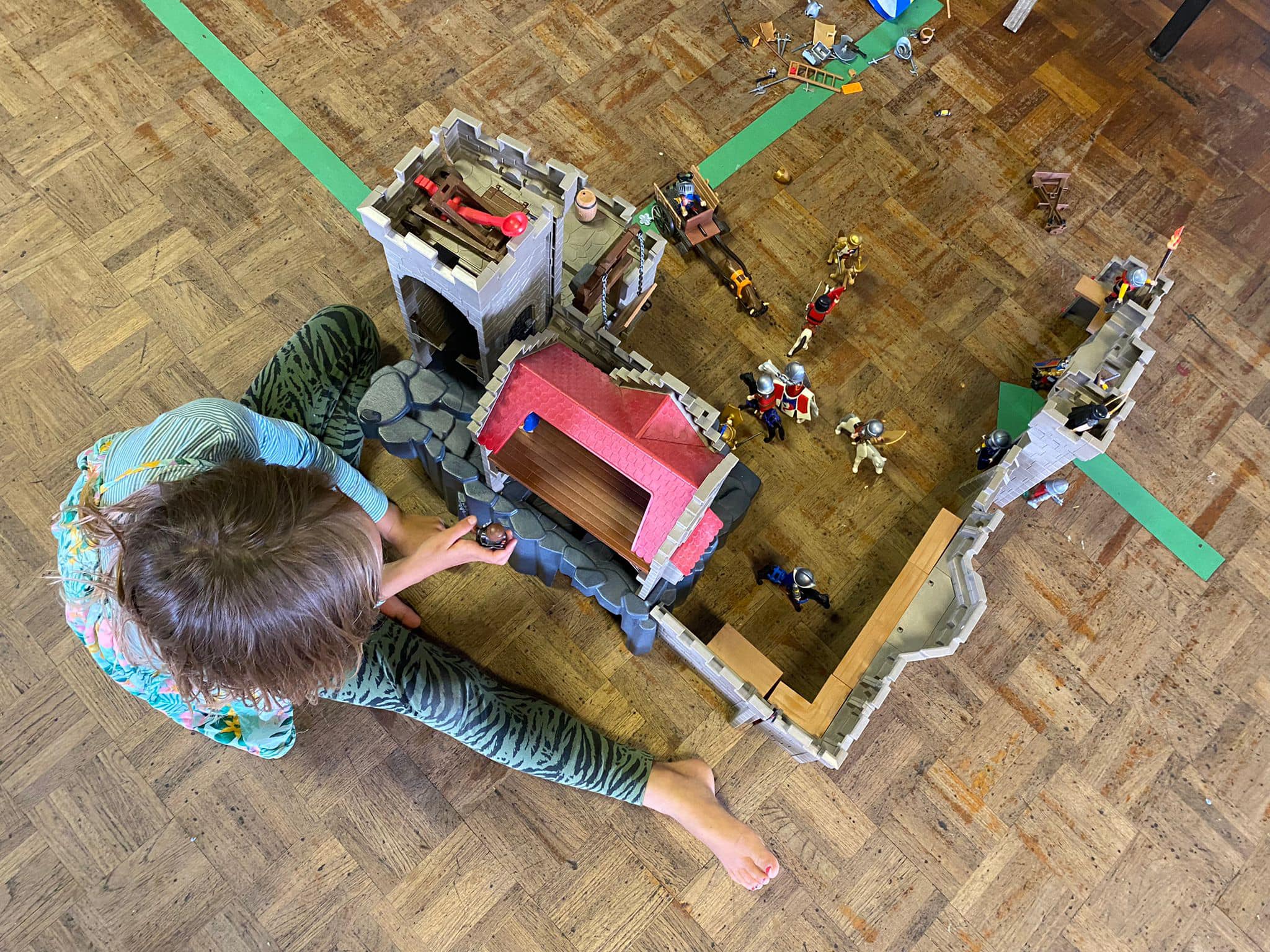 Last week at the Village was the stuff of legend as the children continued to delve into the world of knights and castles, staging more epic battles, this time with toy knights and castles and board games, and making jewellery fit for kings and queens out of gems, wire, pliers and glue guns.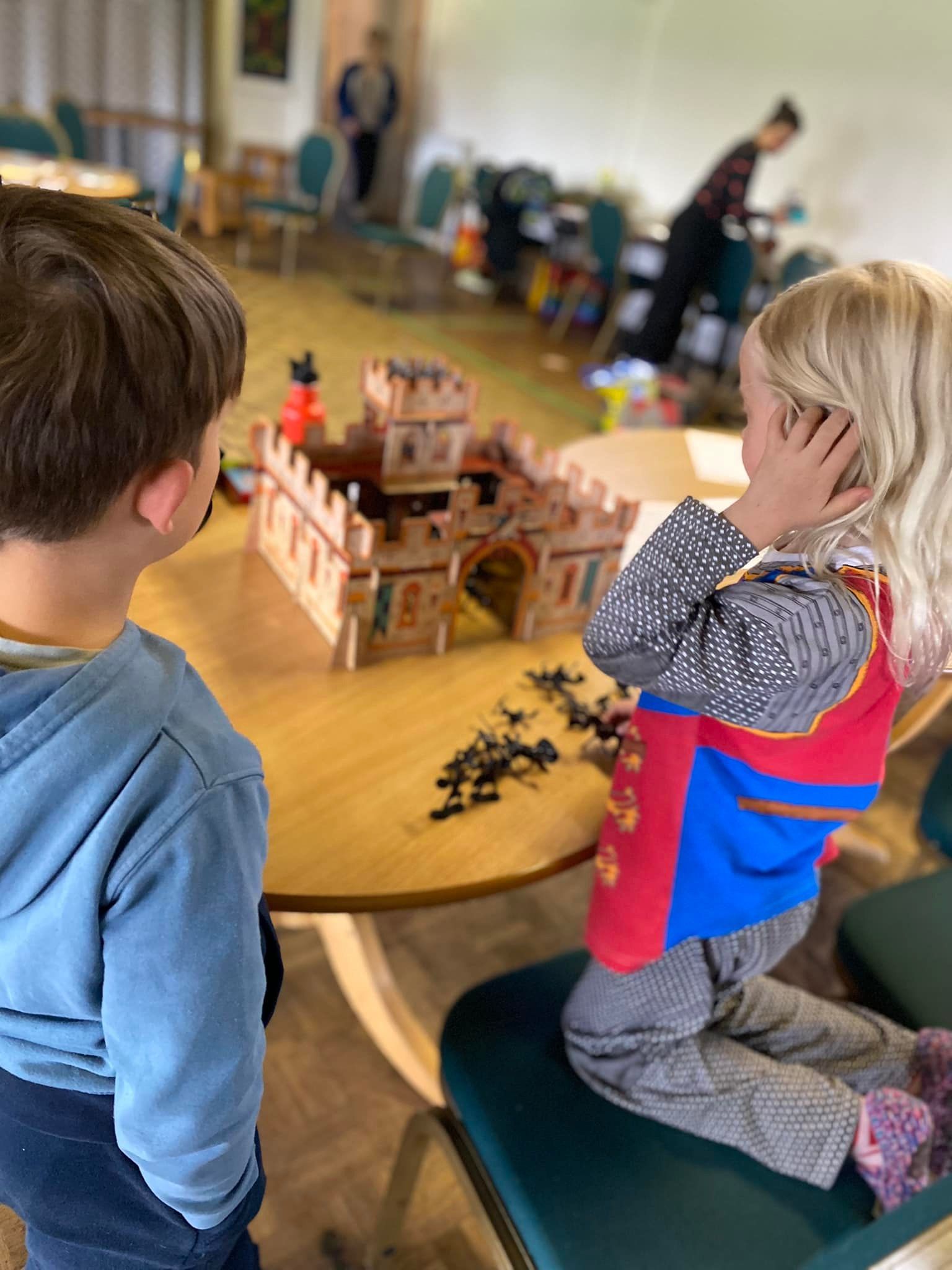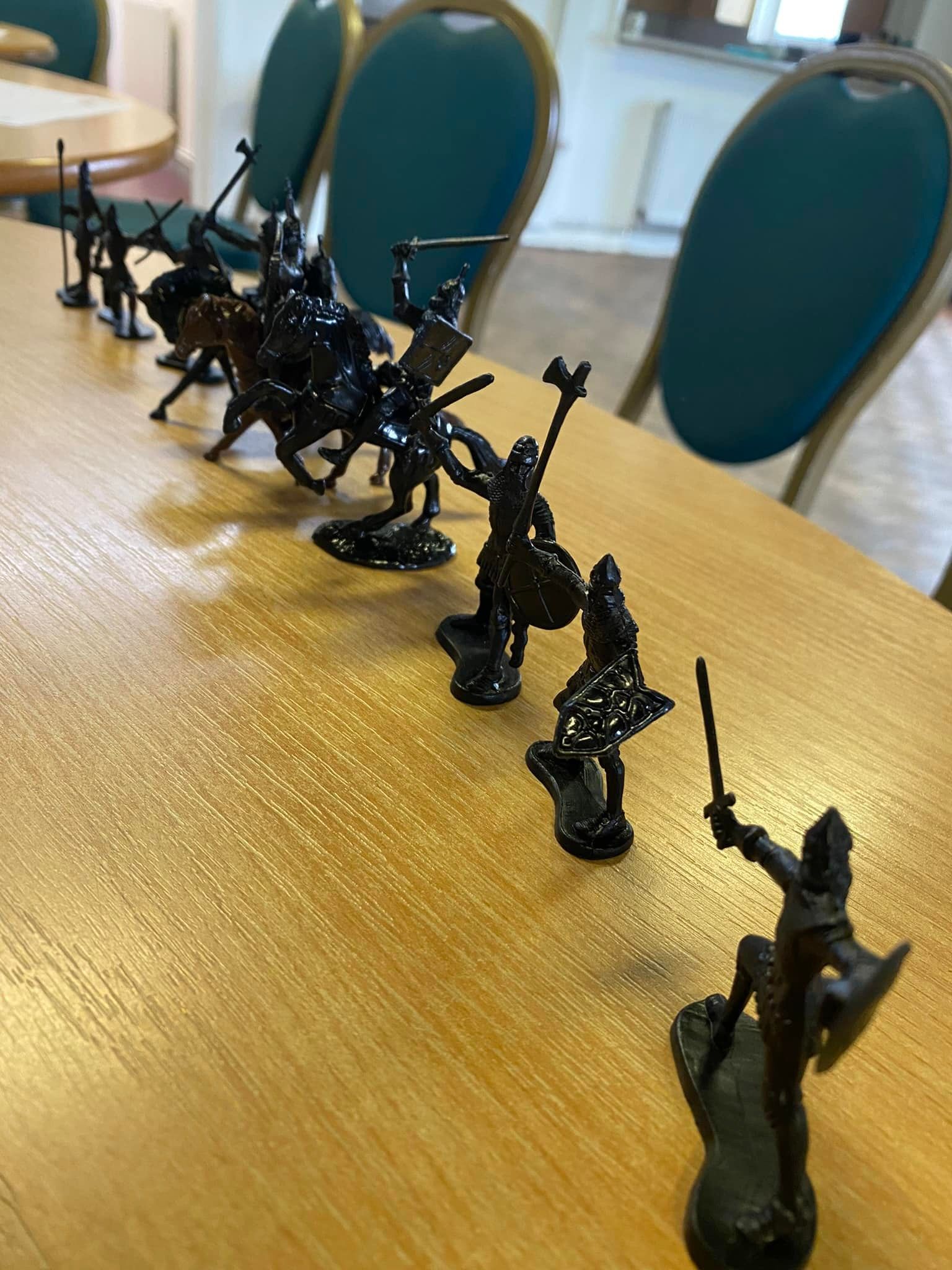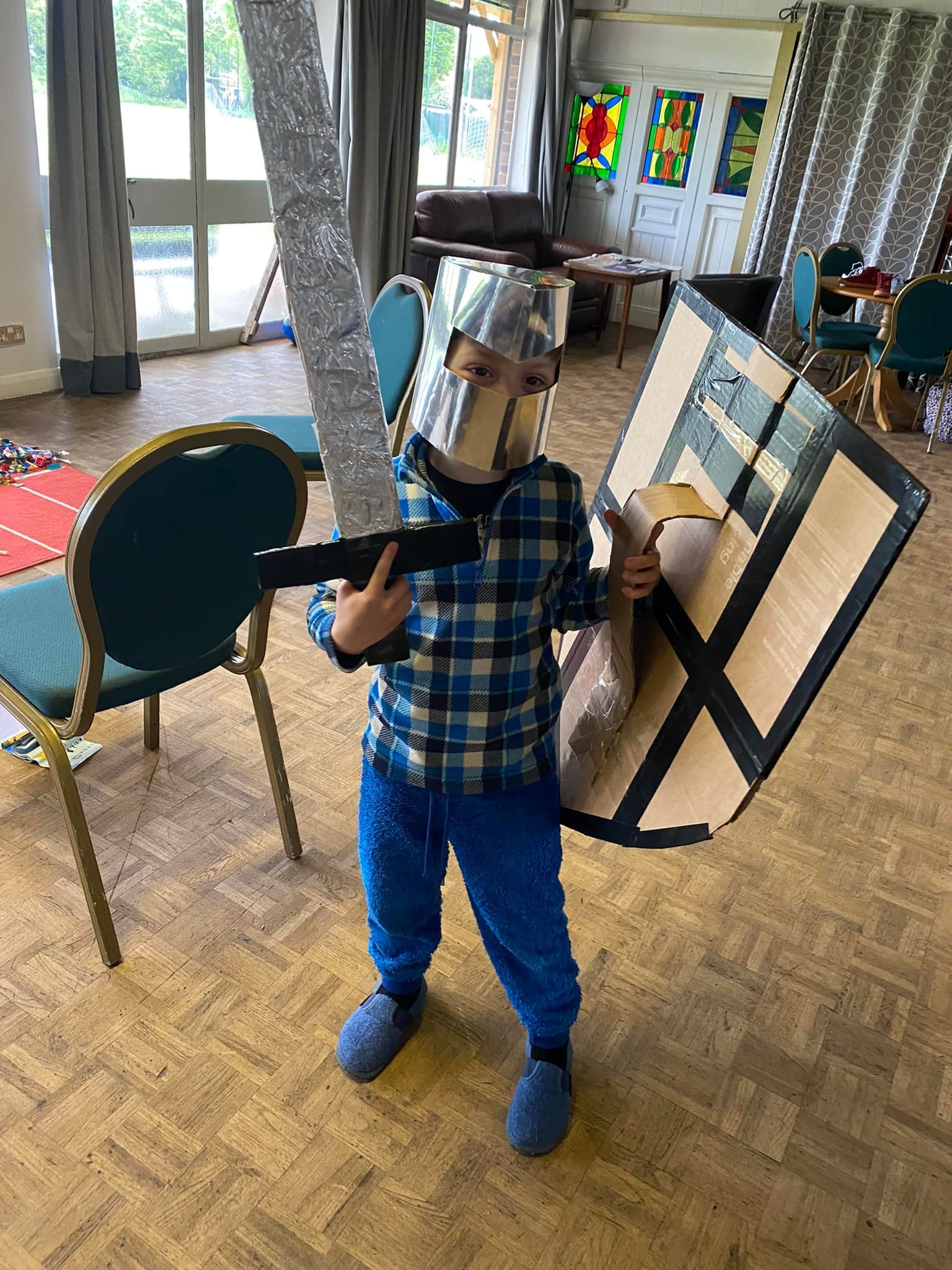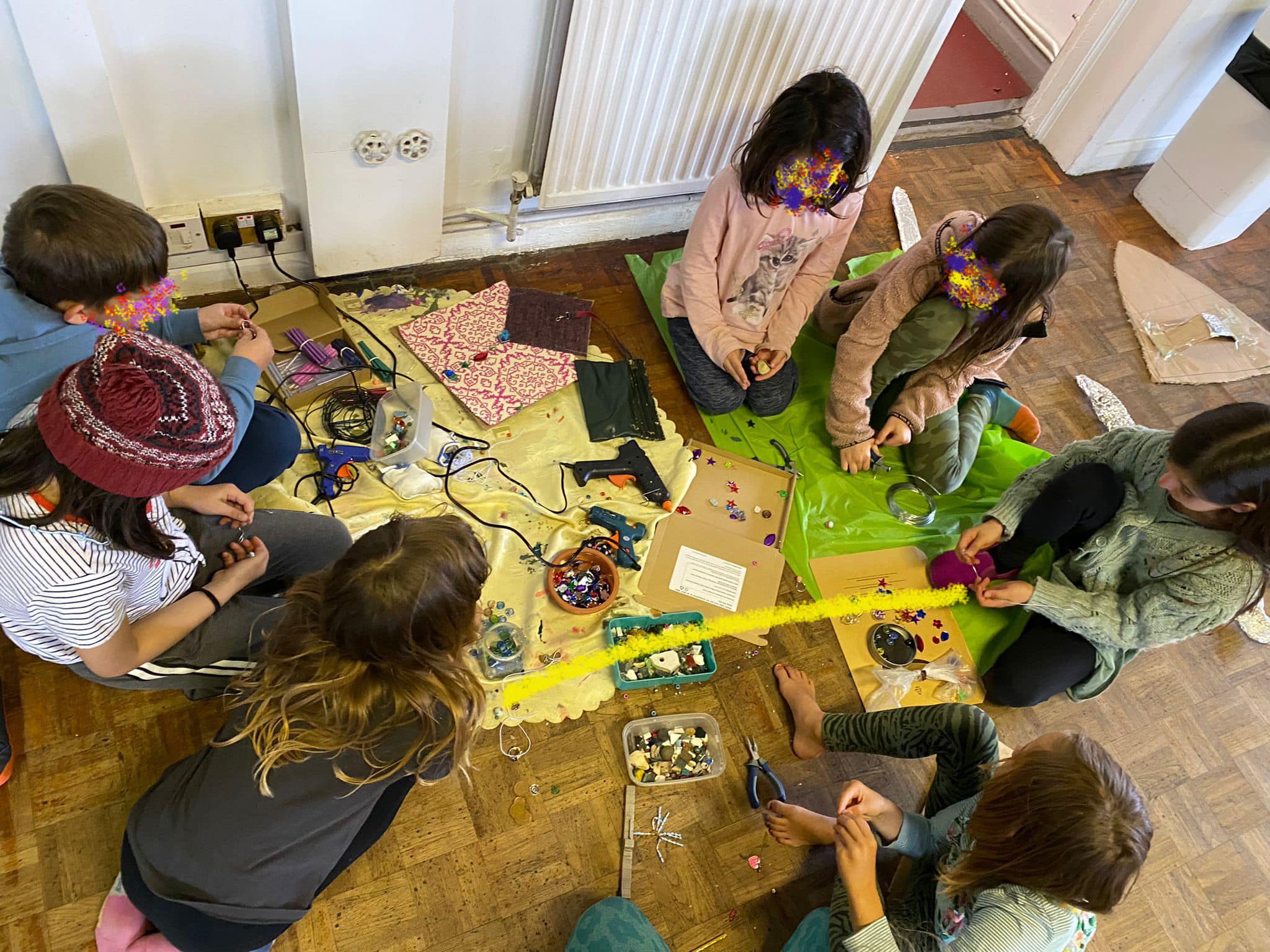 Excited by their jewellery making, the children planned to sell their creations and extended their cottage industry to include rings and bracelets made from loom bands.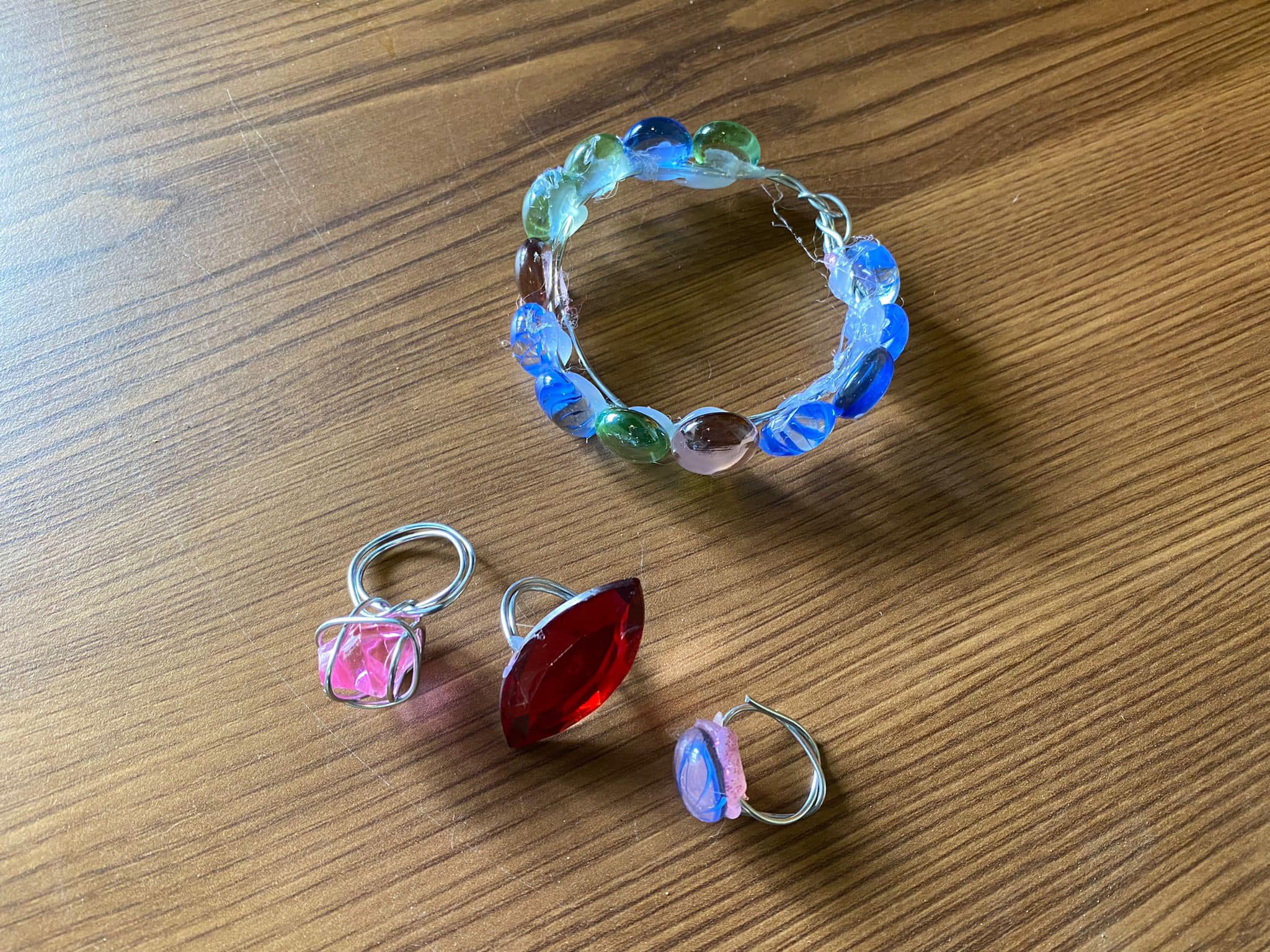 Outside, there was more creating in the garden, where the children sewed leaves together with blades of grass. There was also hours of joyful jumping on the trampoline and some football matches.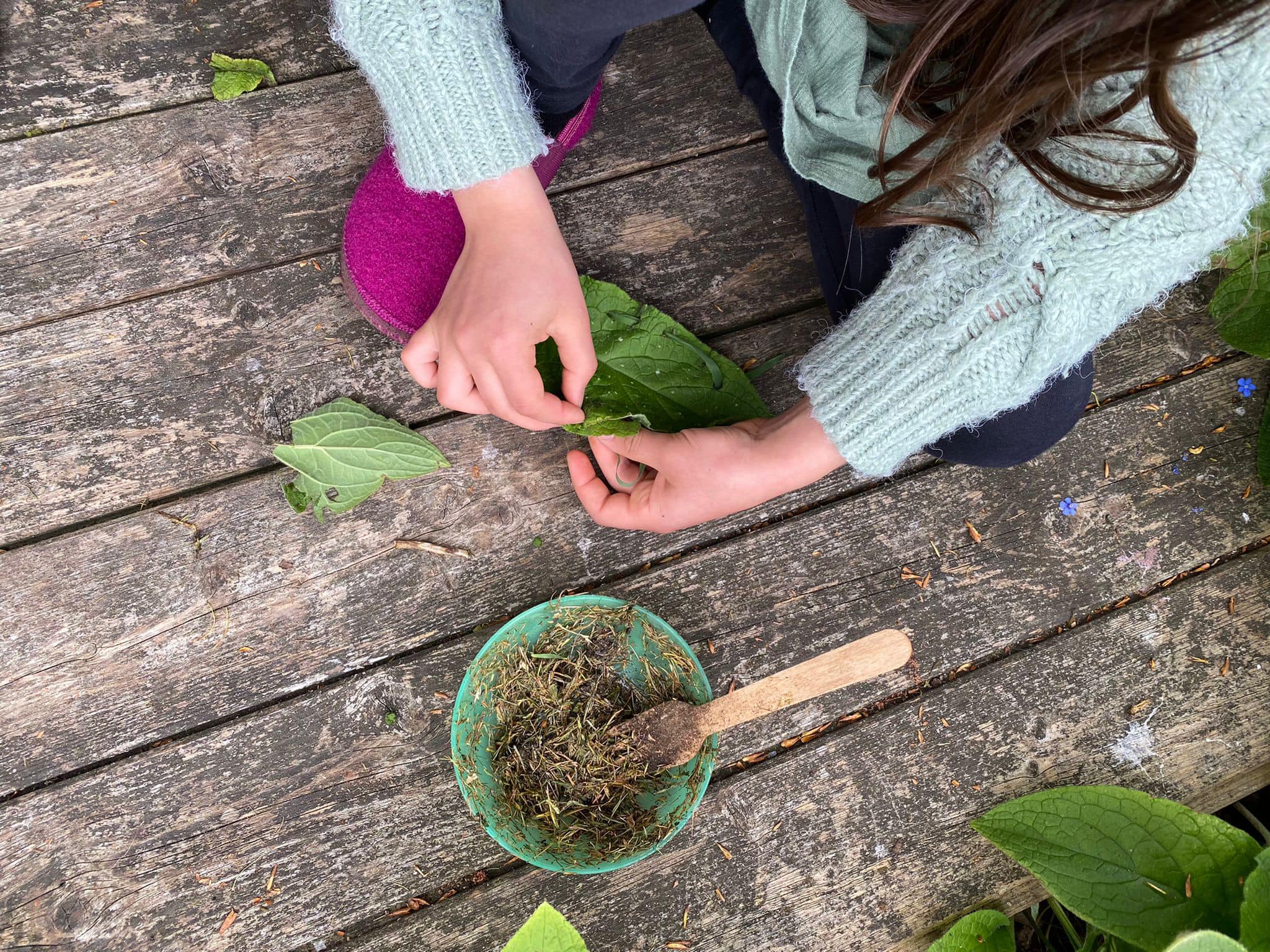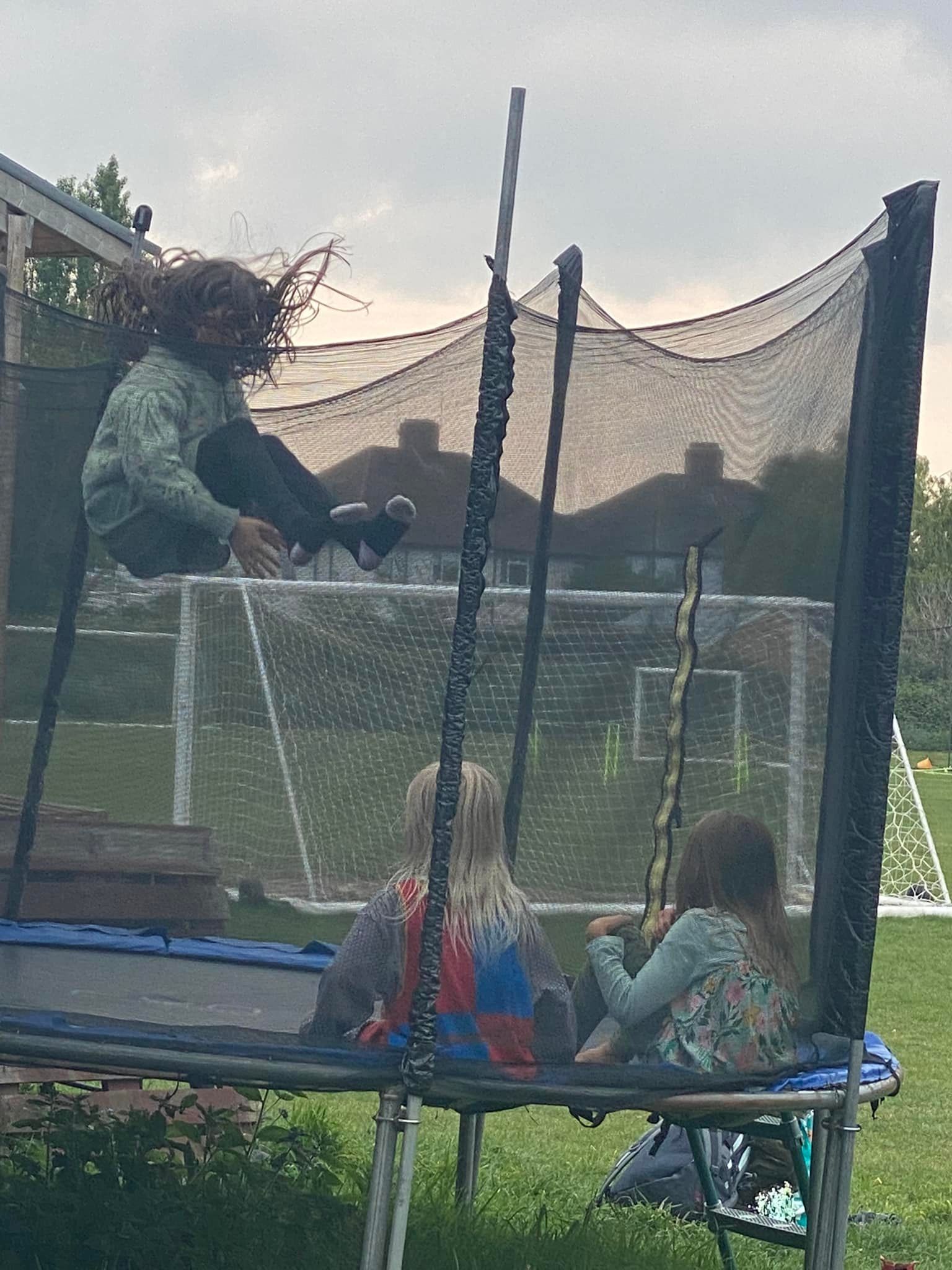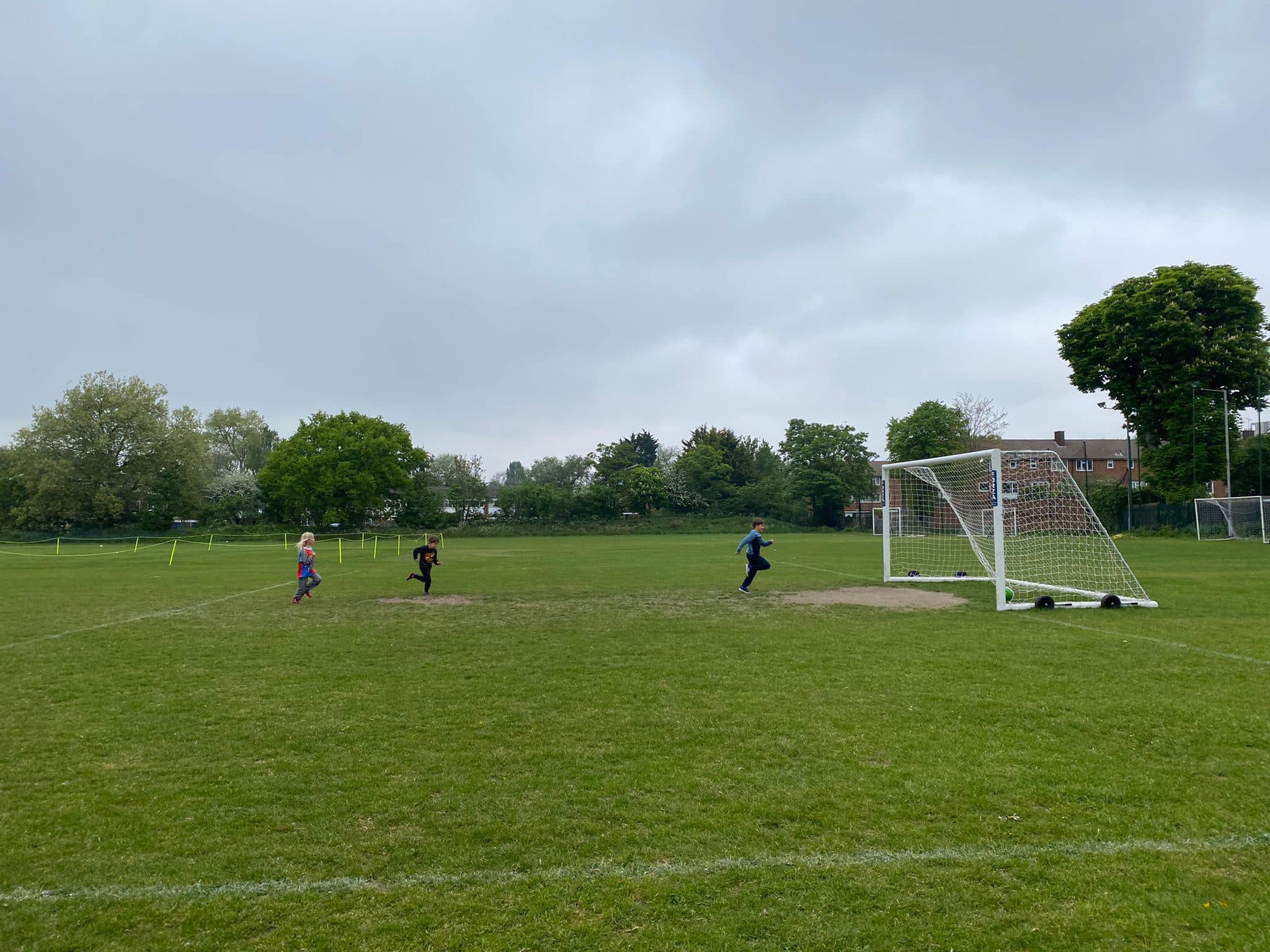 Back in the clubhouse, the children sang their hearts out to their current favourite song How Far I'll Go from the film Moana accompanied by guitar and planned to learn more songs to sing together.