CV Lee Weekly Update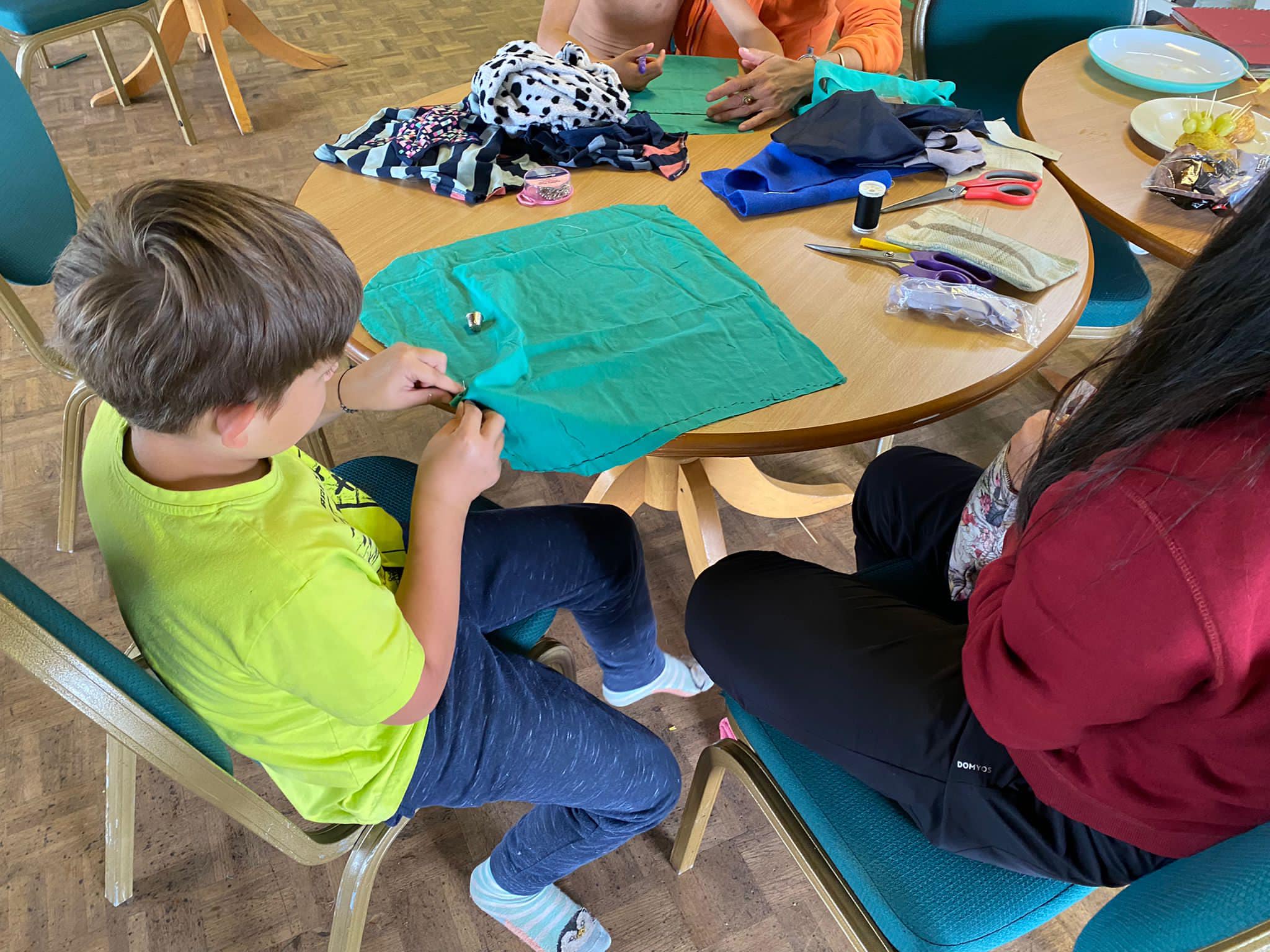 Inspired by last week's spontaneous creation of a hedgehog out of marshmallows and spaghetti, the children continued making hedgehogs this week. This time it was fruit hedgehogs and clay hedgehog pencil holders.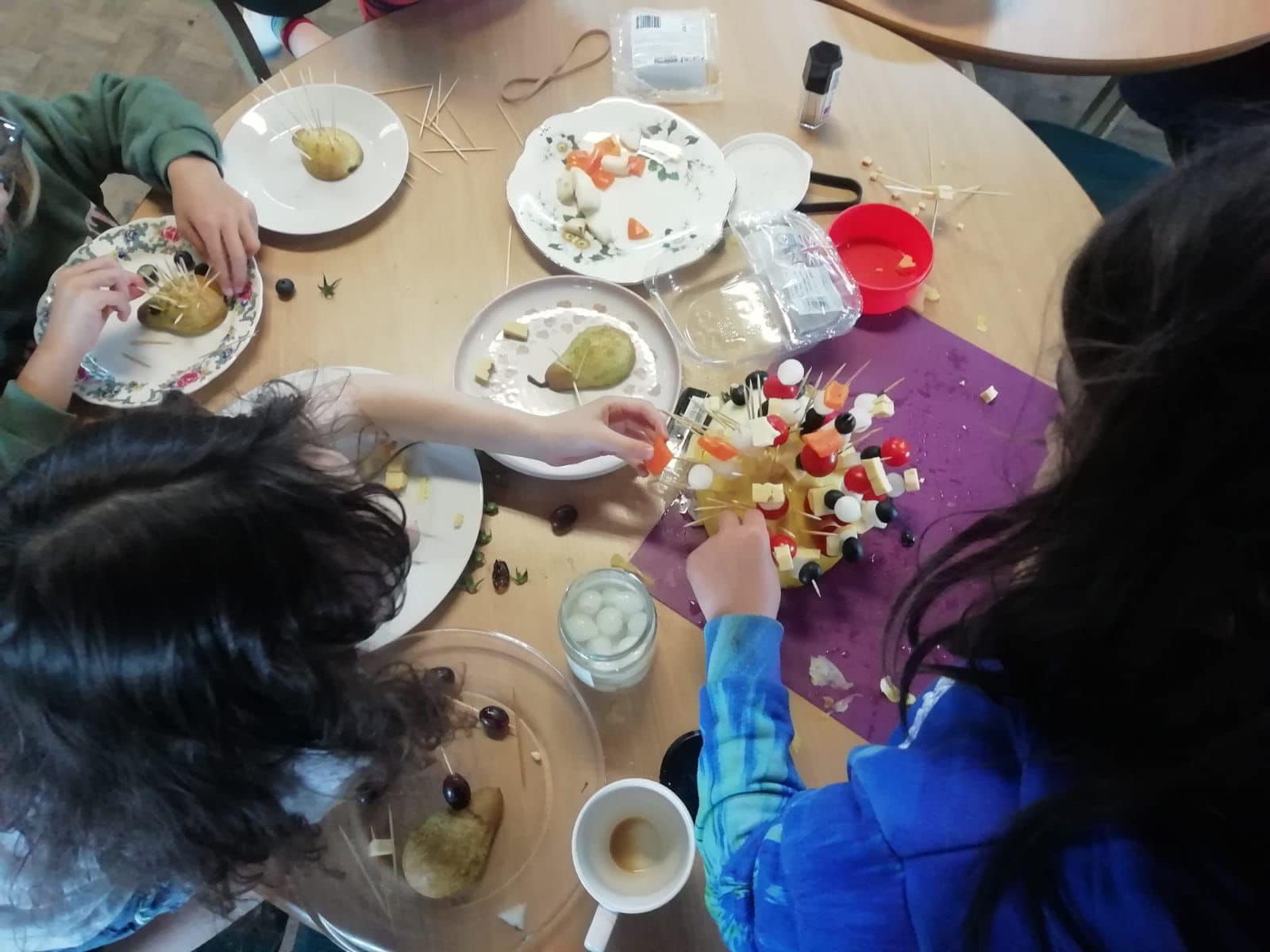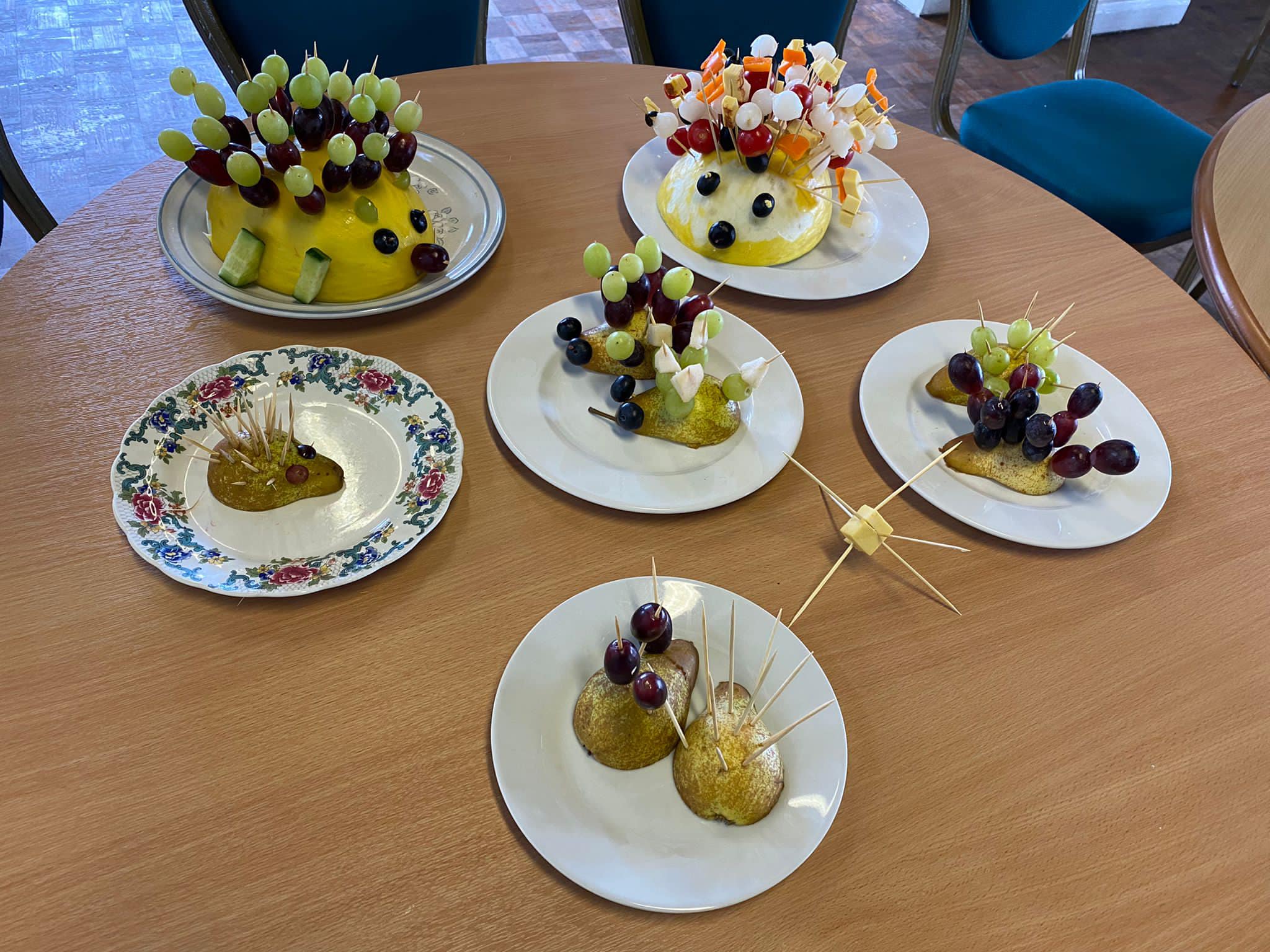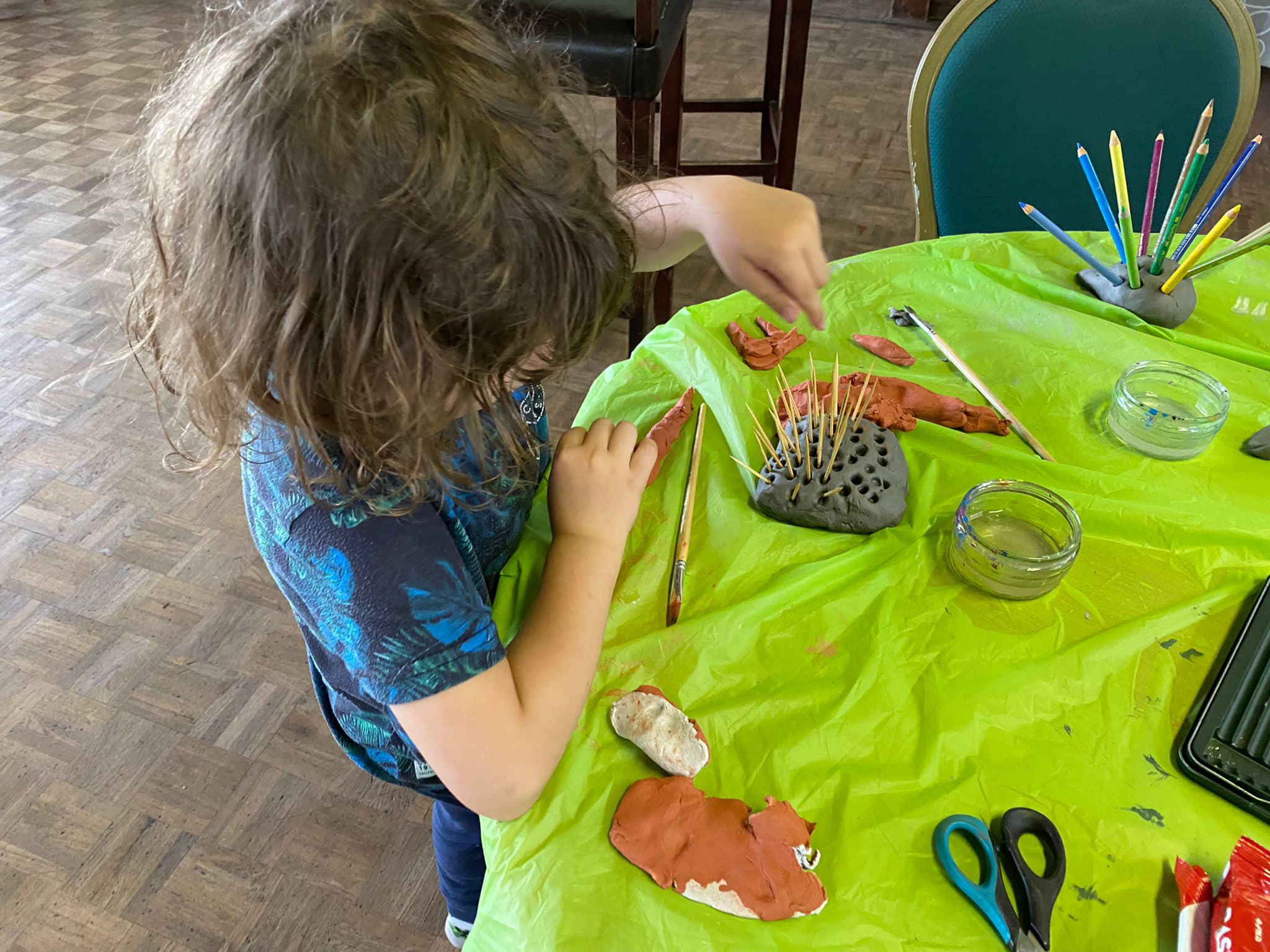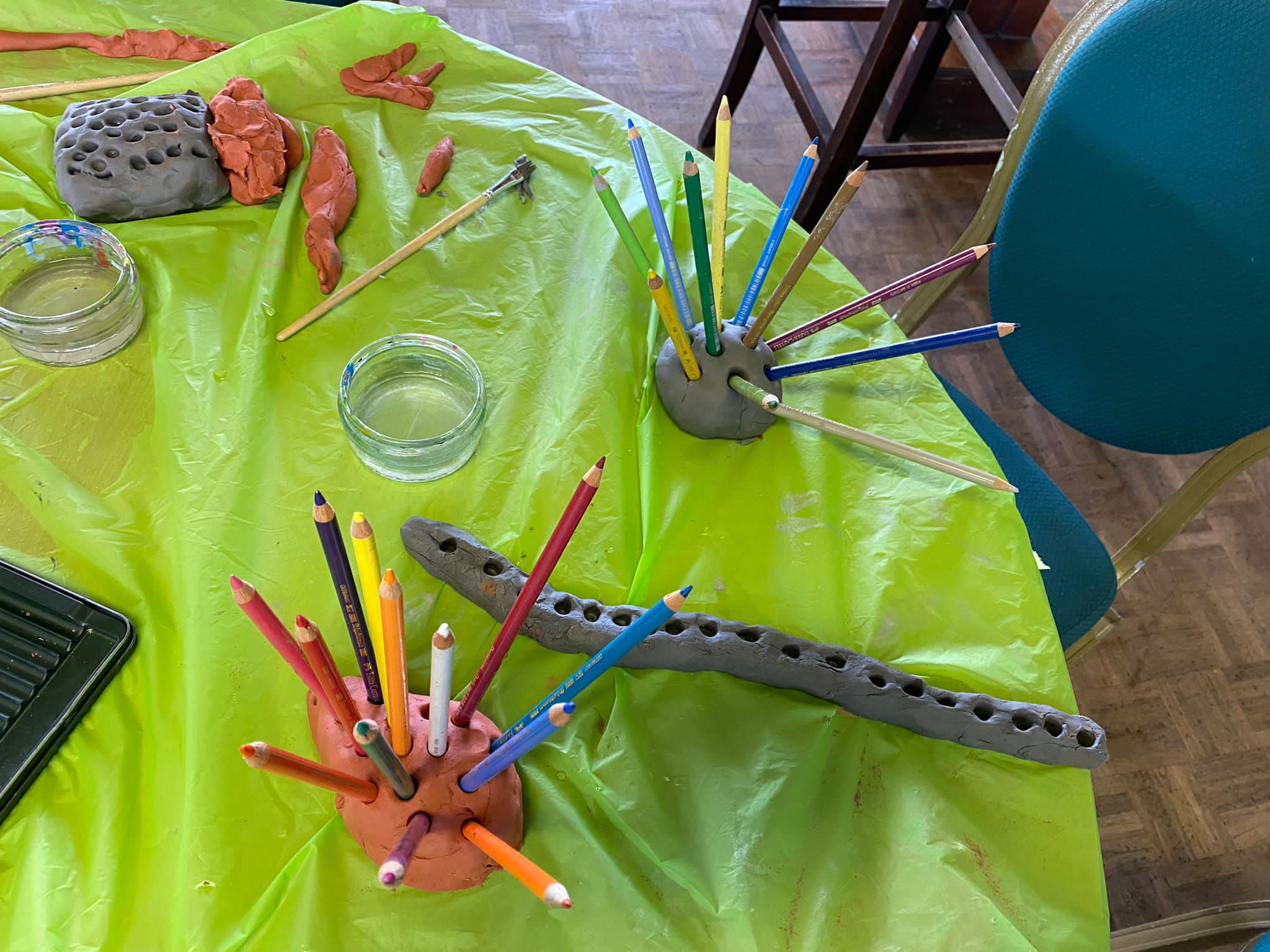 In the clubhouse, the children designed and mended clothes, made a pillow, continued with stop motion animation, practised doing headstands, created with Lego and whizzed around on skateboards.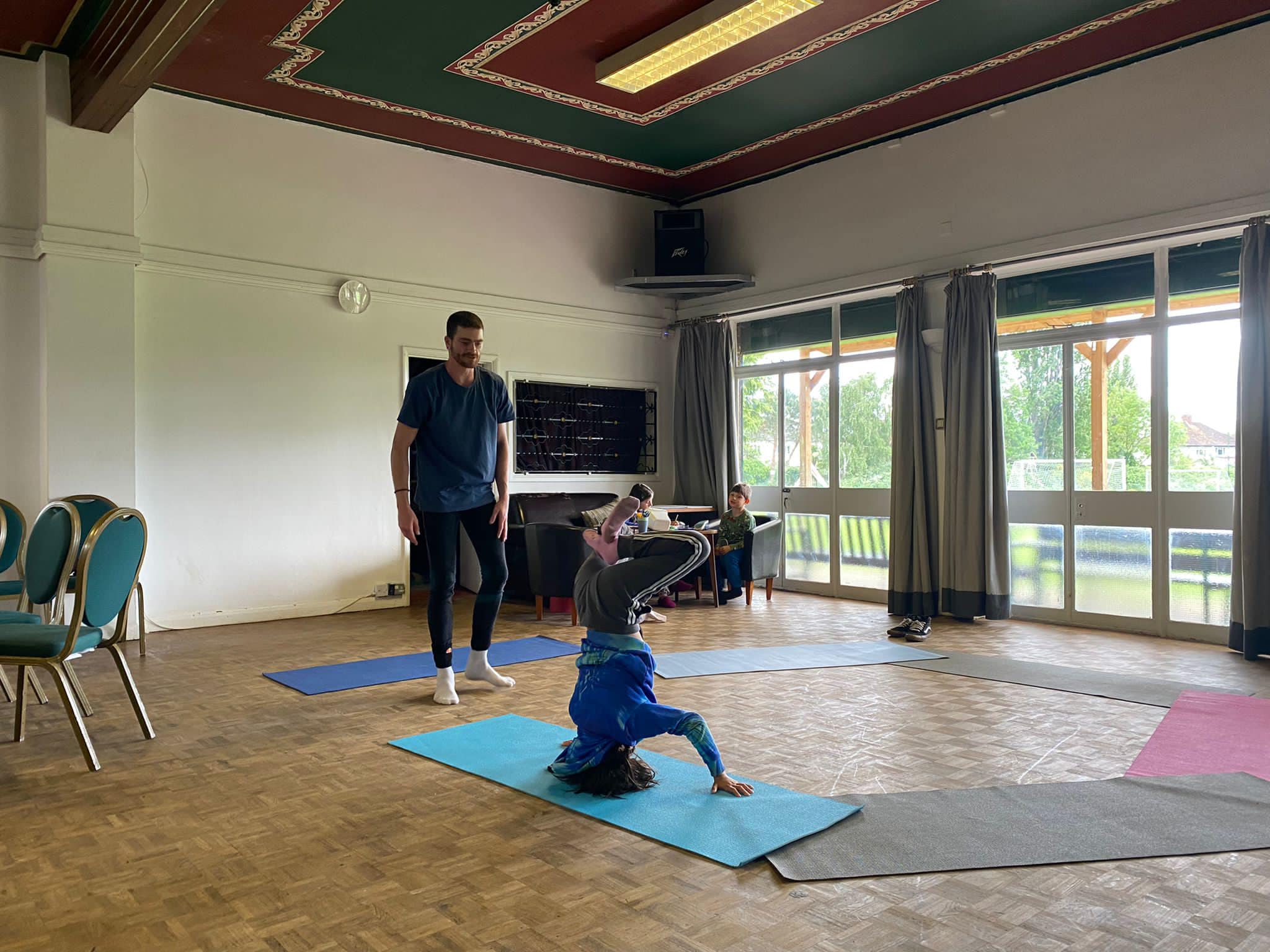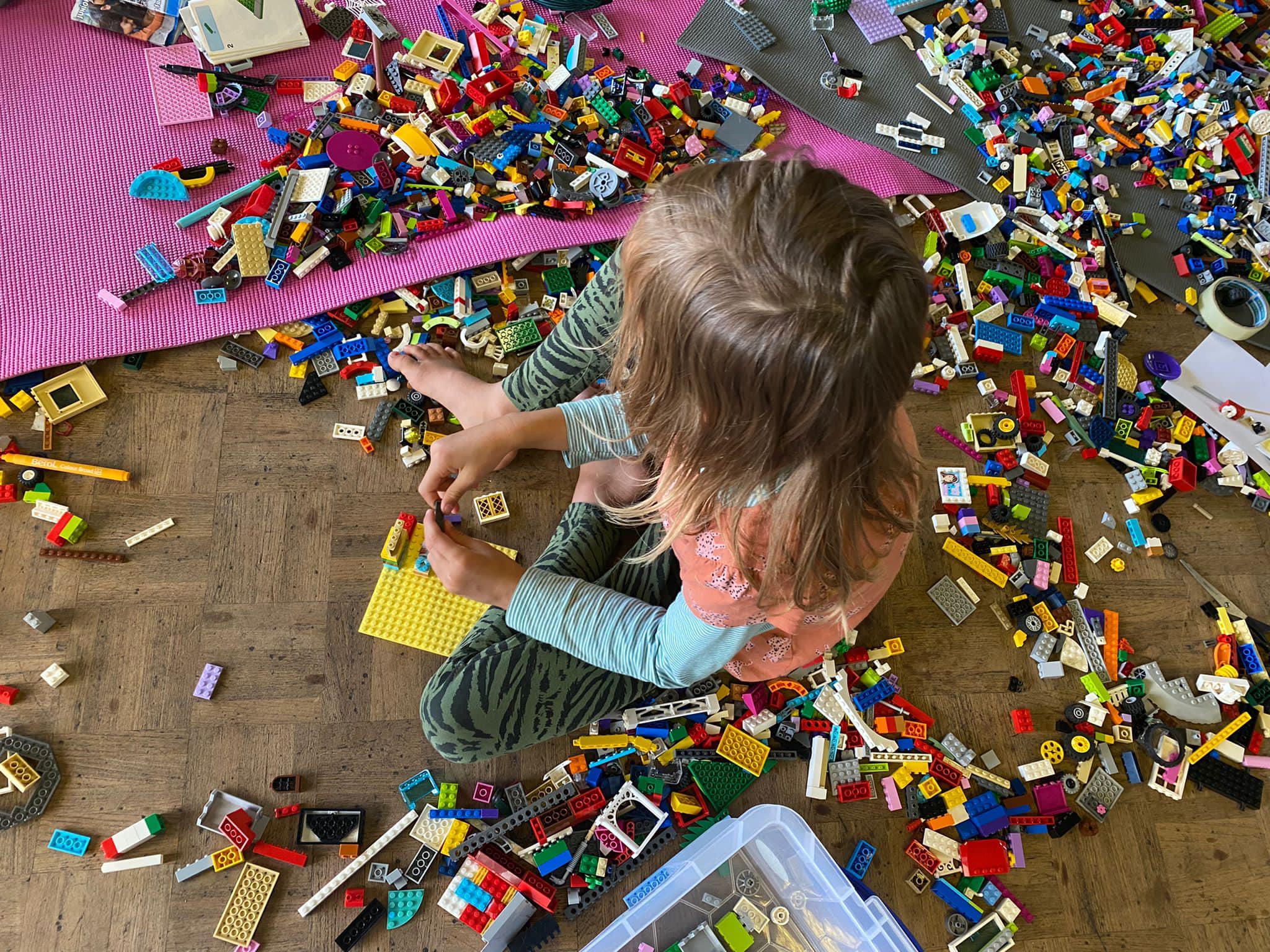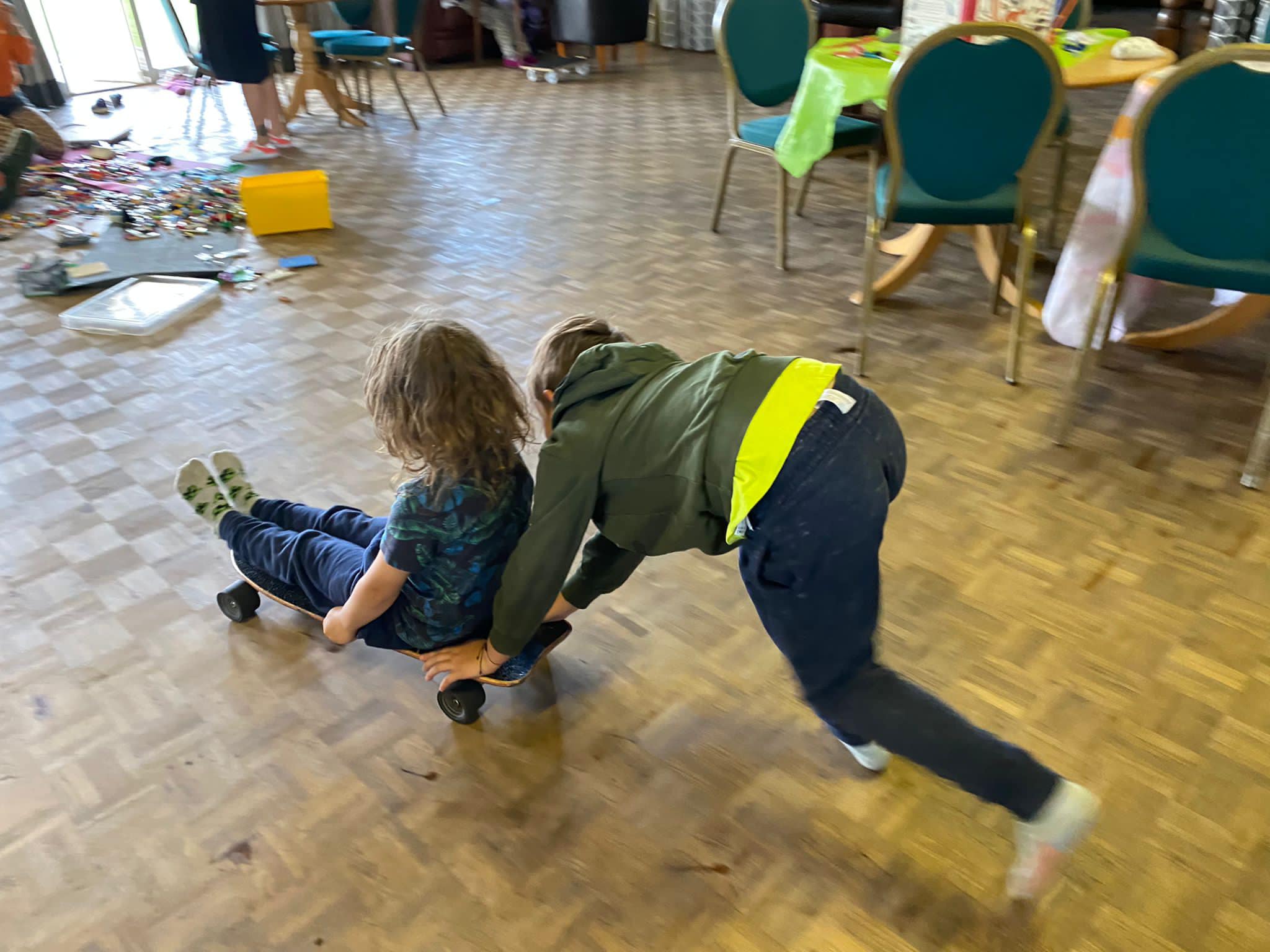 Outside there was tree climbing and imaginary play in the garden and on the playing field, the children noticed there was a lot of litter so they planned and organised a rubbish collection. They then used the field for a Sports Day with sack races, egg and spoon races, tug of war and badminton. They also played some tennis in the tennis courts and set up a ping pong table back in the clubhouse.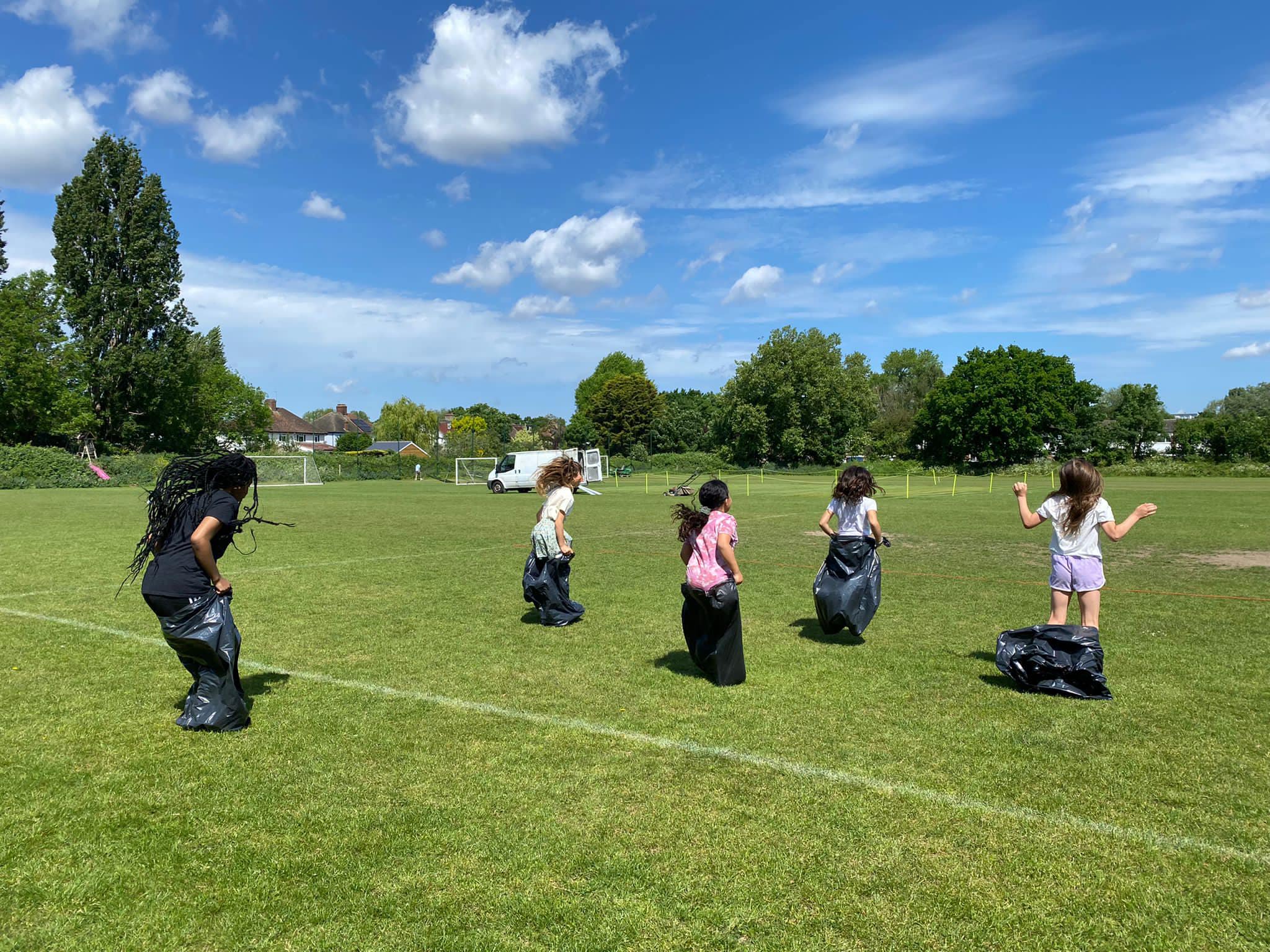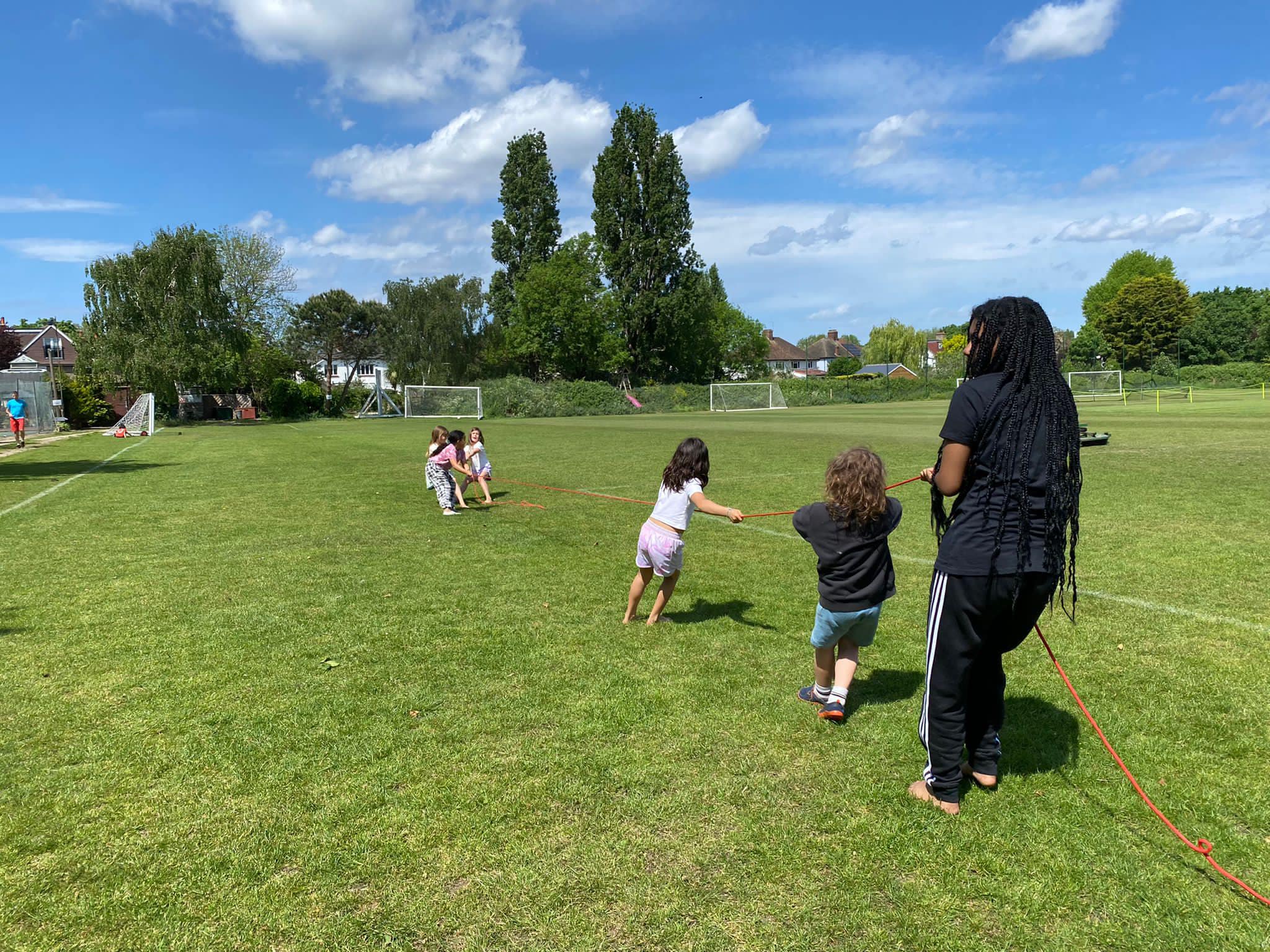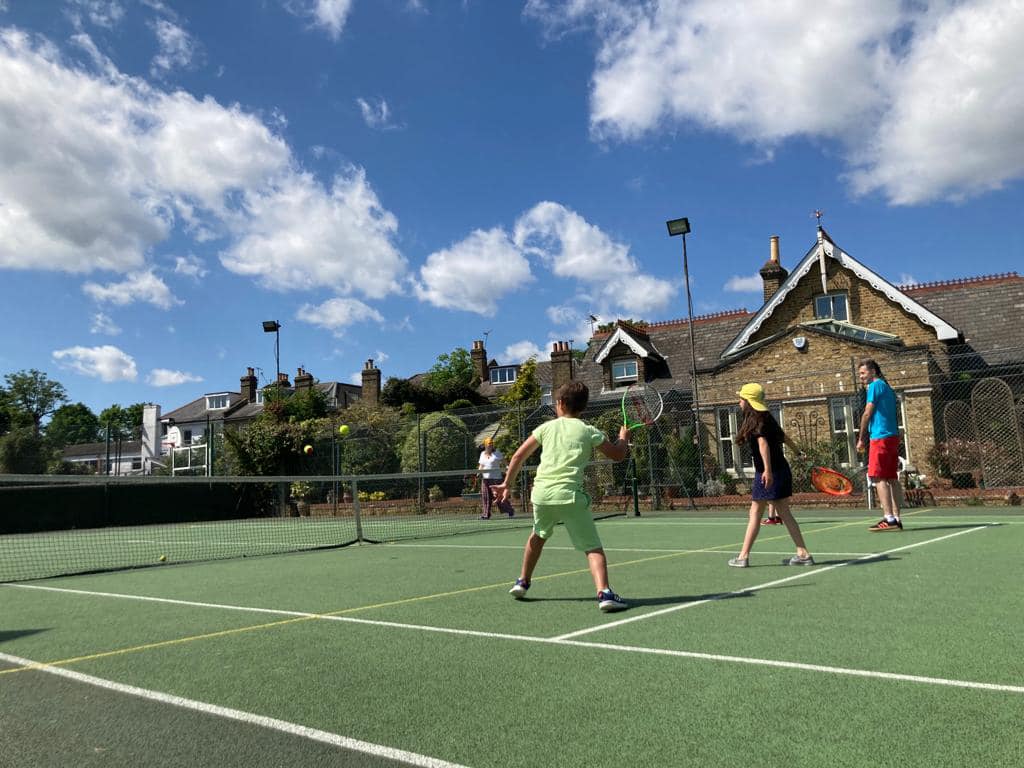 After all that activity the children refreshed themselves by eating the fruit hedgehogs and making banana and mango smoothies.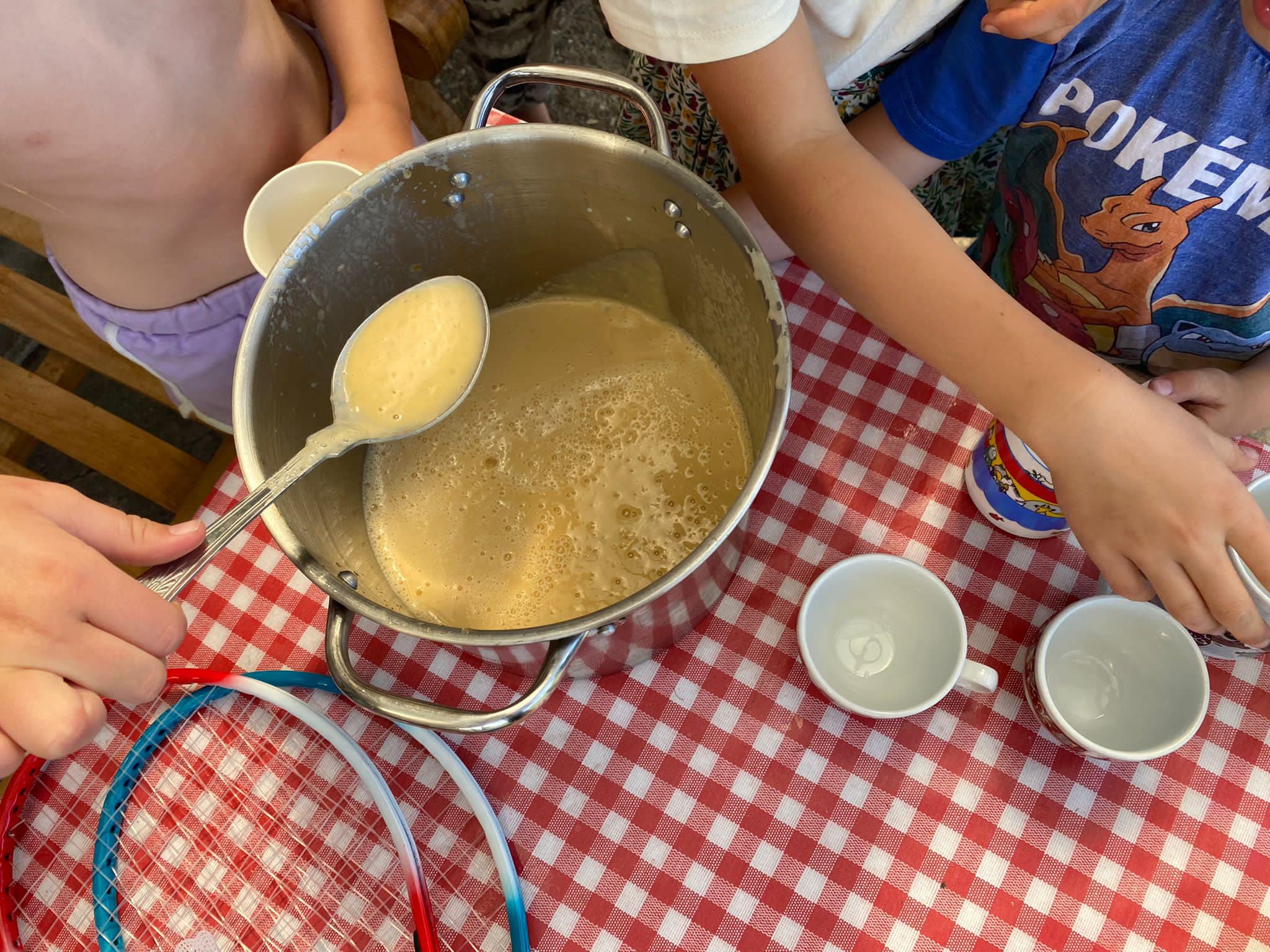 Children's Village is a consent-based and self-directed education community for home educated children aged 6-11.  We run on a termly basis, 9.30am-3.30pm, on Mondays and Tuesdays.
Please get in touch at childrensvillageuk@gmail.com for more details/to express interest in a place.