Our First Birthday
Dear Friends,
We are absolutely delighted to tell you that last week Children's Village turned one! We celebrated the big occasion with bunting, two delicious cakes and homemade sweets. Woohoo!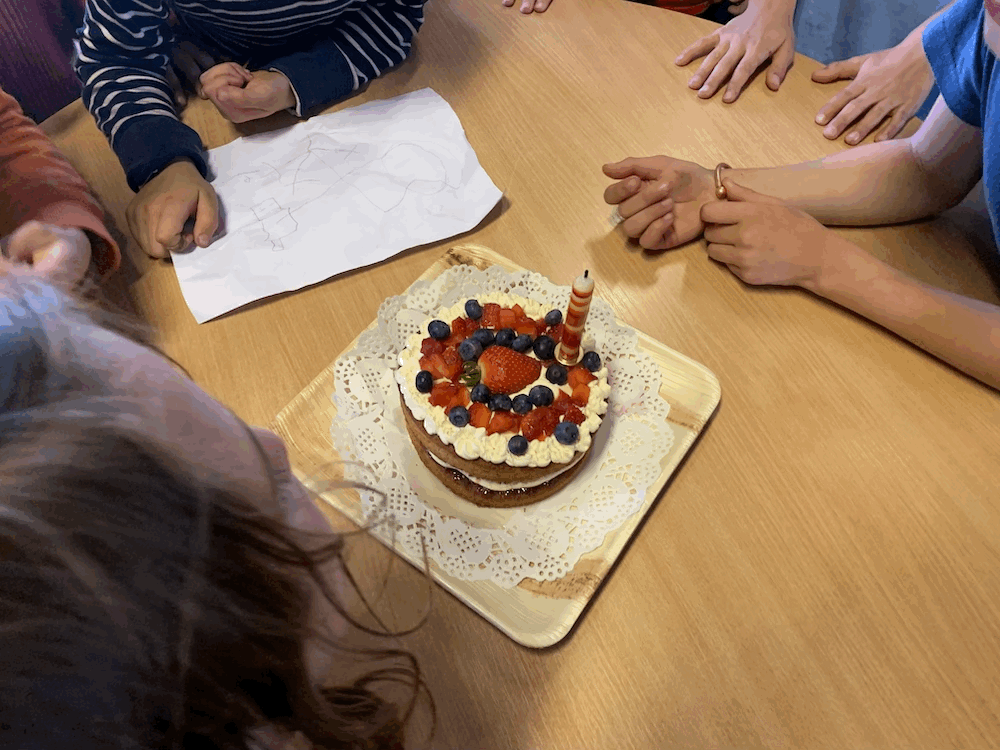 Paula and I feel extremely lucky that we can continue to support this group of  children who are free to make decisions about their own education and their own lives.
We are very grateful for all your support over the last year. We couldn't have done it all without you! Thank you for choosing to be part of our wonderful project. ❤️
We look forward to another amazing year at Children's Village!
PS The delicious cakes were made by our wonderful friend from Guiltless Bakery.