Spaces Available at CV Lee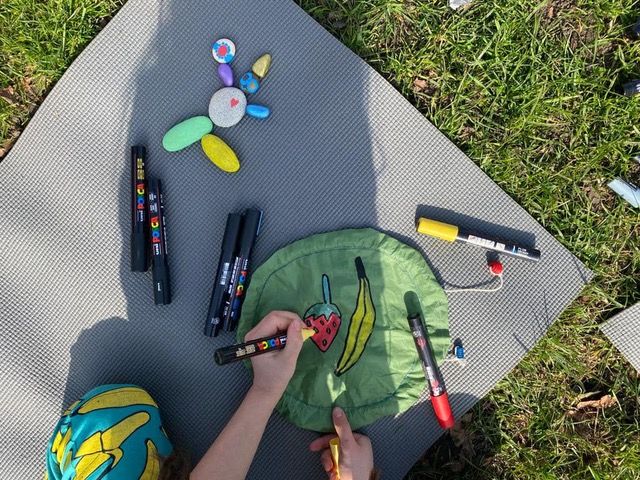 Hi all,
We currently have a small number of spaces available at Children's Village in Lee (SE12 8UF) on Mondays and Tuesdays!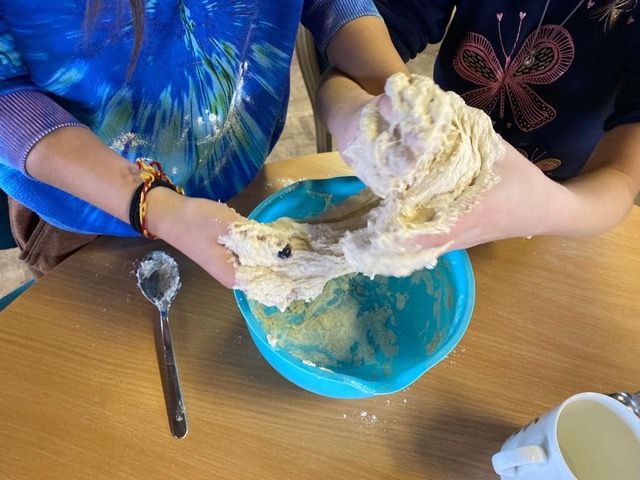 Children's Village is a consent-based and self-directed education community for home educated children aged 6-11. We have a lovely base in a sports clubhouse in Lee with free flow to a beautiful outside space with a trampoline, and a garden and mud kitchen.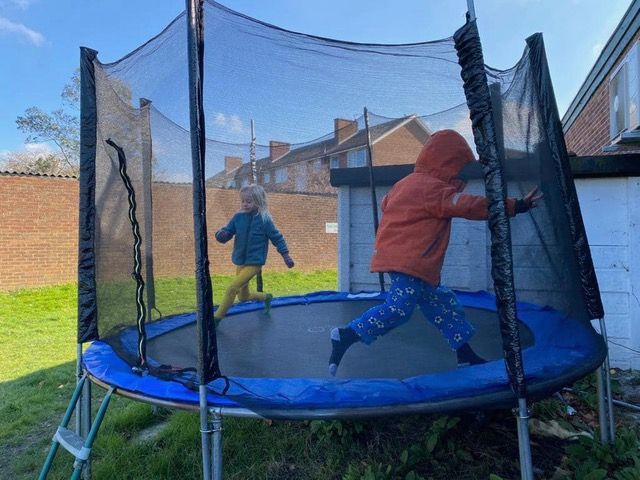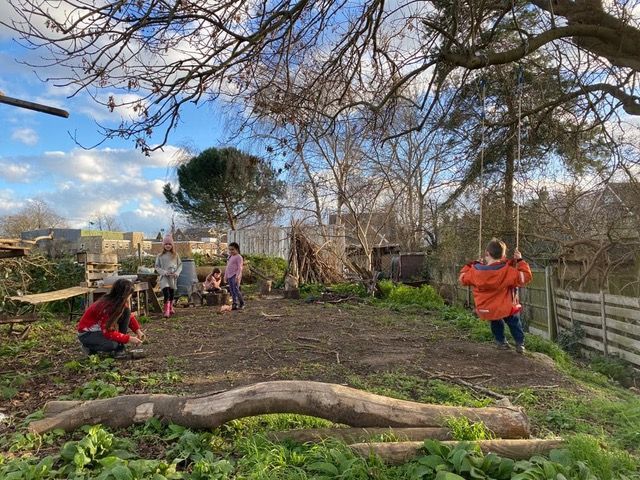 We run on a termly basis, 9.30am-3.30pm, and create together regular, consistent community, where young people and facilitators are free to follow and share their interests, be creative, express and get to know themselves, and build relationships in an authentic and supportive environment.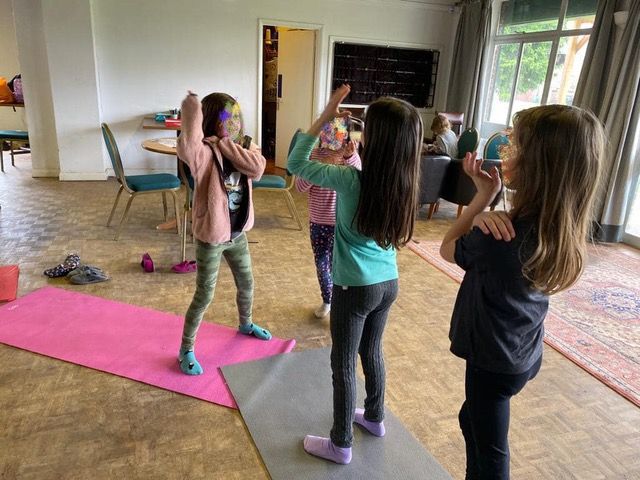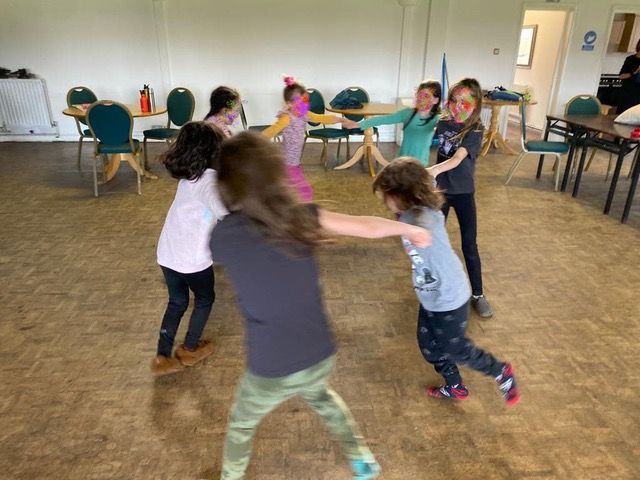 Please get in touch at childrensvillageuk@gmail.com for more details/to express interest in a place.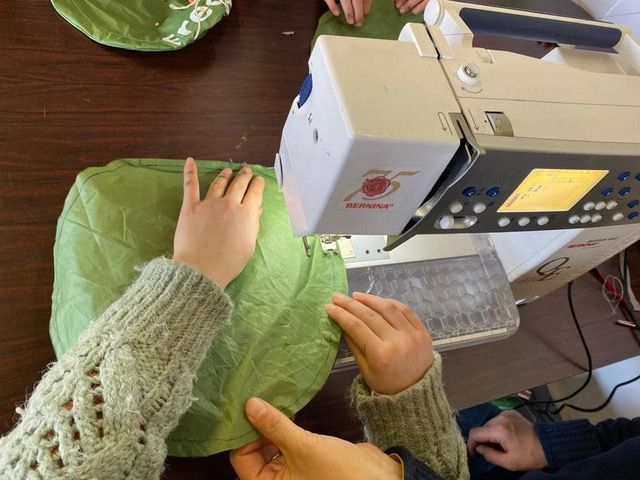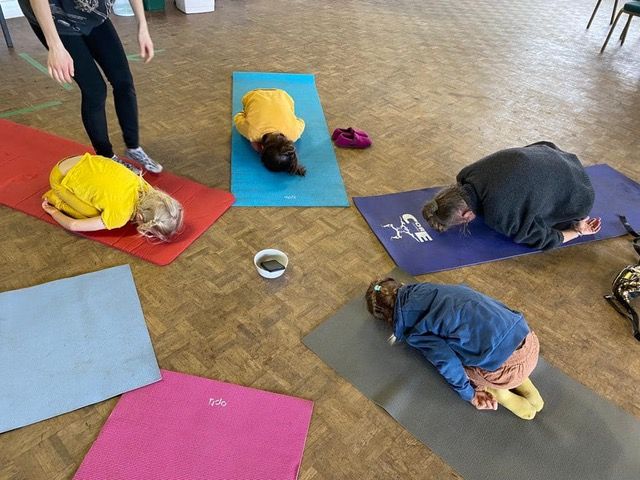 Our next start date will be on Tuesday 19 April after the Easter holidays. There will be a workshop based around the film Encanto - which is most of the children's current favourite movie - taking a look at aspects of Columbian culture and more.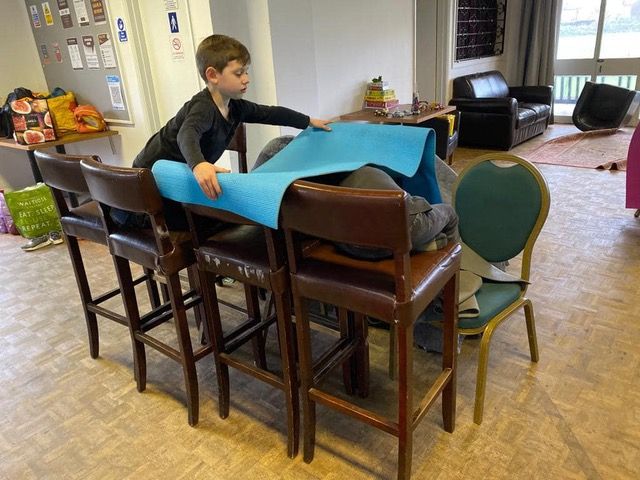 We look forward to hearing from you. :-)
https://www.facebook.com/ChildrensVillage
https://www.instagram.com/childrensvillageuk/