Summer Fair Recap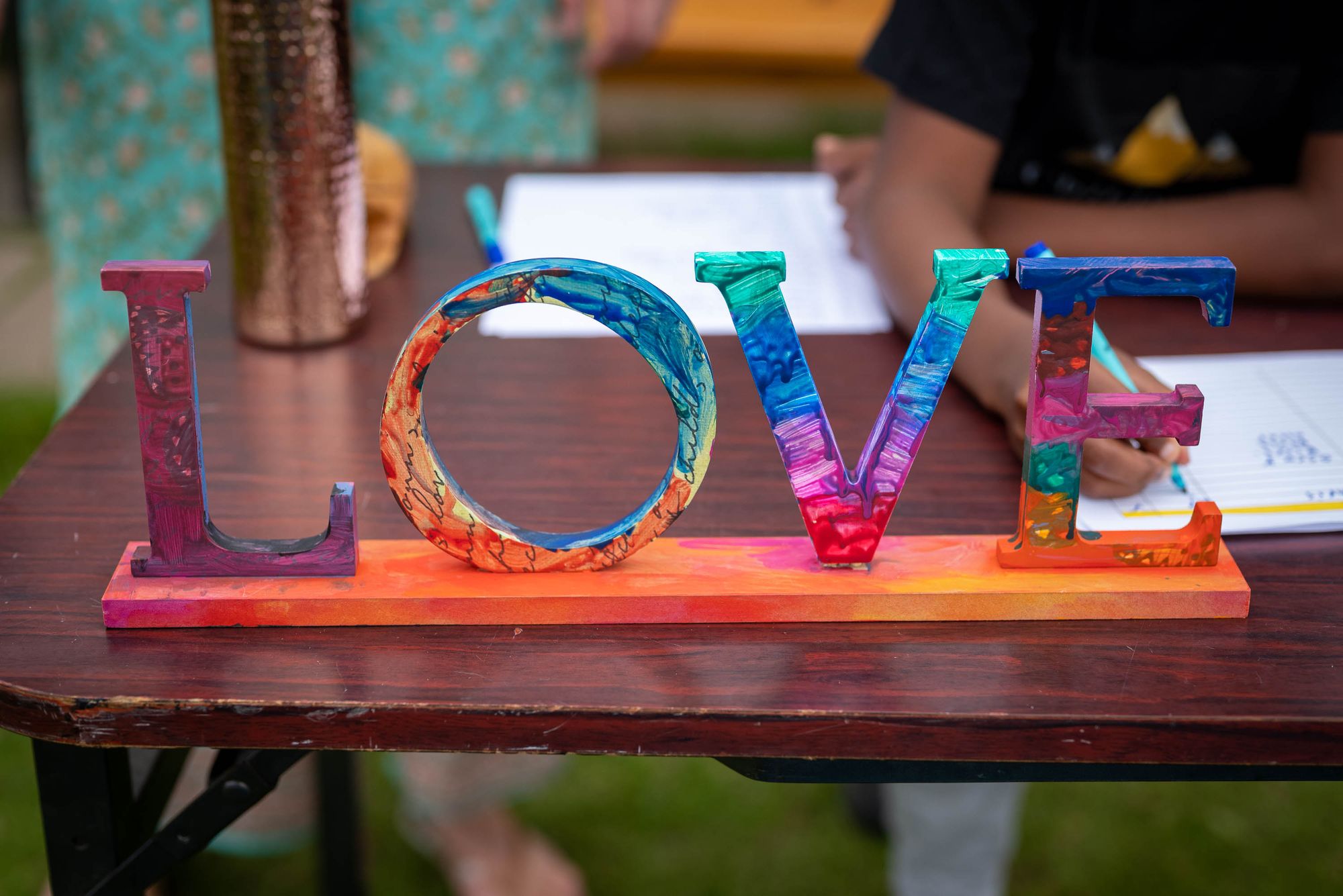 What a wonderful day it was! The villagers were selling delicious homemade cupcakes, waffles, watermelon slices, popcorn and raspberry lemonade. There were books, toys, games and clothes on sale.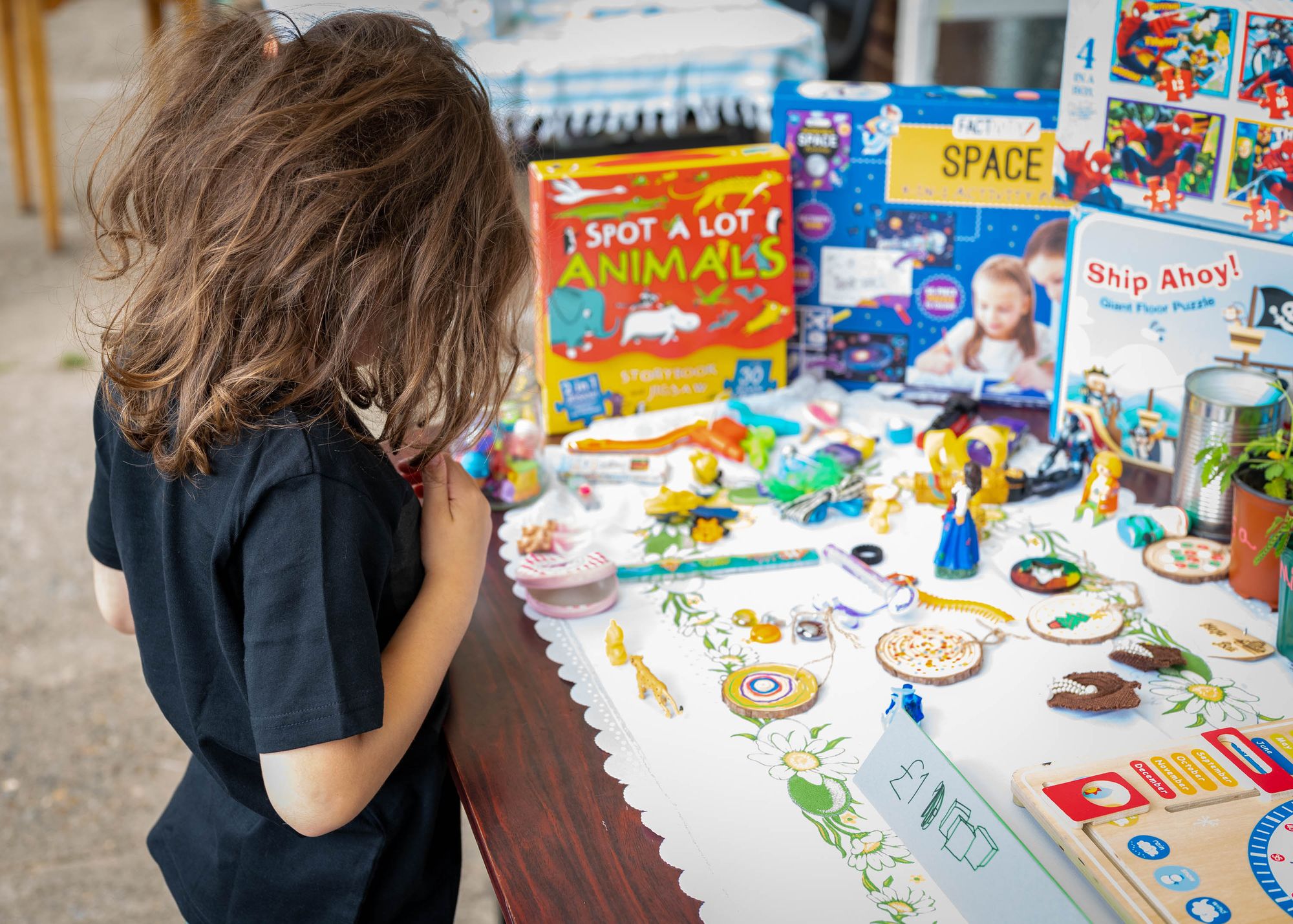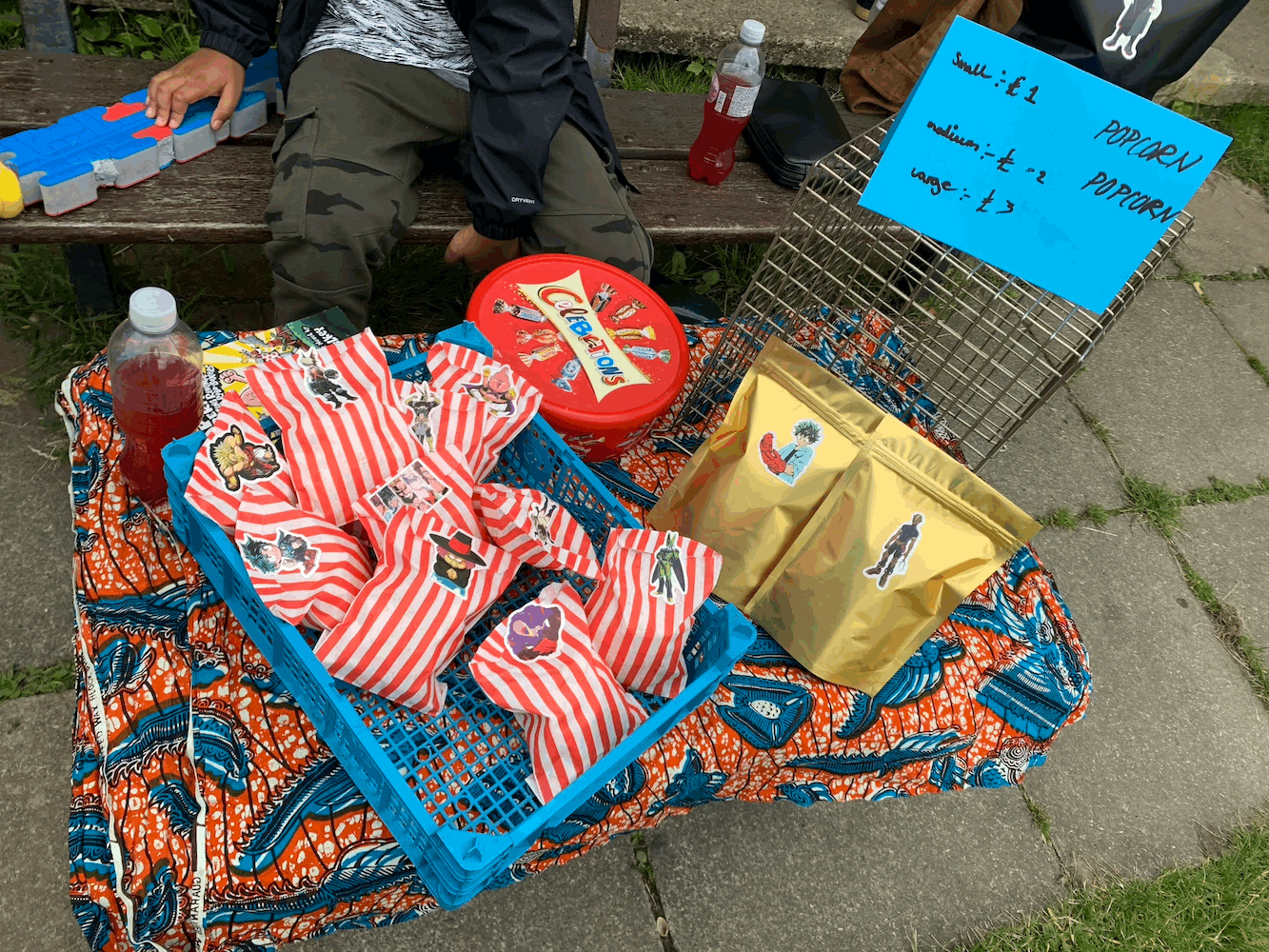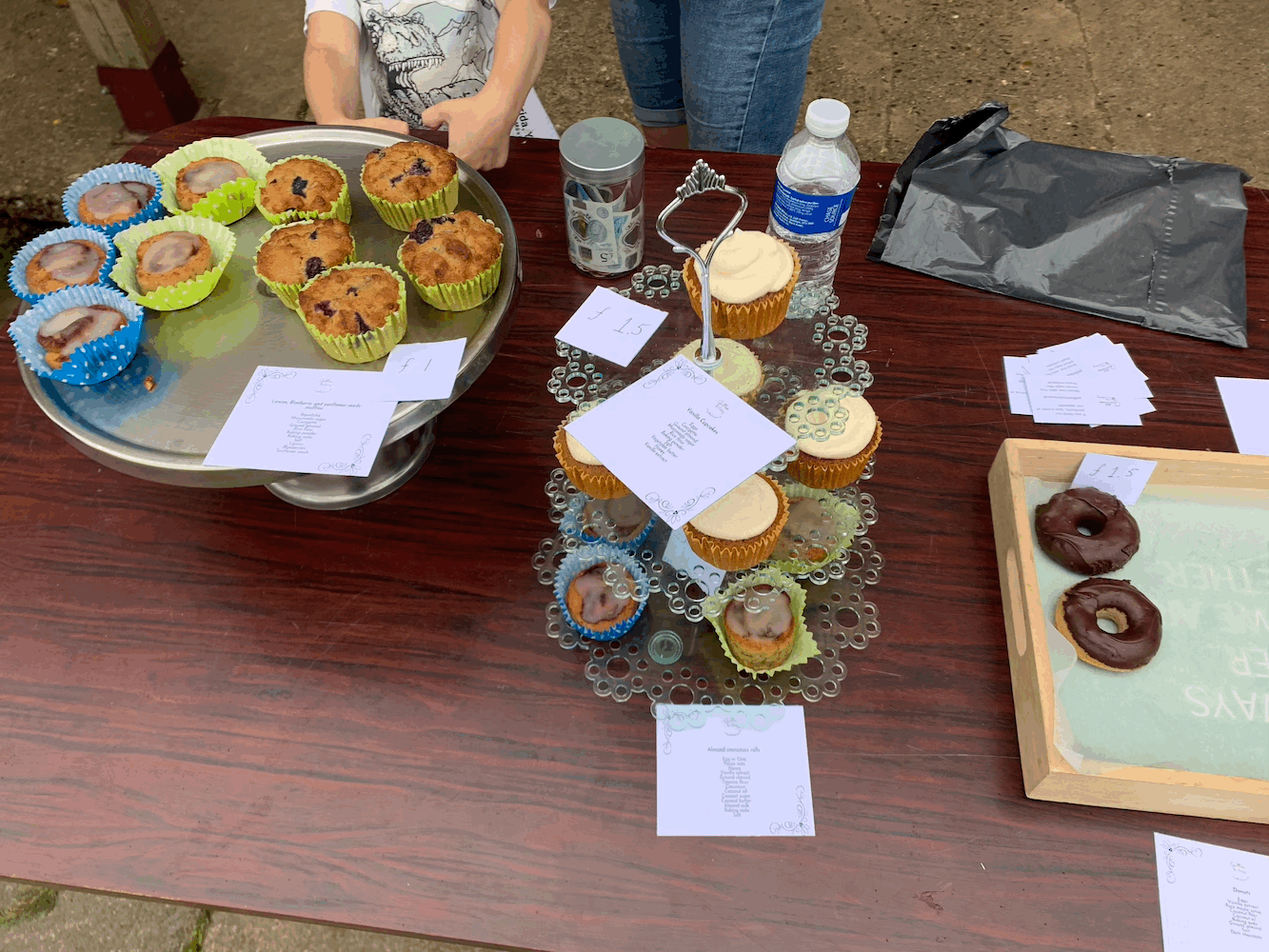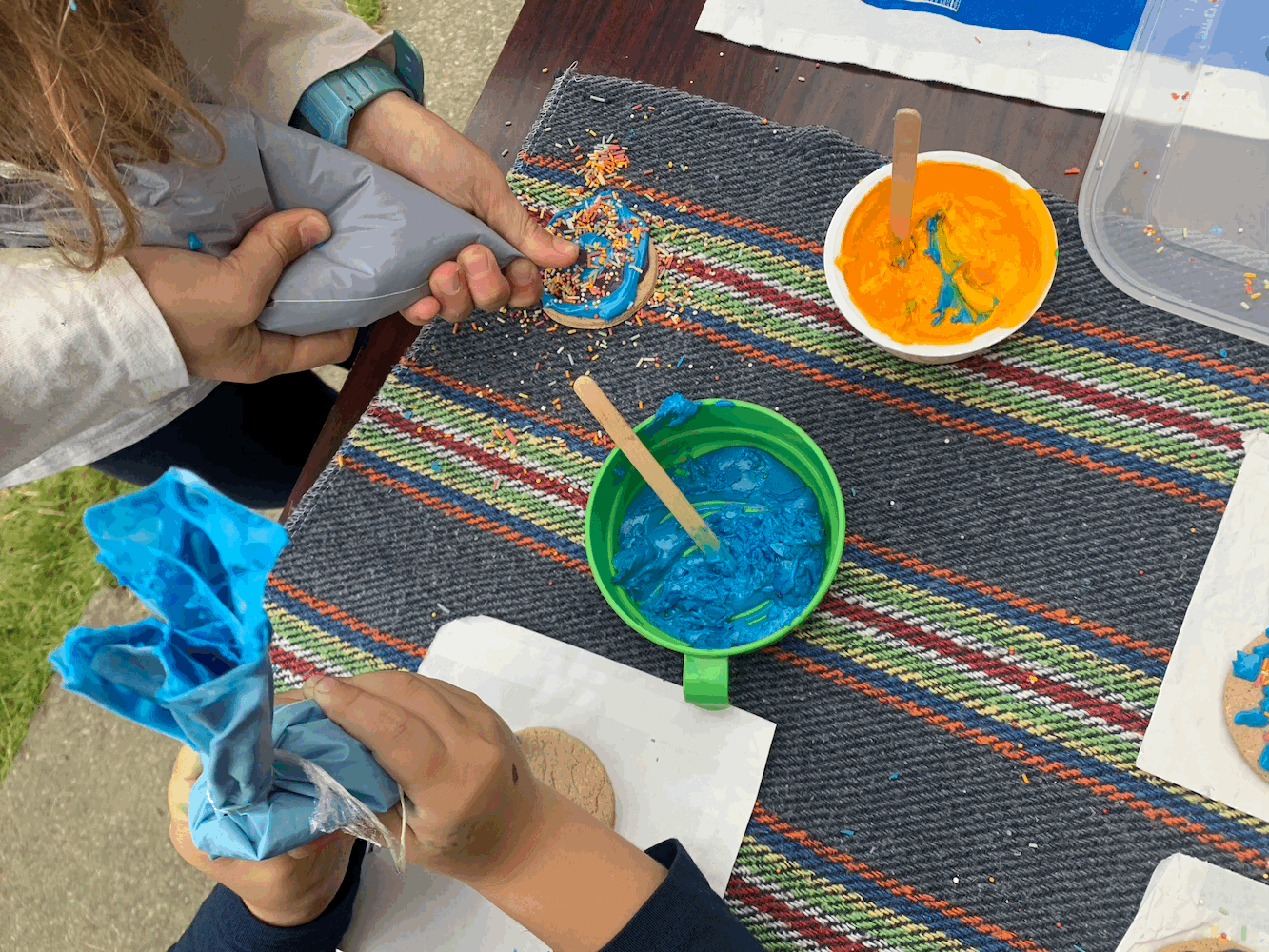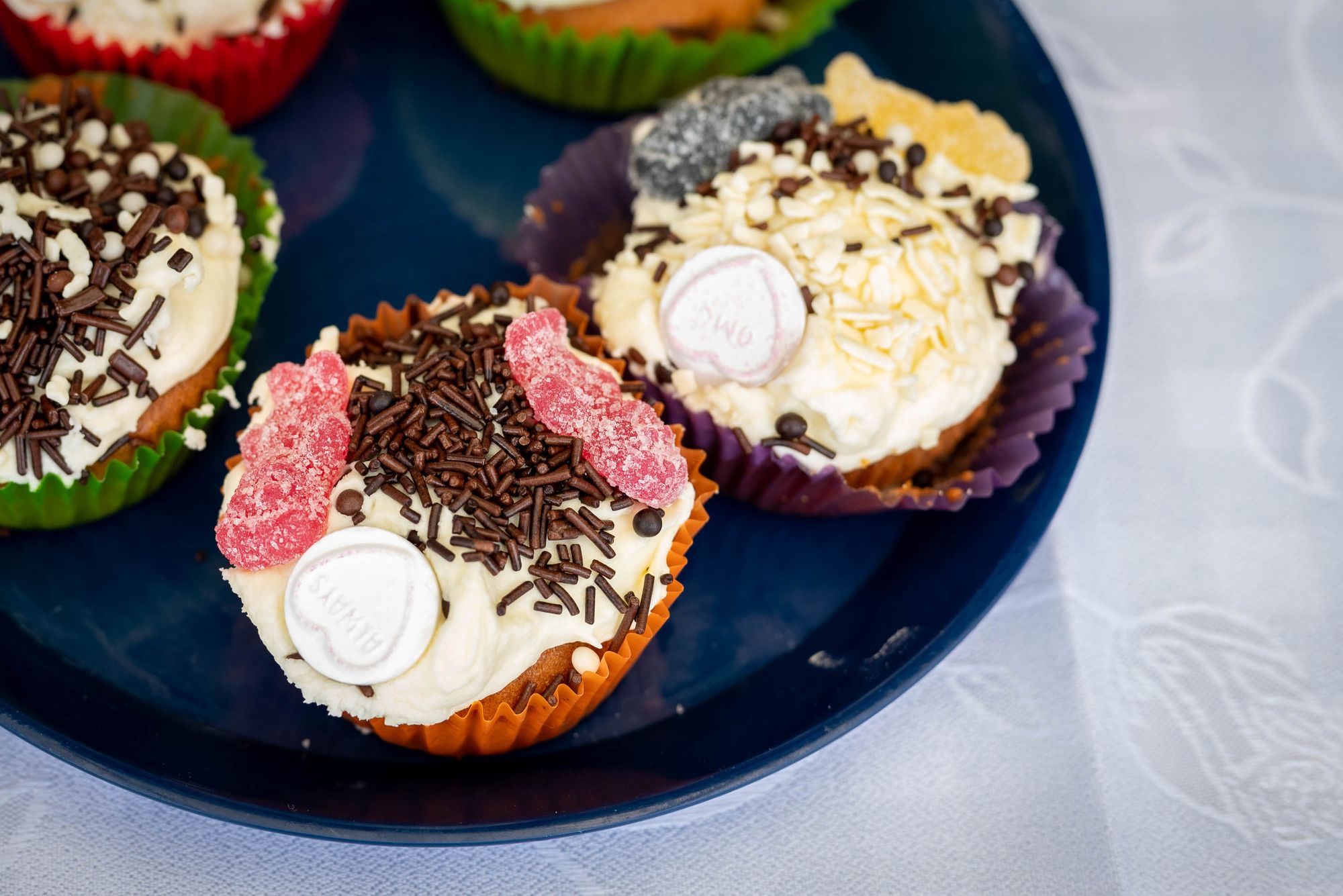 Lots of exciting items were sold at an auction, which was a truly thrilling event. Some children made beautiful crafts and paintings and donated them to the auction. Two children were in charge of running crazy can alley games, which were very popular. You could also play a totally addictive horse racing game, which was made ... 70 years ago!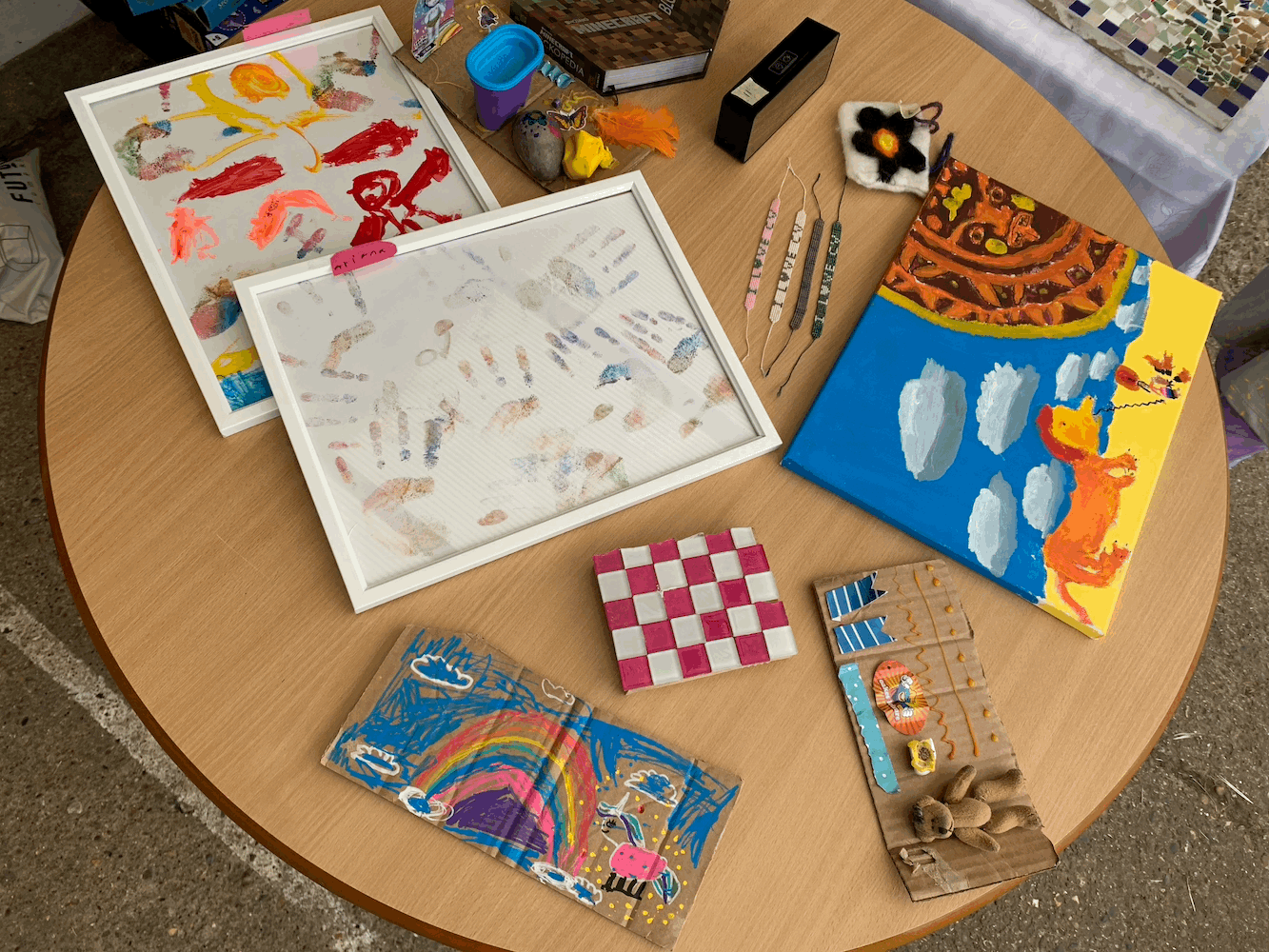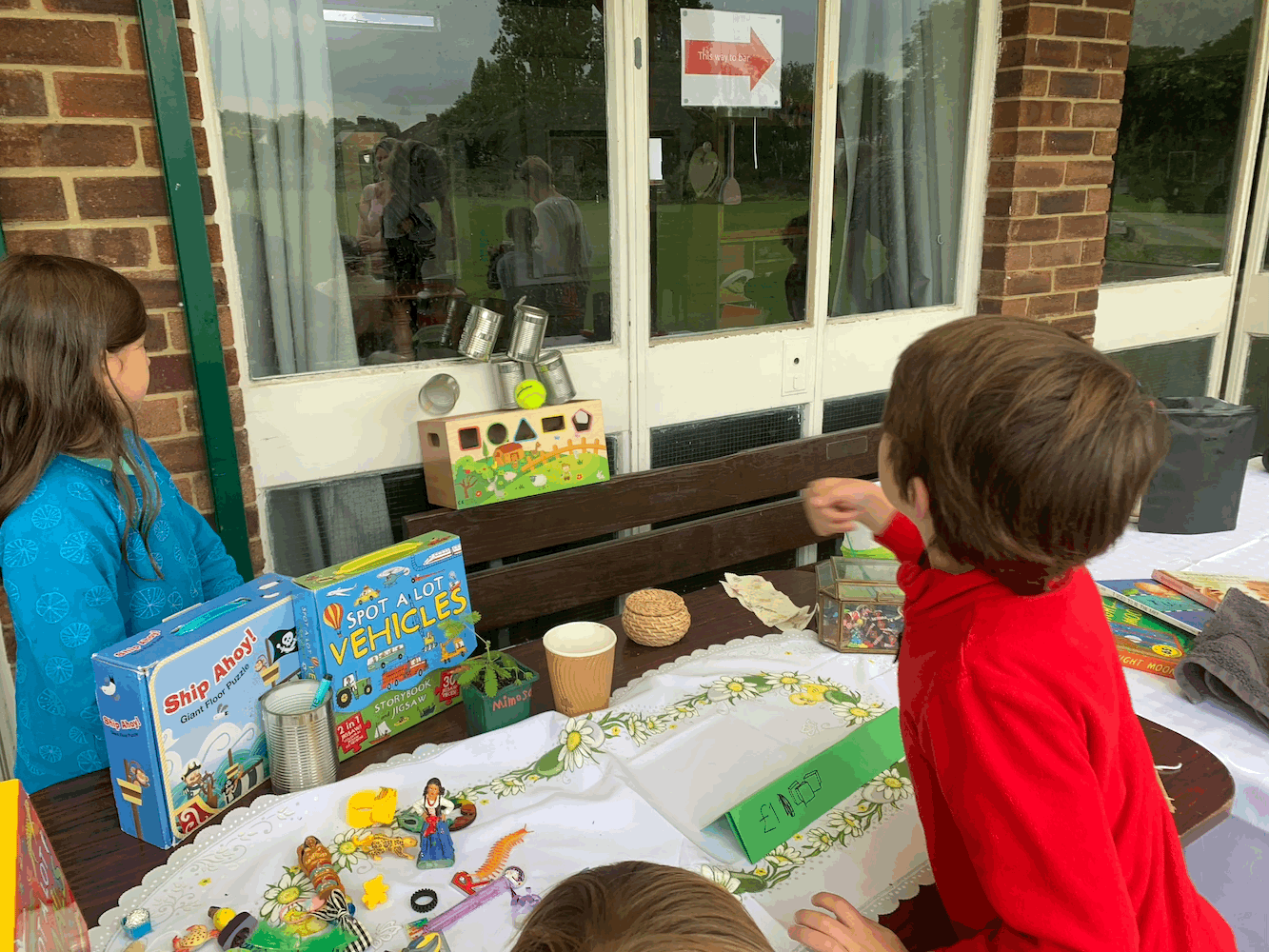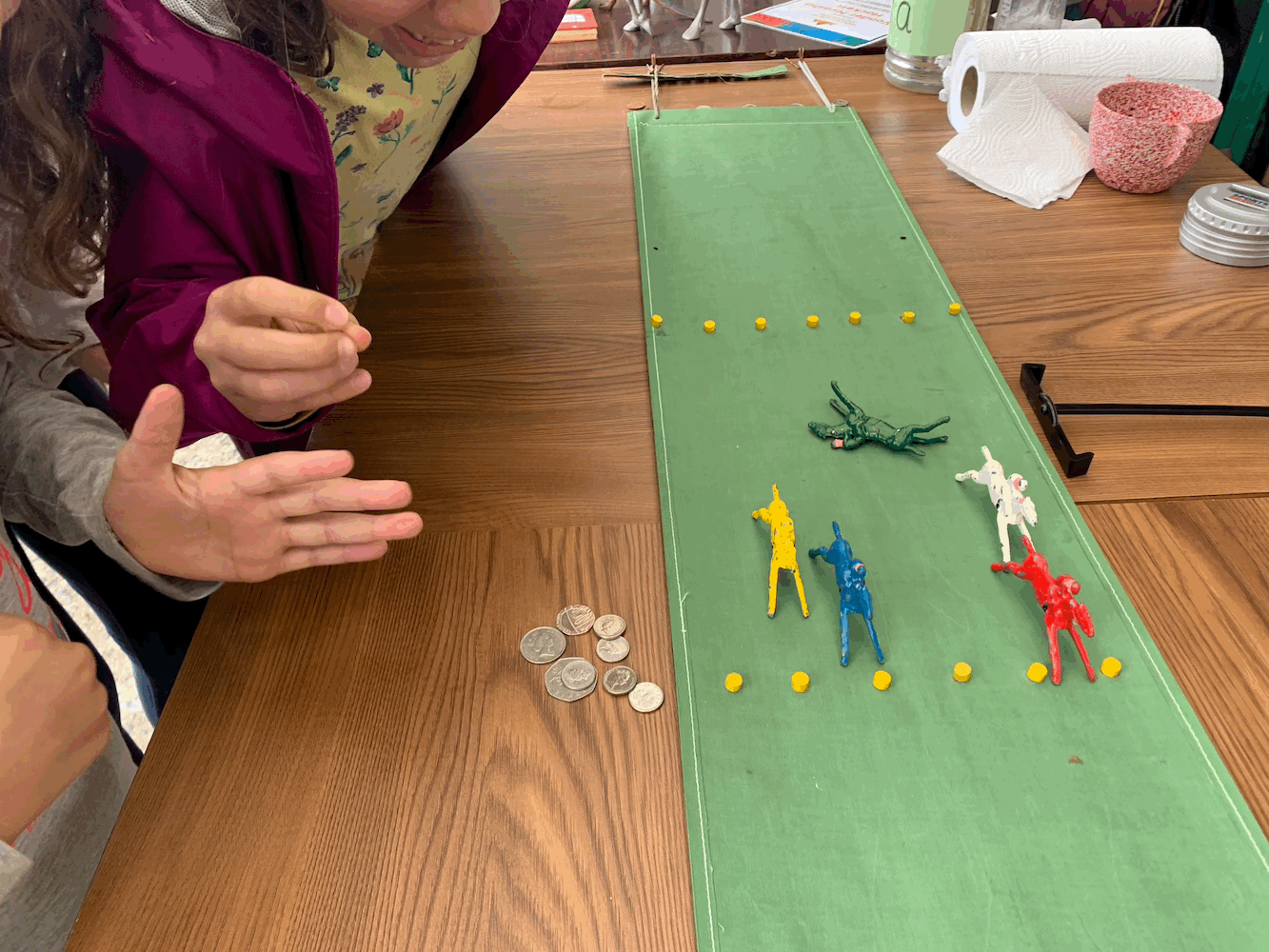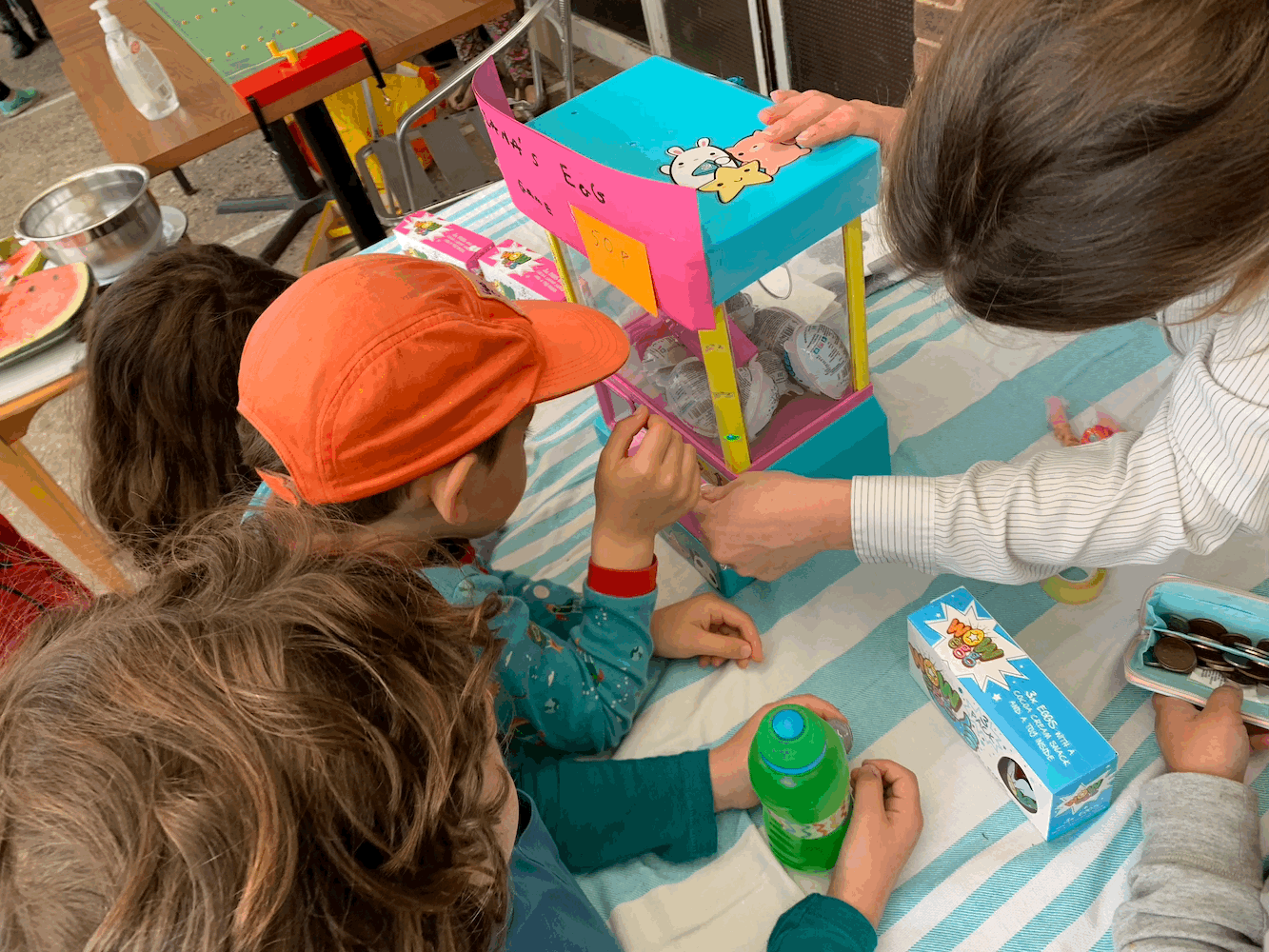 Nature crafts, such as nature weaving, leaf bunting and flower printing, were available. Some were interested in making a rope ladder. What's more, those that stayed till the end of the fair had a chance to smash a pinata.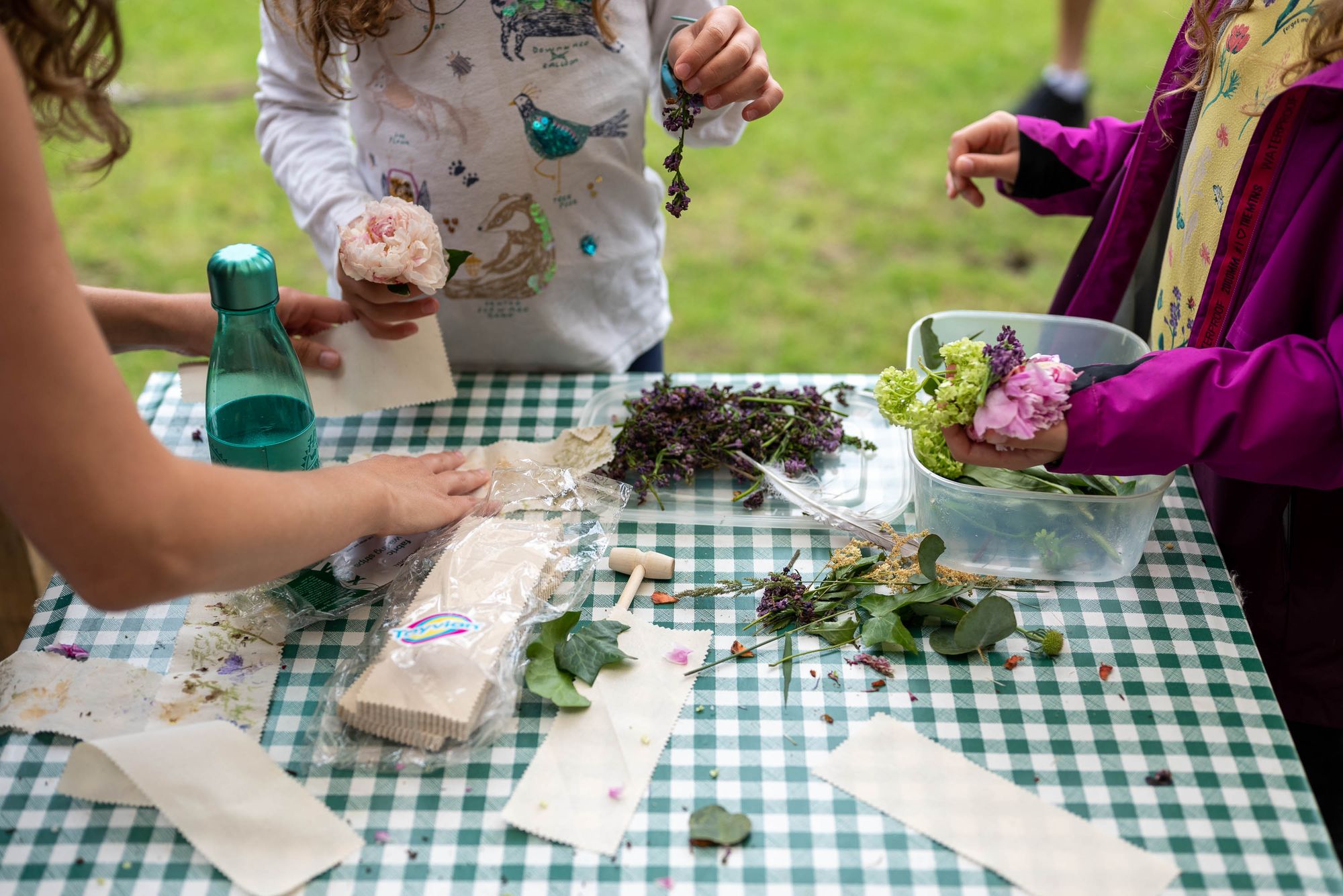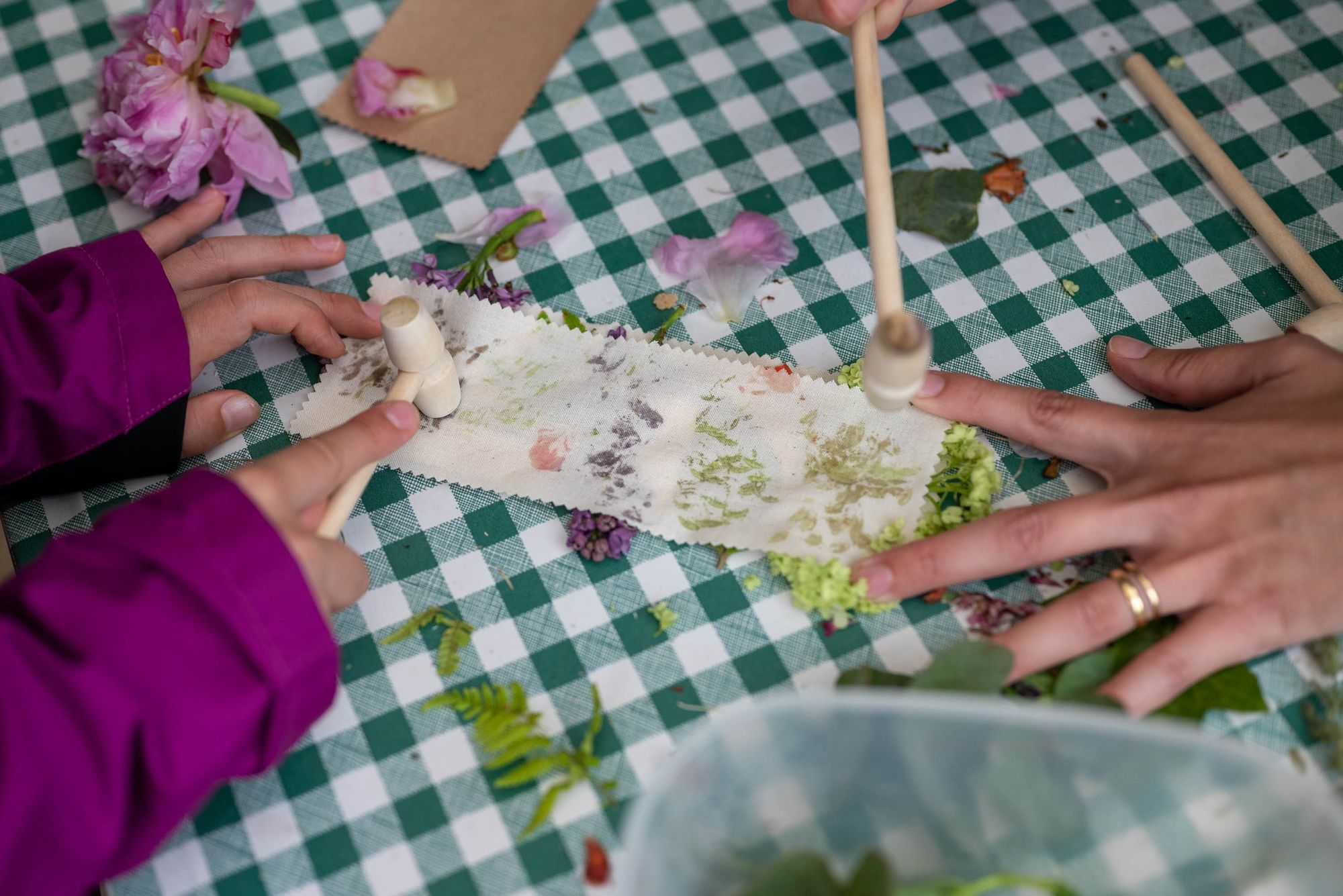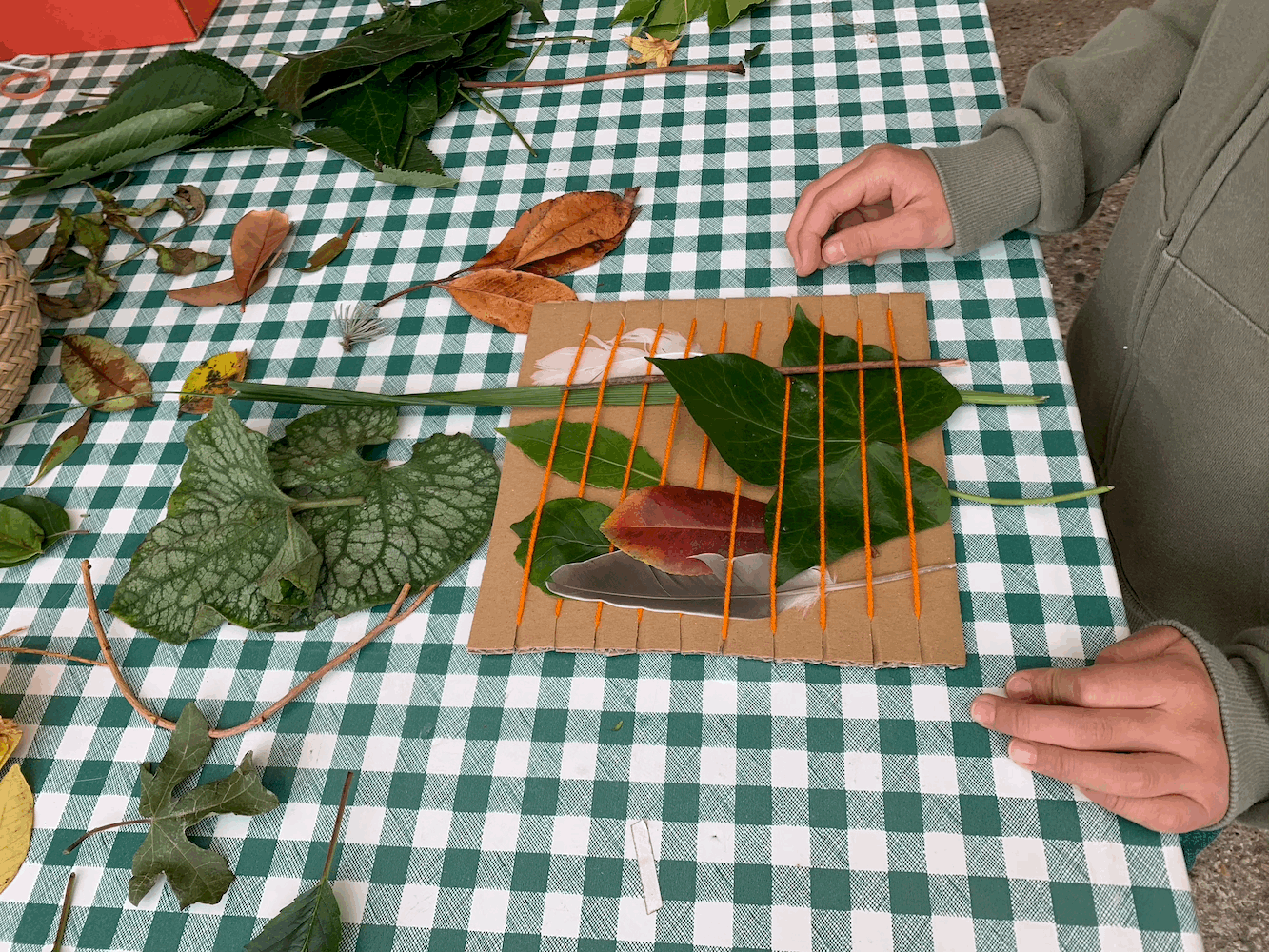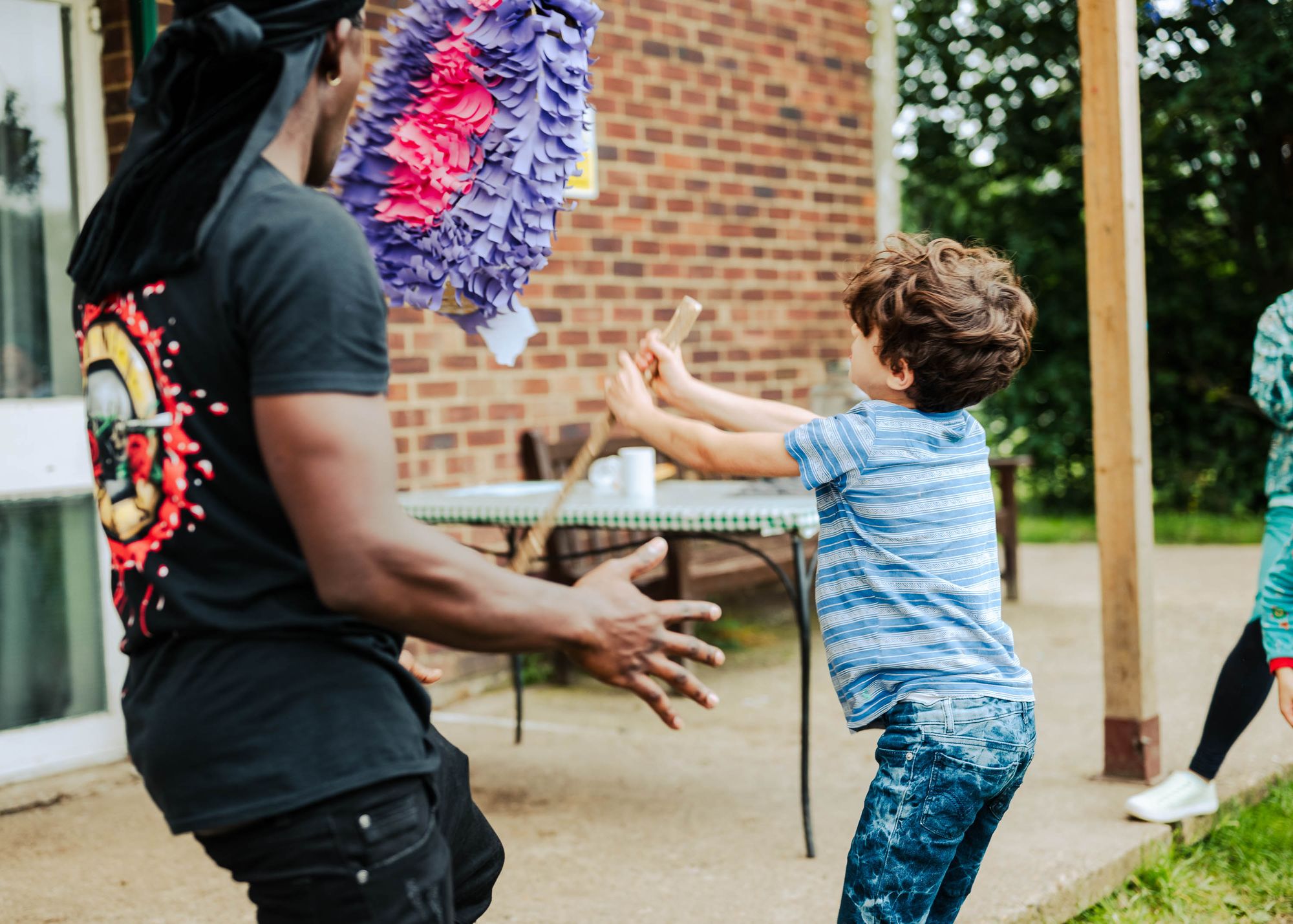 Altogether we raised a whopping figure of £305.30 that will go towards building a new playground at Children's Village Lee. Thank you for taking part in our summer fair and thank you for all your generosity and donations!