Summer Term 1 Update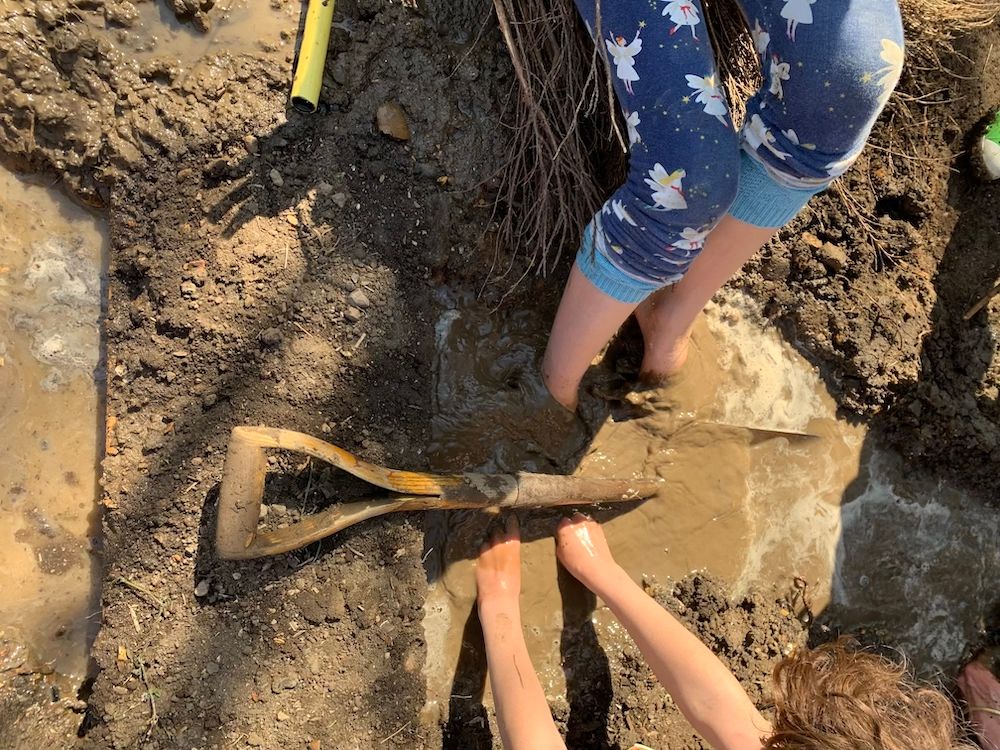 Hello friends,

Here's another update on the last few weeks at Children's Village.

The villagers were busy lately spending time in nature, gardening, playing games, cooking, doing art and just being children. We witnessed learning, exploring and trying new things. There was a lot of connecting, bonding and discussing a range of feelings.

Our group has big plans for the next few weeks and running a summer fair is one of them. Stay tuned for details!

There are still seven weeks before we break up for the summer. Please feel free to get in touch with us if you think your child might like to join our tribe. We can't wait to meet them. :-)