Ukulele Class in CV Lee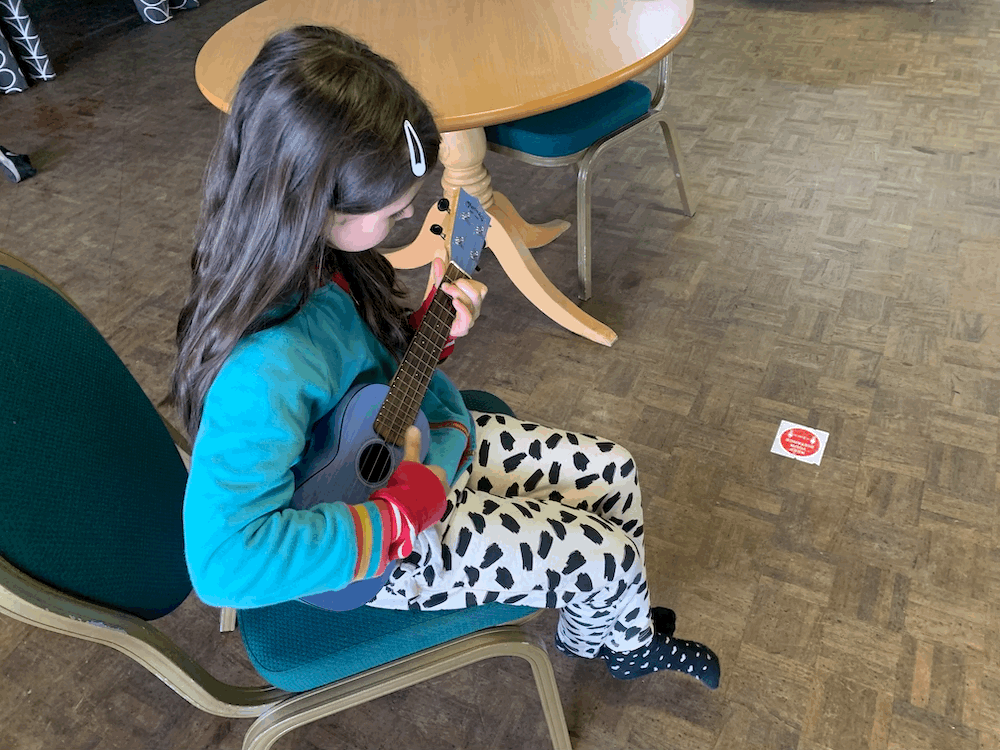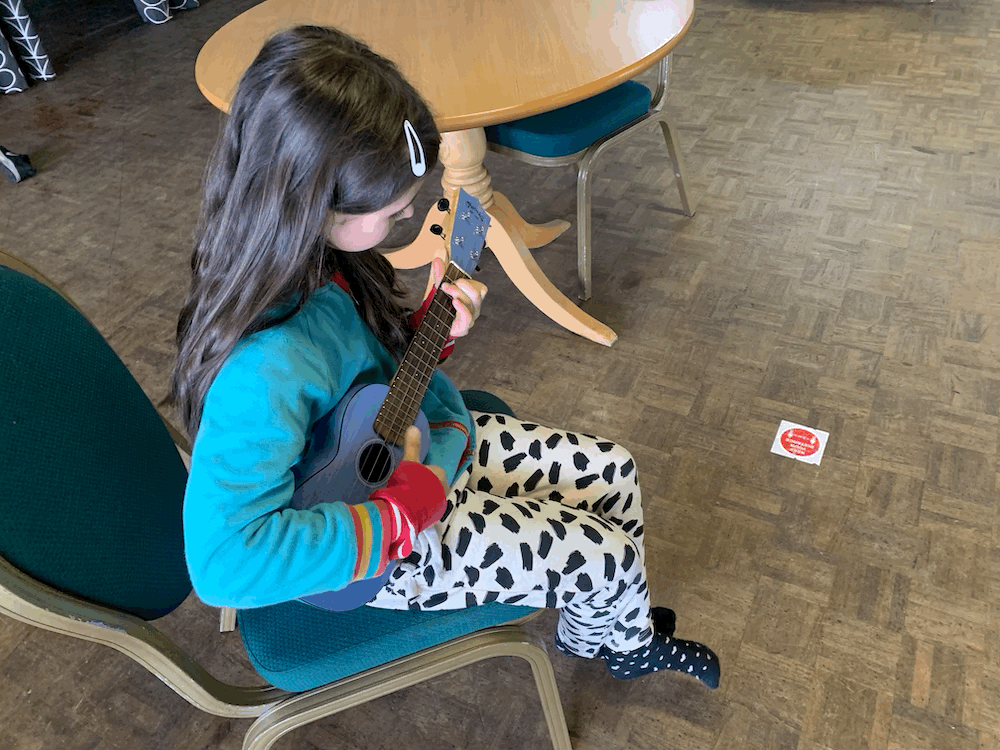 Hi there,
Just wanted to let you know that we have just started a ukulele class for ages 5-11 at 3:30pm on Tuesdays in Children's Village Lee SE12 8UF.
The kids are singing songs, strumming chords and working on simple melodies.
The class is run by Oren Marshall who is a phenomenal musician and an experienced teacher. We feel very lucky to be able to offer this class to the kids!
More info about Oren here http://orenmarshall.com
We have a few spaces left so if your child is interested, please get in touch with us.