We are hiring! 😁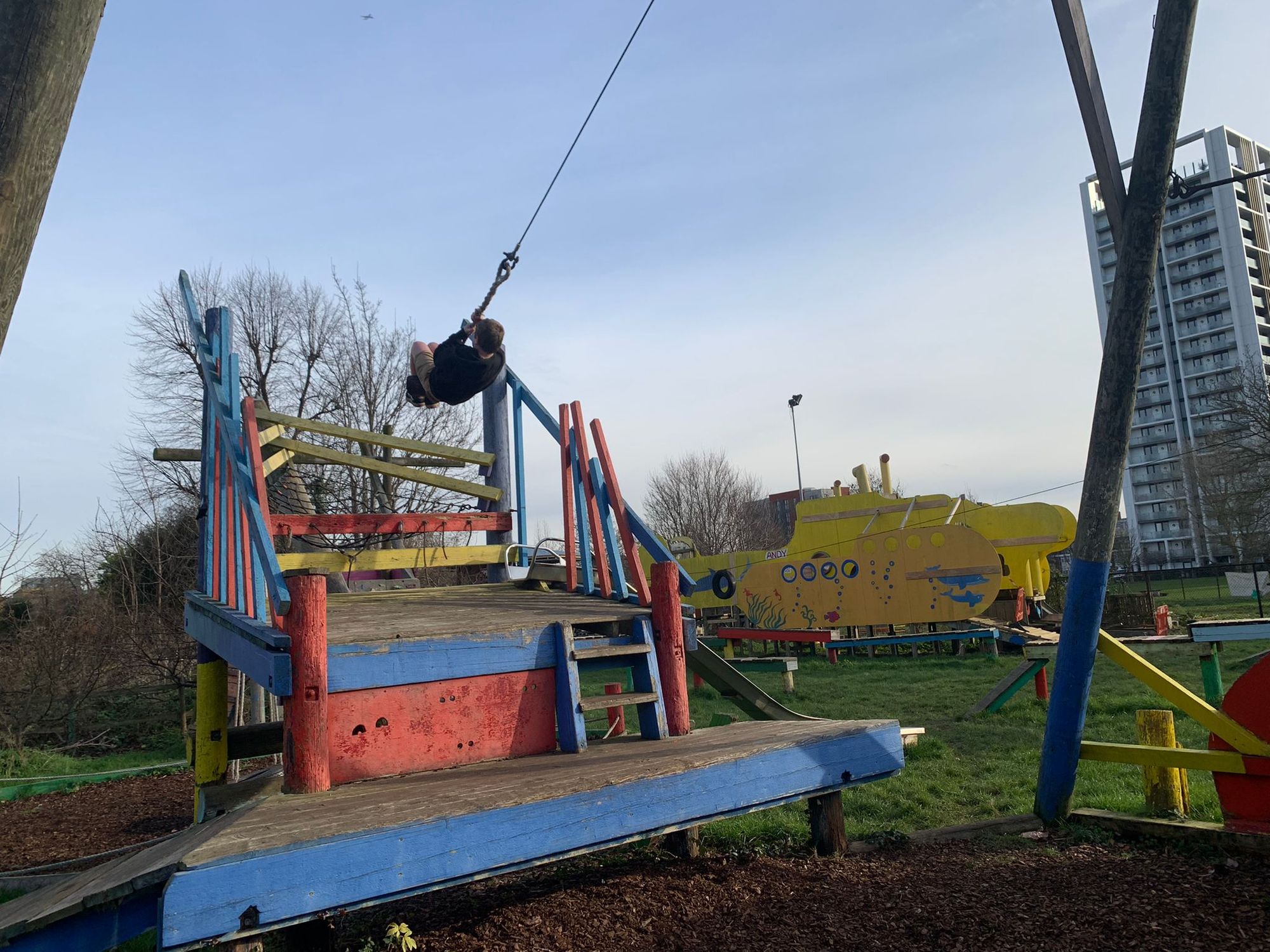 We run Children's Village, an exciting consent-based and self-directed education community for home educated children aged 6-11, and are looking for a new facilitator for one of our groups.
Please get in touch with us  if you can do the following:
design and deliver projects inspired by the children's interests or based on your own interests
run the morning group meeting
guide and support the learning process
support creativity, freedom and inclusive collaboration
resolve conflicts peacefully
have understanding of self-directed education and democratic projects
have experience working with children
work well with our team of facilitators, parent volunteers, parents and playground management
You will be DBS checked and first aid trained.
Note that if your child is over 6 years old, they are welcome to join the project for free.
Location: Slade Gardens Adventure Playground
73A & 73B Stockwell Park Road,
London SW9 0DA
Times: Fridays 9am - 3:15pm, term time only
Start date: asap
To find out more, please message us at childrensvillageuk@gmail.com
Thank you!